Custom Board Game
Printer & Manufacturer
Get On Board to Print All Things Board Games!
Custom board games have been just one of our specialties now for over 23 years.
American owned and operated, our team has printed, manufactured
and delivered well over a million custom board games!
Shuffled Ink will also handle shipping from factory door to client's door.
And, Shuffled Ink offers all clients fantastic fulfillment services.
Fill out our brief REQUEST A QUOTE form and we will contact you to
confirm all specs and quantities for your custom board game.
Tell us as much detail about your component's specifications and quantities.
All quotes are manufacturer-direct pricing.
If you would like samples of our games just let us know and include your
delivery address and type along with your contact phone number.
Request A Free Quote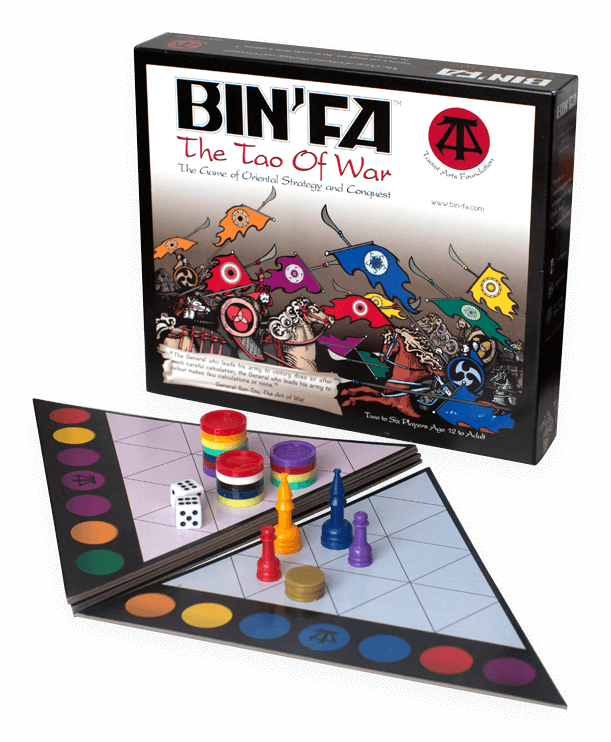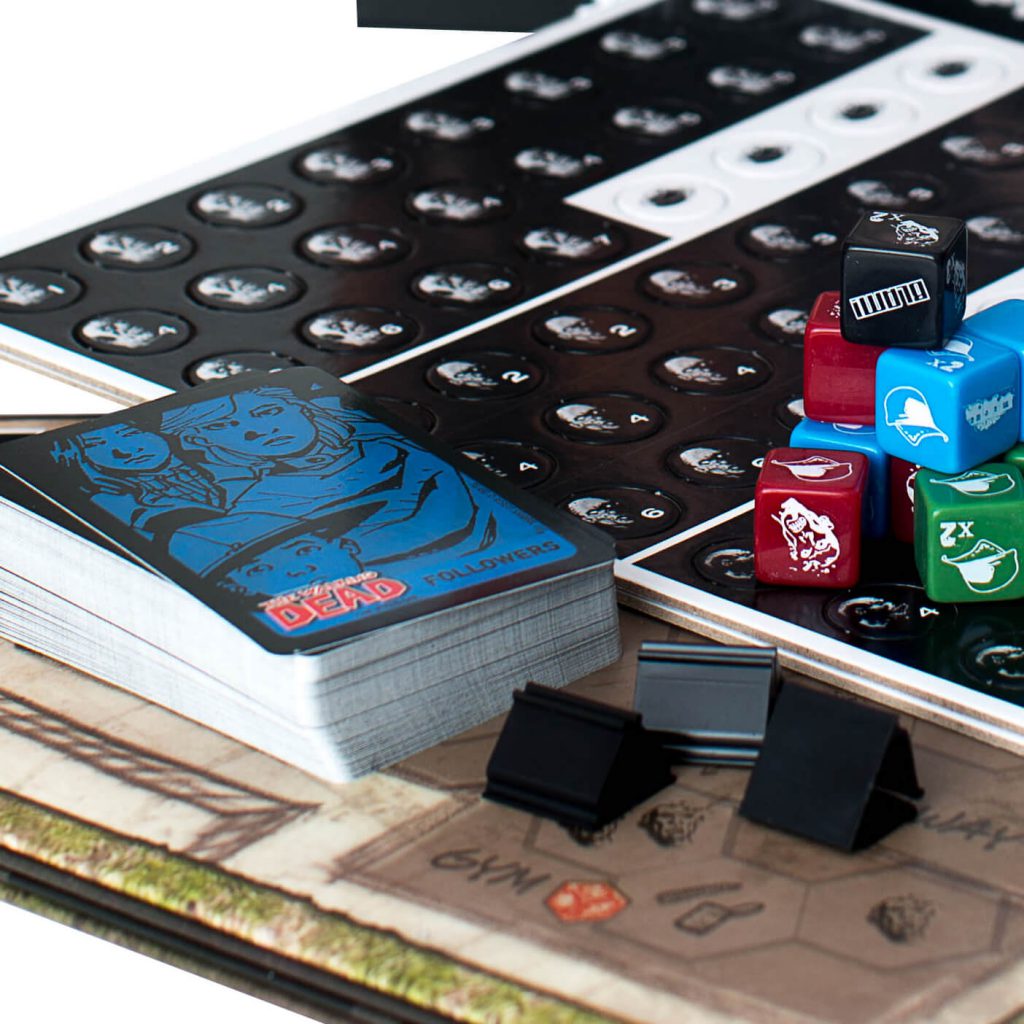 Producing all your board game needs
Custom-Printed Game Boards
Custom-Sized Game Boards
Custom Card Designs
Custom Card Sizes
Custom Packaging
Felt and Vinyl Game Mats
Personalized Dice, Spinners,
Timers and Chips
Custom Instruction Sheets
and Booklets
And Much More!
Request A Free Quote