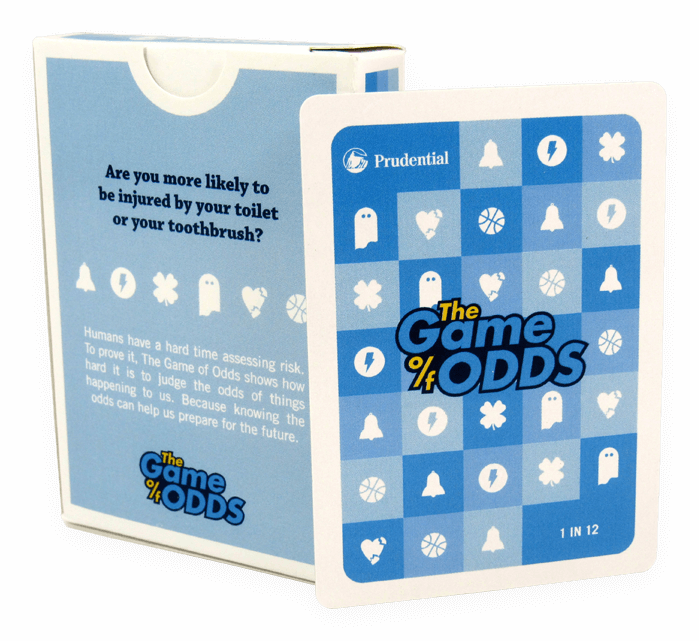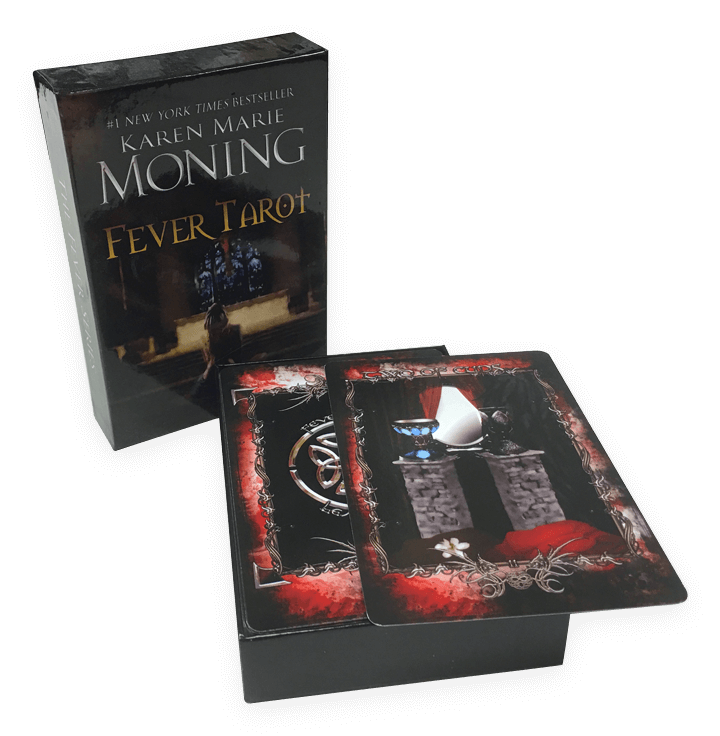 Custom Playing Card,
Tarot & Flash Cards,
Custom Card Games
Manufactured By Shuffled Ink
in Orlando, Florida since 1999!
Family owned & operated since 1999, Shuffled Ink has produced millions
of decks of custom playing cards, custom card games and custom tarot
& flash cards for individuals and companies around the world.
All Shuffled Ink products are manufactured at our brand new
state-of-the-art production facility in beautiful Florida, USA!
Get to know us better by reading what our clients are saying about our
1st-class live customer service, graphic support staff, premium product
quality and competitive pricing: Shuffled Ink Google Reviews
Shuffled Ink's extensive and eco-friendly manufacturing capabilities, combined
with our years of experience and deep product knowledge allow us to provide
clients with unparalleled customer service and guidance, industry
leading product quality and very competitive pricing.
Check out our product quality – we will be happy to send you samples.
We are the home of NO setup, rush or added CMYK color fees!
Compare our prices, you will be happily impressed.
Whether you are looking to create the perfect custom deck of cards with a photo(s) for a special occasion, or you are a professional seeking to promote and market your brand or logo, tarot or flash cards or a card game designer working to crush your Kickstarter goal, Shuffled Ink is best suited to bring your vision to reality.
We are continuously honored to work with a variety of diverse clients, including Fortune 500 companies, globally recognized branding firms, top-rated universities, state and local governments, leading card game designers, amazing small businesses and countless individuals. No matter how large or small the scale of your project may be, Shuffled Ink is ready to go all in with you!
Some of Our Clients
We have been and are privileged to work with many leading global brands, top academic
and public institutions, as well as some amazing individuals, families and small businesses.

View our gallery now to see some of our finished custom products.
Customer Satisfaction Guaranteed
"I've used Shuffled Ink twice.  Both times the experience, start to finish, was exceptional.  Response by staff is phenomenal and fast.  Printing and delivery time was outstanding.  Thank you for being a "Made in America" and cost effective, most times cheaper than the off-shore competitors. "

Chuck D. (Chuck D. )
"I want to thank Shuffled Ink for handling our little circle of crazy with the utmost care. I guess you could say that we all care very deeply about this project. From the design to the execution to the promotion, we're all deeply vested. I knew you understood this early on. It's why I knew that Shuffled Ink was the right choice for us."

Leeann S. (Project Manager, Round Table Companies)
"Thank you so much for reaching out to me. I am happy to report that my experience at your company was absolutely wonderful! The job was very well done. The cards look beautiful! Every step of the process was a pleasure. Your team is professional, courteous, helpful and simply delightful to work with. I certainly look forward to working with you in the future!"

Heshy F.
"Your company and Nick Wolfe has exceeded our expectations. This project is being very well received by everyone who sees it and most importantly, the prospective Harvey Mudd College high school students. Nick was key to this project being so successful. His customer service was amazing. He always followed up to my inquiries, looked into all of my questions, and I had A LOT of them. He thought of things I did not think of and was professional and receptive to all of my ideas and suggestions and so understanding. "

Janice G. (Art Director, Harvey Mudd College)
"I have nothing but the highest praise for Shuffled Ink. You have great customer service. This was my first time producing a set of cards and I felt very confused about the production process, sizes, etc. It was wonderful to be able to call and get my questions answered over the phone, as well as by email. Steve in your printing department was extra helpful. I am very happy with the quality of the print job. I am recommending your company to everyone I know who is contemplating printing cards."

Renee S.
"Our experience with your company with truly amazing. The playing cards were the highest quality and the quality of the cards was only surpassed by the attentiveness of the customer service and design teams. Thank you!"

Valerie W.
"Our customers have been receiving Dawn of the Zeds all this week, and they have been saying nothing but GREAT things about the quality of the game components! We have happy customers, thanks for everything you all have done to make a quality product!"

Deon C. (Operations Director, Victory Point Games)
"I wanted to compose a quick message to let you know how much I appreciated all that you have done for us! I have not received my own set of the cards yet, but my Demo Team assures me that they came out perfectly, and I loved what I saw on our Skype call. I am completely satisfied with every aspect of your process, and I have rarely worked with a finer company in regards to speed, accuracy, and communication. I would like to personally thank you and your entire team for taking a tight deadline, and working magic."

Michael C. (Line Developer, Hull Breach Game)
Why Shuffled Ink Is Ahead Of The Game