Welcome to Shuffled Ink's Design Shop
Try your hand at designing the perfect custom card back for your 54-card poker-sized deck with standard faces.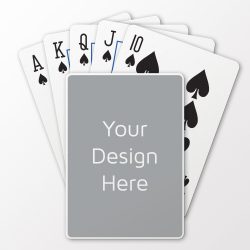 Blank Canvas
Blank
Start with a blank template and use our deck designer to create your perfect deck.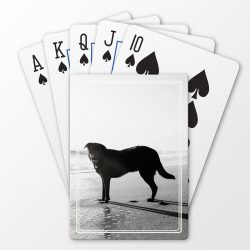 White Border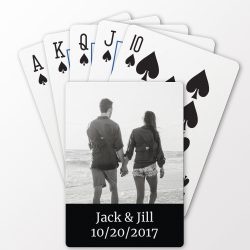 Black Bottom Stripe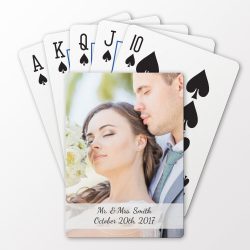 Wedding – Gray Bar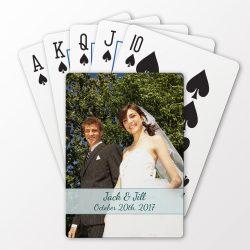 Wedding – Teal Bar
Need Assistance?
Don't deal with a bad hand, Contact us now. Our graphic support team is happy to help you!