Custom Flash Cards
Custom Print Flash Cards in a Flash!
Whether you want to print custom flash cards to help teach a new language, train employees on a new process or something else entirely, Shuffled Ink is your flash card manufacturer of choice for best price, quality and service.
Create your own personal designs, card size, number of cards, instructions, booklets or any other custom printed top quality accessories and packaging. When making your custom flash cards use our art templates. Our complimentary graphic art staff is also available to assist you with layout and design as well.
Get to know us better!
Here's what our clients are saying about the services,
product quality and pricing we offer: Shuffled Ink Google Reviews
Fill out our brief REQUEST A QUOTE form to receive instant pricing and details.
If you would like to receive complimentary samples of our products and components simply ask and include your delivery address and contact phone number.
Request A Quote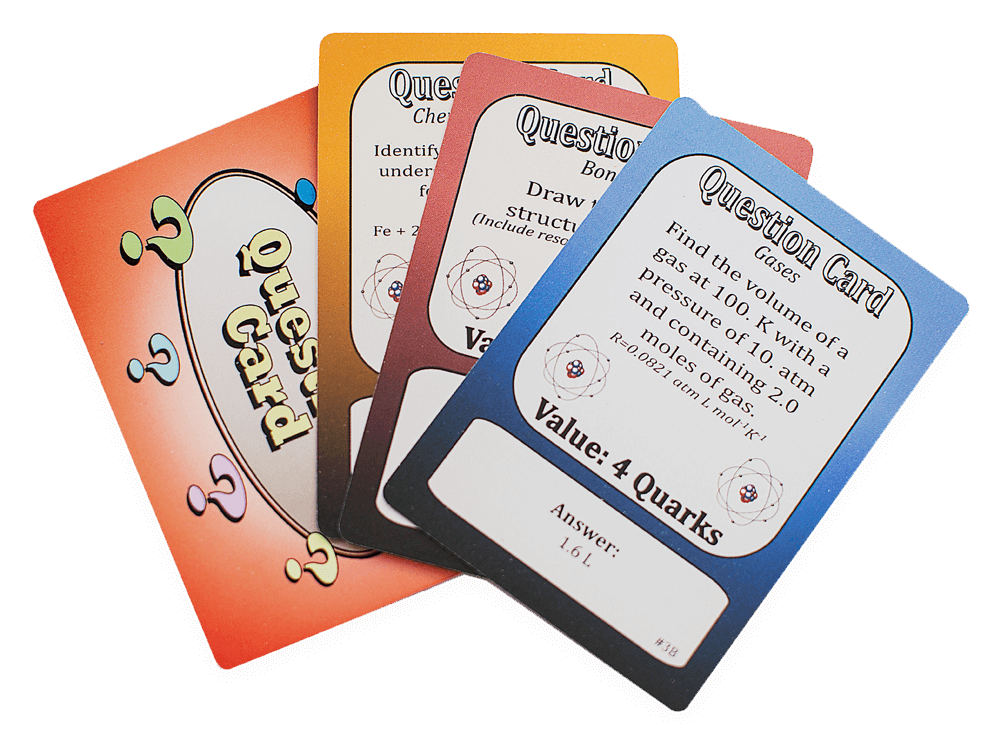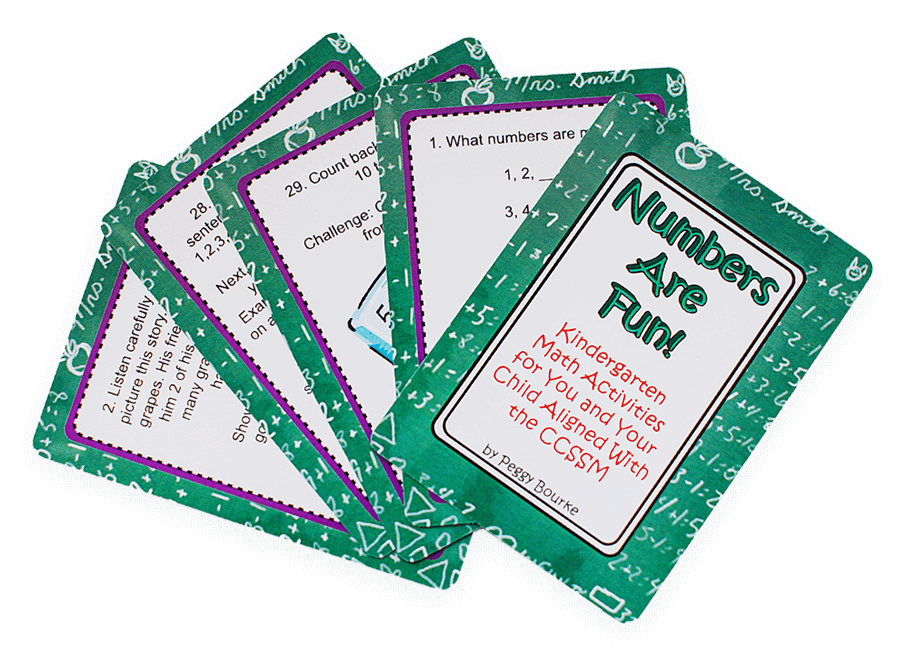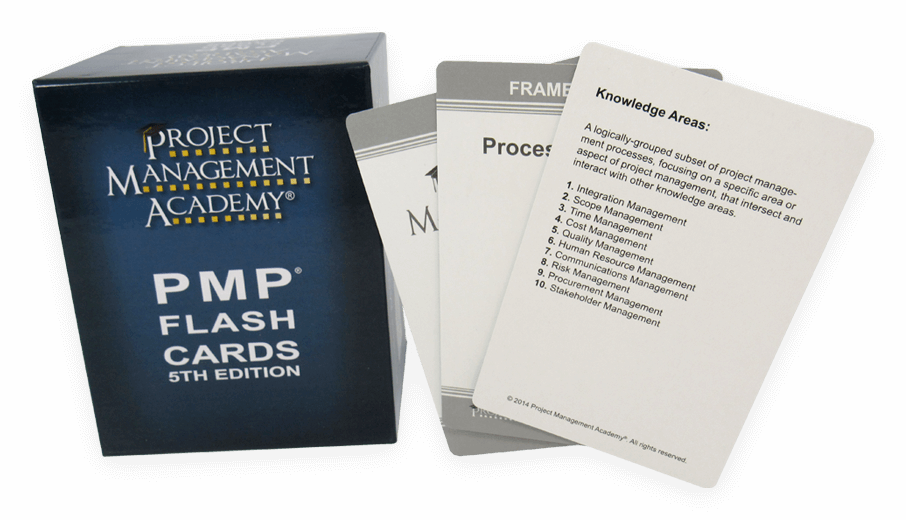 Custom Flashcard Applications
Studying for a Test
Employee Training
Make Flash Card Games
Learning a New Language
Teaching Children Facts/Definitions
Anything You Like.....
Request A Quote