Custom Tarot Cards
A Foreseeable Future for Your Custom
Printed Tarot Card Designs.
Custom Tarot Cards are for those whom are passionate about
sharing their knowledge and insight through tarot and oracle cards.
Every custom tarot card in the deck has its own unique meaning. 
Let our team at Shuffled Ink print your premium quality
custom tarot cards, packaging and accessories.
Get to know Shuffled Ink by what our clients are saying about the services,
product quality and pricing we offer: Shuffled Ink Google Reviews
Choose and create your own personal designs, card size, number of cards, instructions, booklets and packaging. When making your customized tarot
or oracle cards use our art templates. Our full service complimentary
graphic art staff is always available to assist you as well.
Fill out our brief REQUEST A QUOTE form to receive instant pricing and details.
If you would like to receive complimentary samples of our products and components simply ask and include your delivery address and contact phone number.
This way your cards will not be left up to the Supernatural…
Request A Free Quote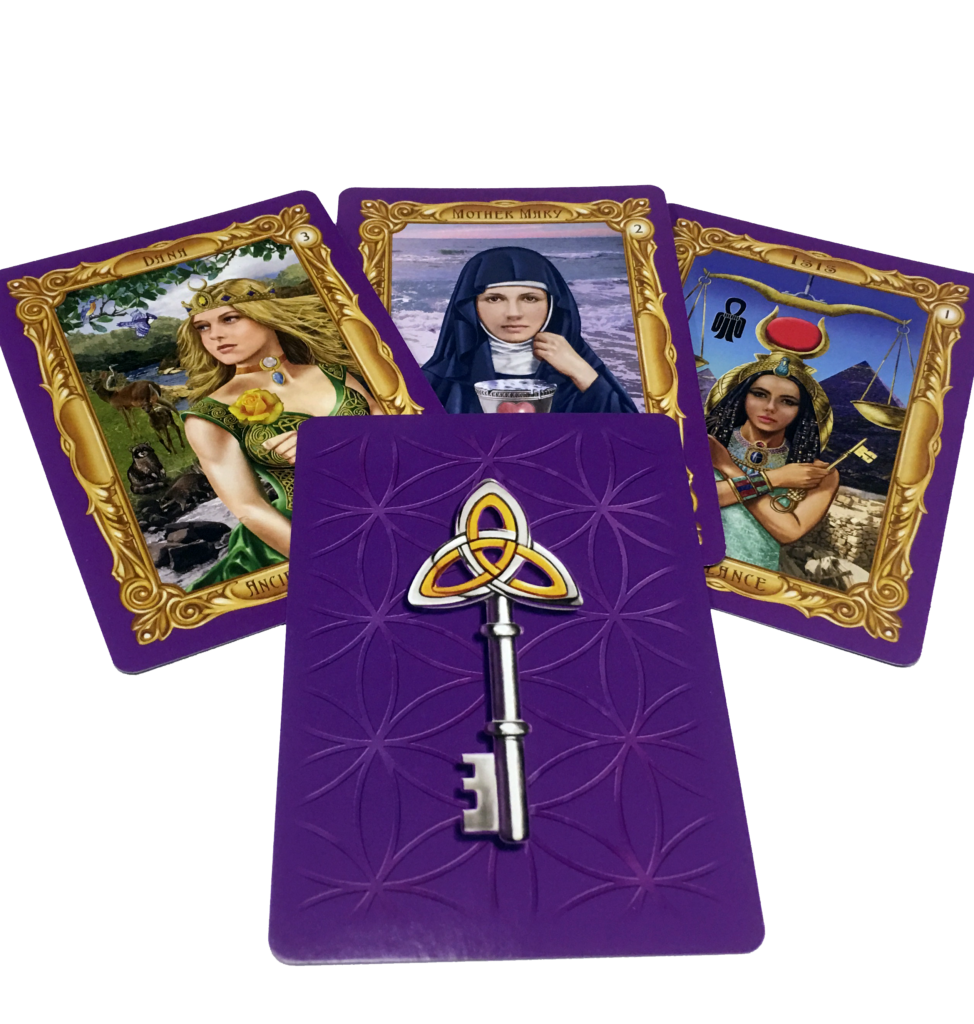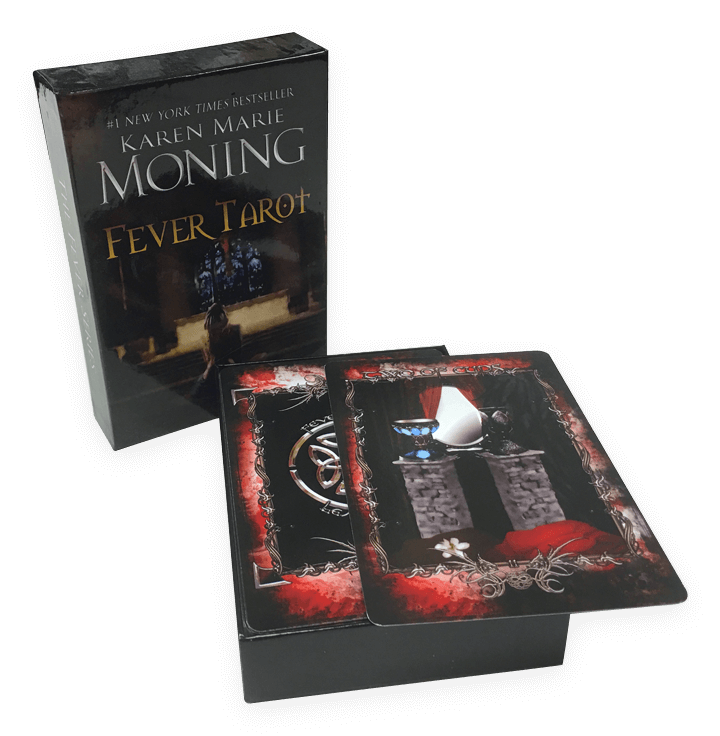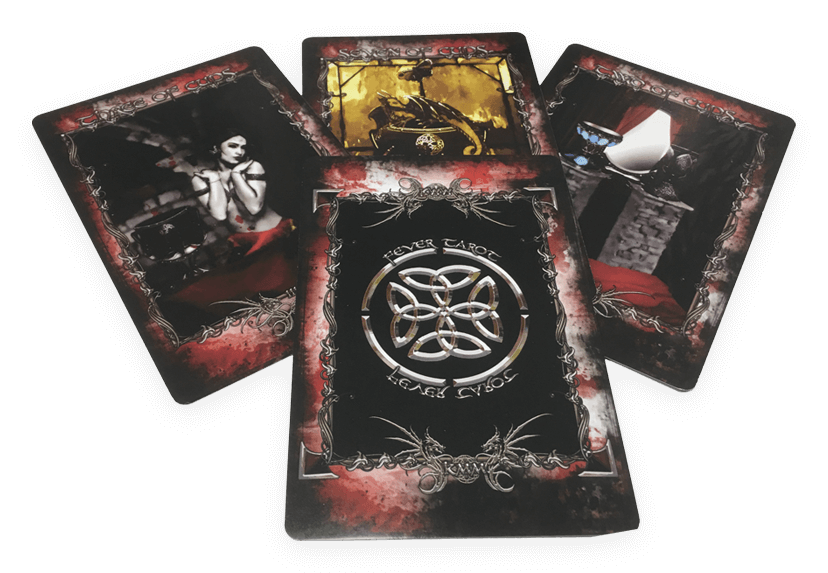 Packaging Options
For your designs in mind.
Custom-Printed Tuck Boxes
Custom-Printed Two-Part Boxes
Custom-Printed Tins (min. 1,000)
Booklets and Instructions
Shrink-Wrapping Available
Any & All Accessories
Full Assembly Always Included
Request A Quote