Custom Card Games
A pack of possibilities at hand.
No matter what custom card game you've crafted up,
Shuffled Ink will bring it to life for you!
Most of our custom card games are now being printed
and produced at our Orlando, Florida production facility.
This allows us to easily provide ultra-fast turnaround
times and extremely competitive prices.
Plus, we can personalize your unique card game with
custom components and accessories such as booklets, dice,
instructions, spinners, timers, tuck or setup boxes and more.
We are great for prototypes, new games, custom game cards, re-orders and Kickstarter campaigns. In fact, many clients have now doubled and tripled their annual output because we can turn their orders around in nearly half the time of overseas card game manufacturers.
Request A Quote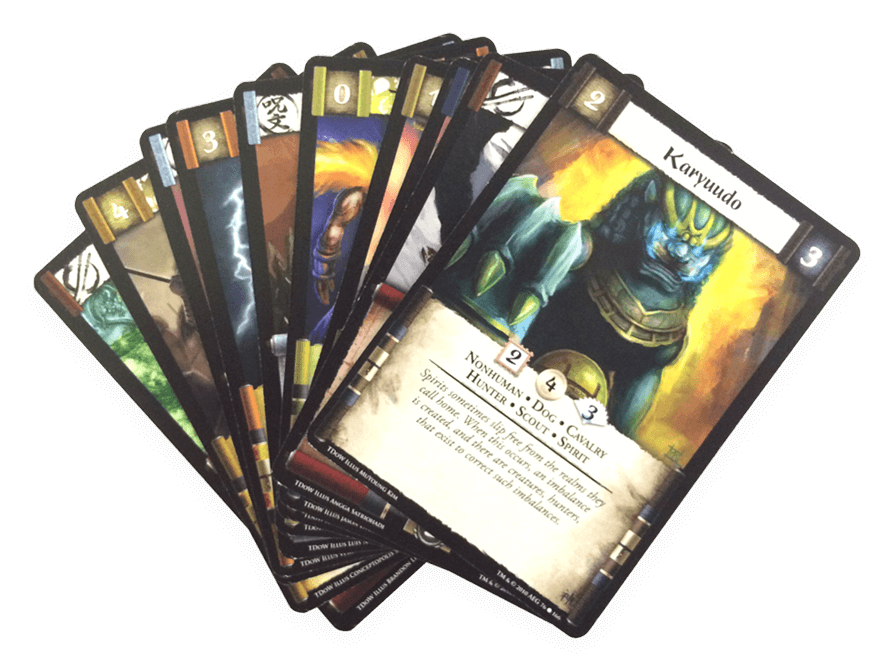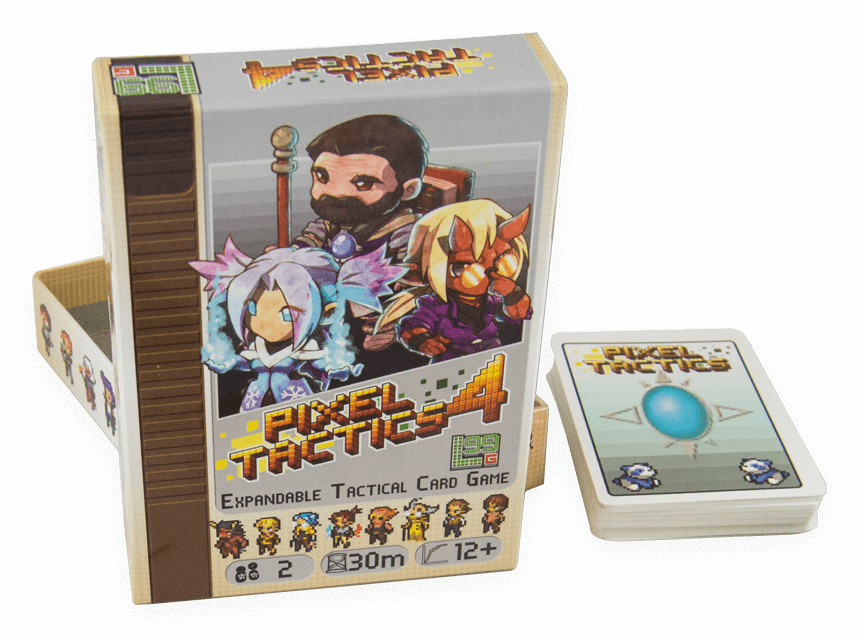 Shuffled Ink, Your Card Game Printer
Any type of card game
Gaming industry products
Corporate/charity events
Kickstarter campaigns
Trading card games
And more
Request a Quote
Downloads & Graphics Support
Accepted File Formats
Generally speaking, it's ideal if we receive your native file format rather than converted files. If the art is done in Adobe Photoshop, the files should be sent in .psd format. If art is done in Adobe Illustrator, the files should be sent in .ai format. Any flat images (JPEGs, BMPs, etc.) must have a minimum resolution of 300 DPI.






RGB to CMYK Conversion Disclaimer
Please be aware that we print in a CMYK color process, and that all RGB files that are received WILL be converted to this color space. See below for details about this process.
In computer graphics, there are two main color modes: RGB and CMYK. The term RGB stands for red, green, and blue spectrum lights used by digital cameras, scanners, and computer monitors. CMYK (or cyan, magenta, yellow, and black) inks on the other hand are used by printers to print and get a wider range of colors on a sheet. This is known as a four-color process.
The overlaying colors in RGB and CMYK are very different from one another. Many bright colors that you see on your screen or digital camera cannot be printed precisely onto a sheet. There are occasionally RGB colors that cannot be replicated by a standard CMYK printer. These are known to be "out of the CMYK color gamut."
When color has to be exact, please send physical samples of the color and we will do our best to match. We do recommend a copy of your electronic proof is printed at home, as most non-commercial printers print in CMYK, to get a better idea of the color range. This will not be an exact match but it can show you which colors are more prone to be muted. We are happy to mail you a hard-copy proof when color matching is critical.
Visit Our Support Section