Custom Card Games
A pack of possibilities at hand.
Custom card game creations are brought to life at Shuffled Ink!
Custom print your card game cost effectively and with the highest quality materials at our brand new state-of-the-art production facility in beautiful Florida, USA!
Get to know us better by reading what our clients say about
our 1st-class live customer service, graphic support staff,
product quality and pricing: Shuffled Ink Google Reviews
Over the last 23+ years our team has manufactured millions
of custom card games for our clients all over the world.
Shuffled Ink is family owned and operated and we manufacture
your custom card games and accessories in Orlando, Florida.
Our custom card games may include any number of cards, any card sizes, and
be completed with just about any personalized accessories including meeples,
tokens, booklets, dice, instructions, spinners, sand-timers and tuck or setup boxes. Full assembly is always included with your custom card game orders.
In addition, we are now offering fantastic fulfillment services for your products.
You will find NO nickel & dime fees and charges here!
Shuffled Ink's genuine care and strategic guidance along with a
strong emphasis on communication gives you a seamless and
efficient process from project inception to on-time or early deliveries.
Many of our clients have reported a doubling and tripling of their annual sales by having their custom card games manufactured with us in Florida as opposed to overseas. By reducing turn-around times by more than half while maintaining competitive pricing and delivering only premium quality products our clients are able to bring their games to market sooner. Thus, turning their inventory around faster and replenishing their markets quicker and driving sales volume higher.
Fill out our brief REQUEST A QUOTE form to receive pricing and details.
Tell us as much detail about your component's specifications and quantities.
If you would like samples of our games just let us know and please
include your delivery address and contact phone number.
Request A Quote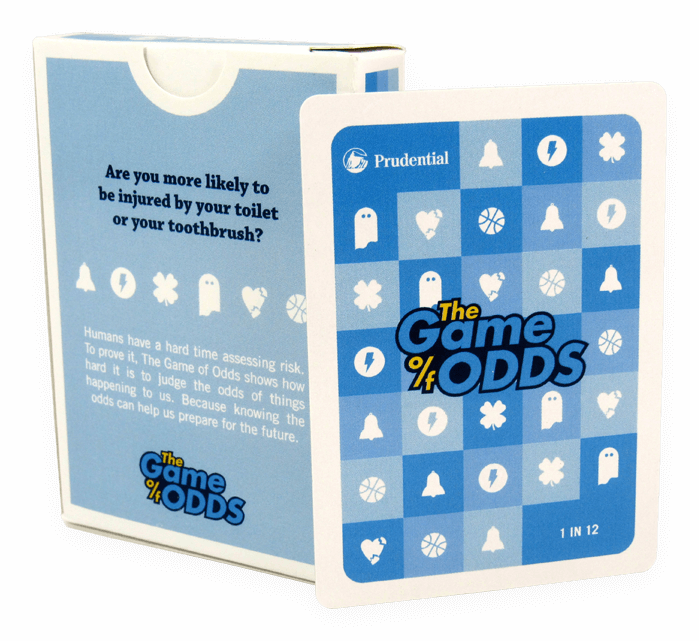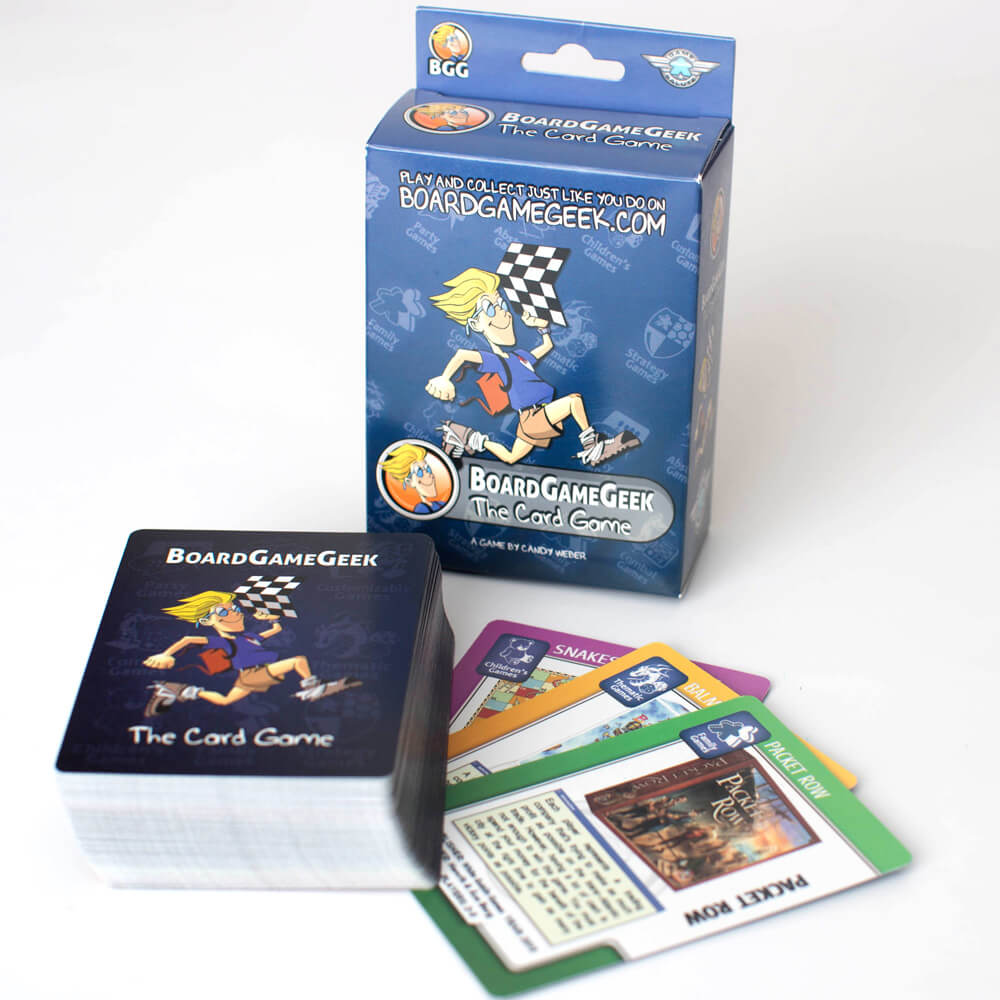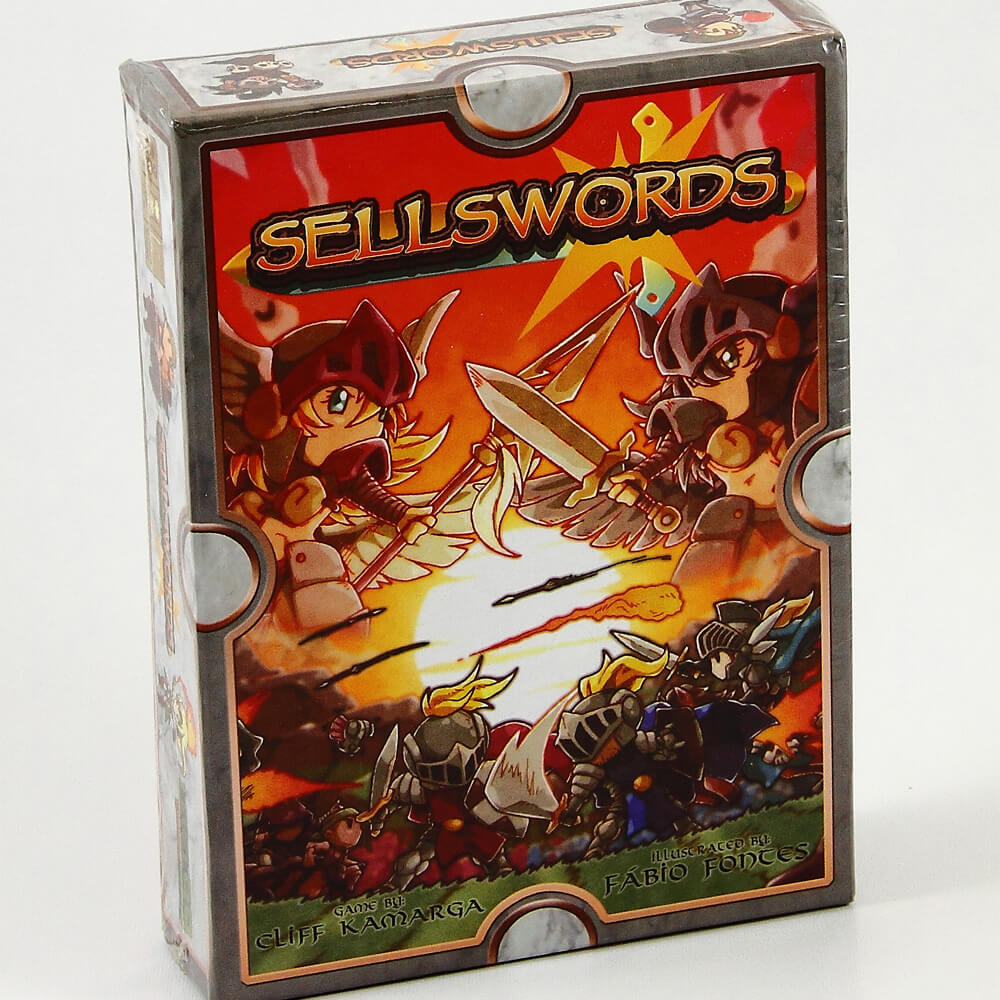 Your Card Game Printer For:
Any Type of Card Game
Gaming Industry Products
Short Run Promo Cards
Kickstarter Campaigns
Trading Card Games
And More
Request a Quote