Custom Card Games
A pack of possibilities at hand.
No matter what custom card game you have crafted up, we will bring it to life! Shuffled Ink (formerly QPC Games) will make it a cost effective high quality reality.
Our team has printed and manufactured millions of custom card games for our clients and KickStarter campaigns for over 19 years. American owned we manufacture in both Orlando, Florida and Nantong, China. This diversity enables us to give you strategic options at the very best prices, quality and service available.
Your customized card game should be printed by a company with experience, genuinely caring guidance, strong emphasis on communication and a seamless on-time delivery of quality product that exceeds client expectations. Allow Shuffled Ink the privilege to print and manufacture your safety-certifiable card game that you will be proud of and exude value – we will not disappoint you. Our company stands behind its products and service and will always be accountable to you.
Many of your cherished clients have been reporting a doubling and tripling of their annual sales because games manufactured domestically reduce turn around times by half of that of China while remaining price and quality competitive.
We can make any card game complete with personalized accessories, booklets, dice, instructions, spinners, timers, tuck or setup boxes a cost effective, high quality reality.
Fill out our brief REQUEST A QUOTE form and our board game specialists will be in contact with you right away. Tell us as much detail about your component's specifications and quantities. If you would like samples of our games just ask and let us know your delivery address and contact phone number.
Request A Quote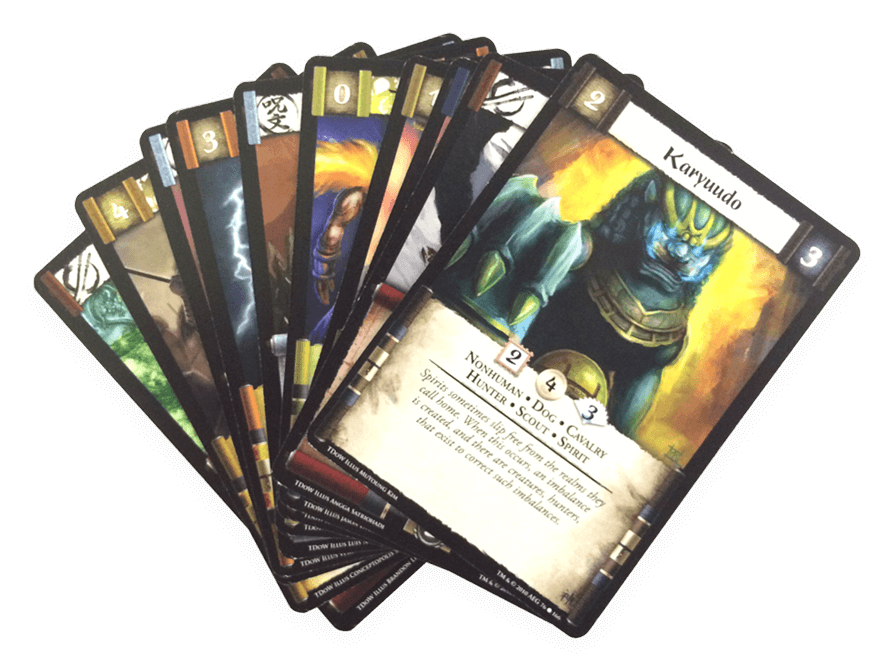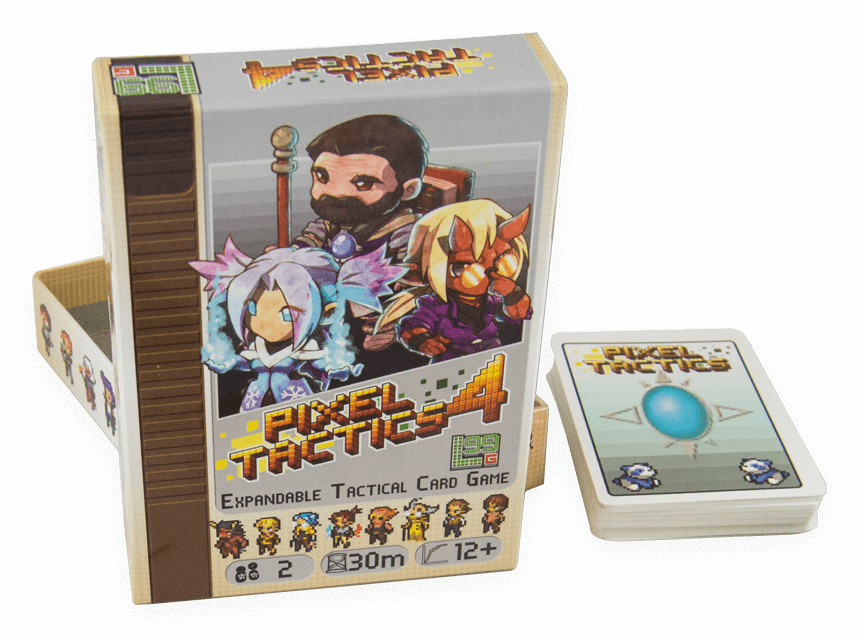 Your Card Game Printer For:
Any Type of Card Game
Gaming Industry Products
Short Run Promo Cards
Kickstarter Campaigns
Trading Card Games
And More
Request a Quote
Downloads & Graphics Support
Accepted File Formats
Generally speaking, it's ideal if we receive your native file format rather than converted files. If the art is done in Adobe Photoshop, the files should be sent in .psd format. If art is done in Adobe Illustrator, the files should be sent in .ai format. Any flat images (JPEGs, BMPs, etc.) must have a minimum resolution of 300 DPI.






RGB to CMYK Conversion Disclaimer
Please be aware that we print in a CMYK color process, and that all RGB files that are received WILL be converted to this color space. See below for details about this process.
In computer graphics, there are two main color modes: RGB and CMYK. The term RGB stands for red, green, and blue spectrum lights used by digital cameras, scanners, and computer monitors. CMYK (or cyan, magenta, yellow, and black) inks on the other hand are used by printers to print and get a wider range of colors on a sheet. This is known as a four-color process.
The overlaying colors in RGB and CMYK are very different from one another. Many bright colors that you see on your screen or digital camera cannot be printed precisely onto a sheet. There are occasionally RGB colors that cannot be replicated by a standard CMYK printer. These are known to be "out of the CMYK color gamut."
When color has to be exact, please send physical samples of the color and we will do our best to match. We do recommend a copy of your electronic proof is printed at home, as most non-commercial printers print in CMYK, to get a better idea of the color range. This will not be an exact match but it can show you which colors are more prone to be muted. We are happy to mail you a hard-copy proof when color matching is critical.
Visit Our Support Section