FILL OUT THIS FORM TO RECEIVE
INSTANT PERSONALIZED PRICING!

TELL US AS MUCH DETAIL ABOUT
YOUR CUSTOM DESIGNED PROJECT.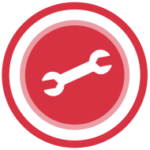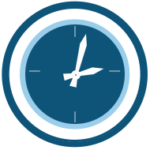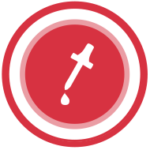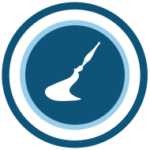 WHEN YOUR PROJECT IS ONE OF A KIND...
Requests with a unique number of cards, card size, components or custom accessories will be responded to from your personal customer service representative either the same or next day.