Select Your Custom Packaging Style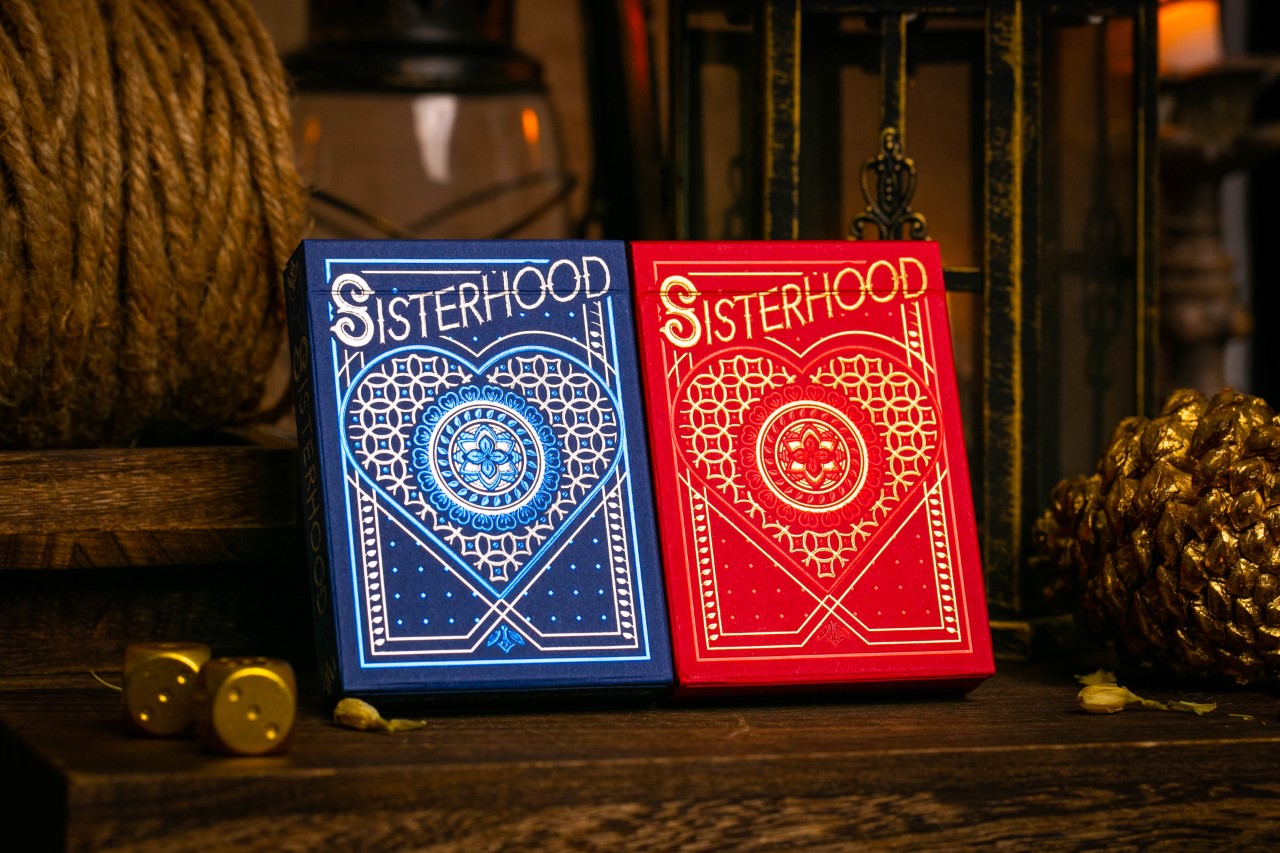 Folded Tuck Box
Premium custom packaging that's perfect for all applications. We use only the highest quality materials and finishes to create our folded tuck boxes, also commonly called folded cartons. Make a bold statement with custom product boxes that are worthy of your products!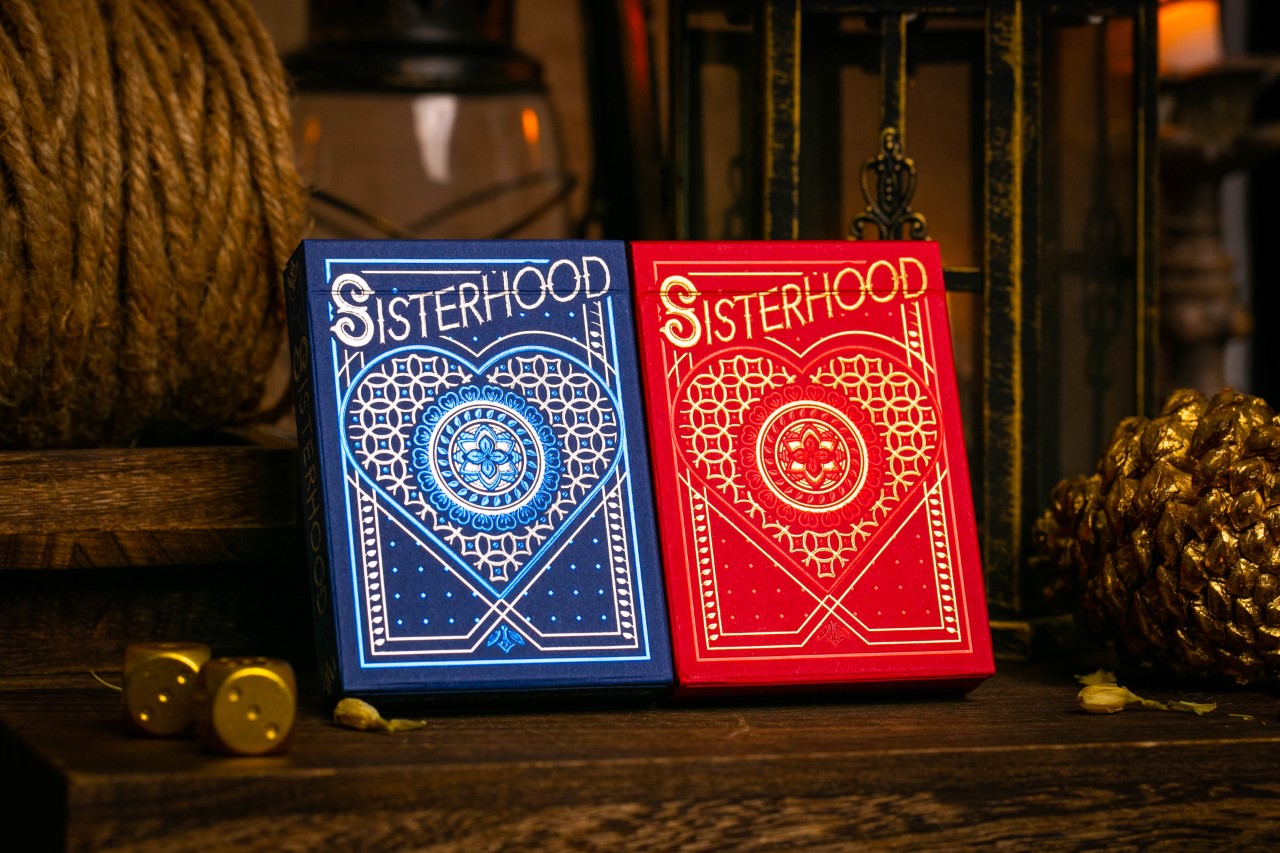 2 Piece Rigid Box
Luxury custom packaging that takes the presentation of your products to the next level. Durable and sustainable, our custom 2 piece rigid boxes set the standard for high end packaging. Maximize the value and impact of your products with beautiful custom 2 piece set up boxes.
About Shuffled Ink Packaging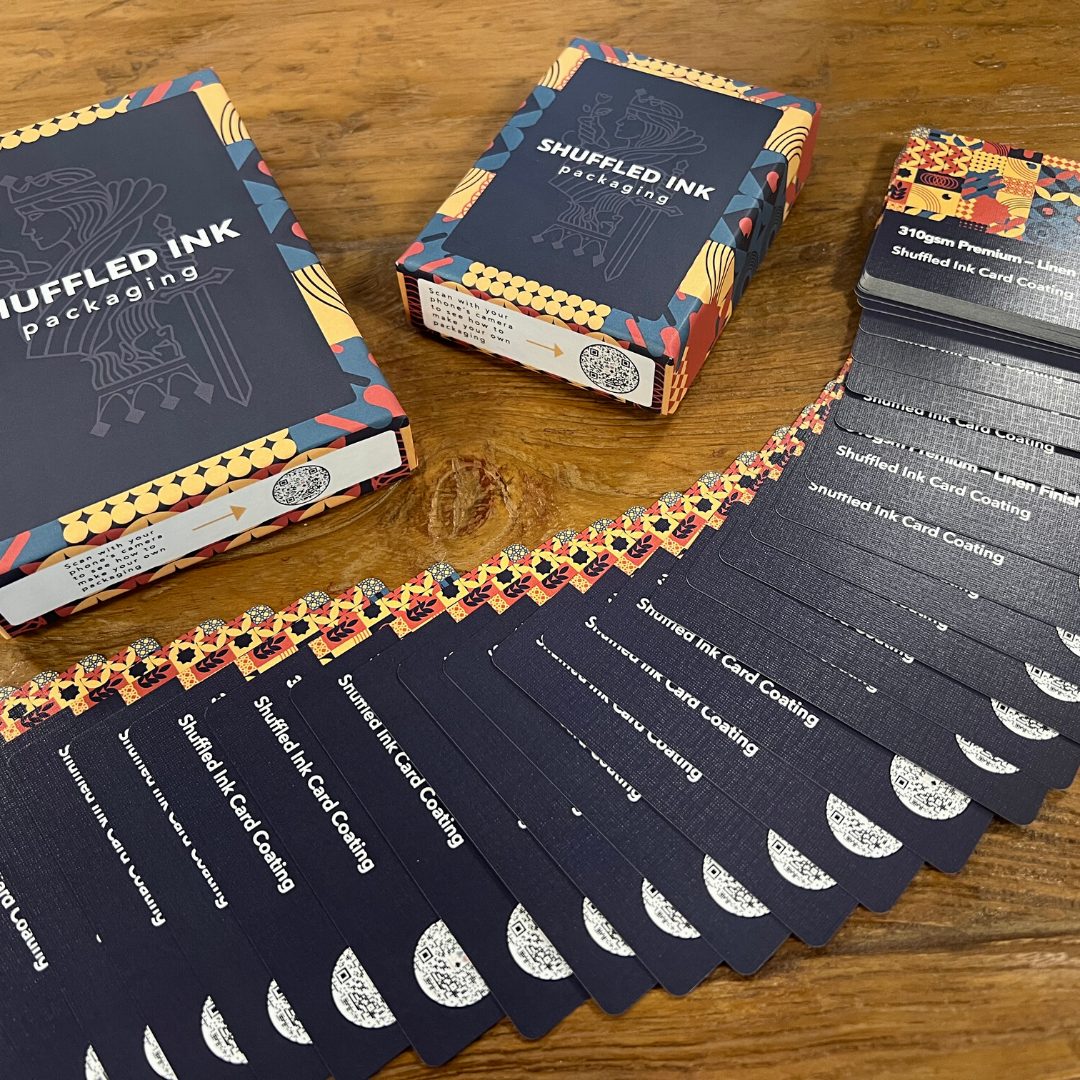 Family owned and operated since 1999, Shuffled Ink has designed and manufactured custom packaging solutions for individuals, brands and companies around the world. We are proud of our commitment to sustainability, industry-leading product quality, and unparalleled service.