Drawtober. This community-driven Instagram competition promotes originality within every creative medium. While there are very few (if any) strict rules, participants must incorporate the theme, Harvest Festival, into each design. Hosted by Timothy Von Rueden, the inclusive art challenge starts on Oct. 1 and naturally closes after Halloween night. Below is the Drawtober 2020 calendar, which presents this year's 6 prompts: Carvings, Wicked Apothecary, Midnight Feast, Folklore, Ancient Rituals and Harvest Festival. We encourage our incredible client creators at Shuffled Ink to submit your talented artwork to the contest with the hashtag #DRAWTOBER2020. Perhaps the fall-inspired designs will spark several concepts for your next custom card projects!
OUR CARD ART COMPETITION
Submit ANY design (whether you created it for Drawtober or not) by using the hashtag #ShuffledInkArt or tag us @ShuffledInk on Instagram. The winner will receive 10 FREE decks with that artwork on a standard 54-card deck of poker-sized cards with custom card backs and standard faces. We are excited to see your awesome art!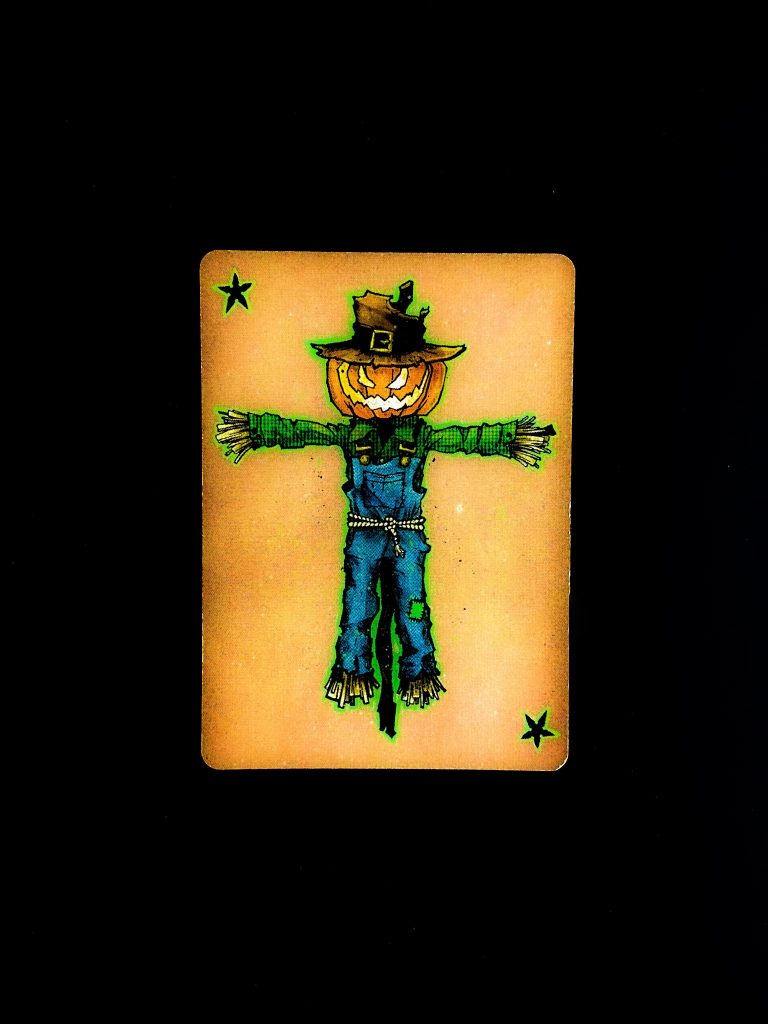 ● Official Shuffled Ink website:
ShuffledInk
● Make Your Own Custom Playing Cards at:
ShuffledInk
● Make Your Own Custom Tarot Cards at:
ShuffledInk
● Make Your Own Custom Card Games at:
ShuffledInk
● Make Your Own Custom Flash Cards at:
ShuffledInk