Personalized Playing Cards
Printed Your Way!
Personalized playing cards printed by Shuffled Ink come with 23+ years of manufacturing experience, unmatched quality, 1st-class & live customer service and graphic support with ultra-fast turn-arounds & and very competitive prices!
See what our clients say about the services, product quality and pricing we offer: Shuffled Ink Google Reviews
Personalize anything you like on each and every playing
card back and/or face – always at the same price.
You will find NO Setup, Rush, added CMYK Color or Hidden fees on all orders.
The best way to get started is to click on our request a quote button
to receive instant pricing. All non-standard projects will be
responded to right away and followed up with a personalized quote.
All hands are on deck to make your personalized playing cards as easy as 1-2-3!
Personalized playing cards are great for marketing, branding, promoting, client gifts, trade shows, parties of every kind, wedding favors, family events, anniversaries, special photos or even creating your own personalized playing card game!
Request A Quote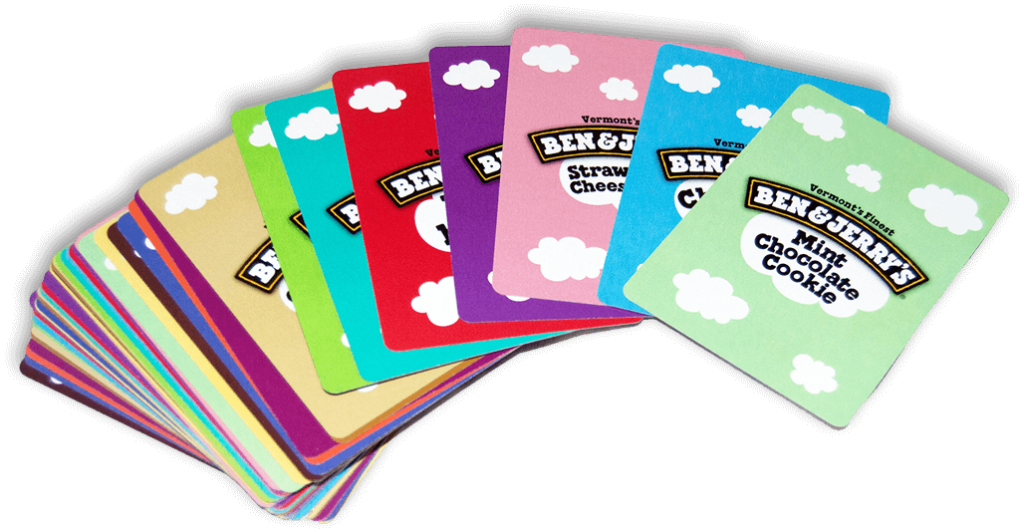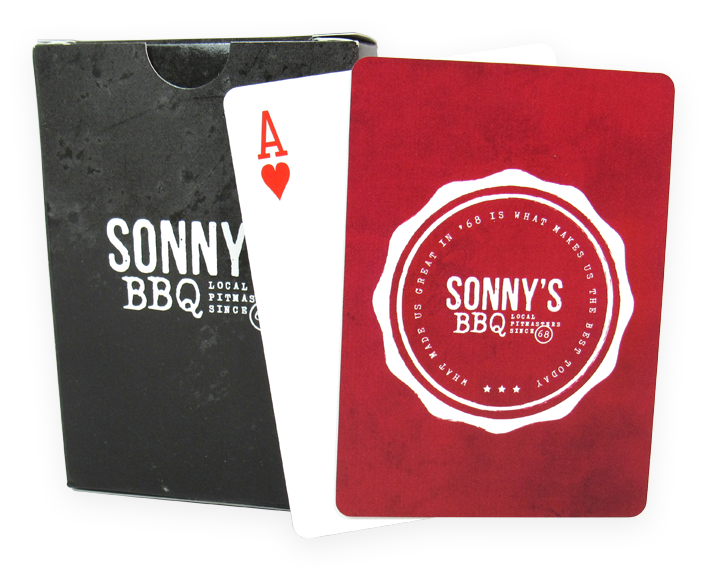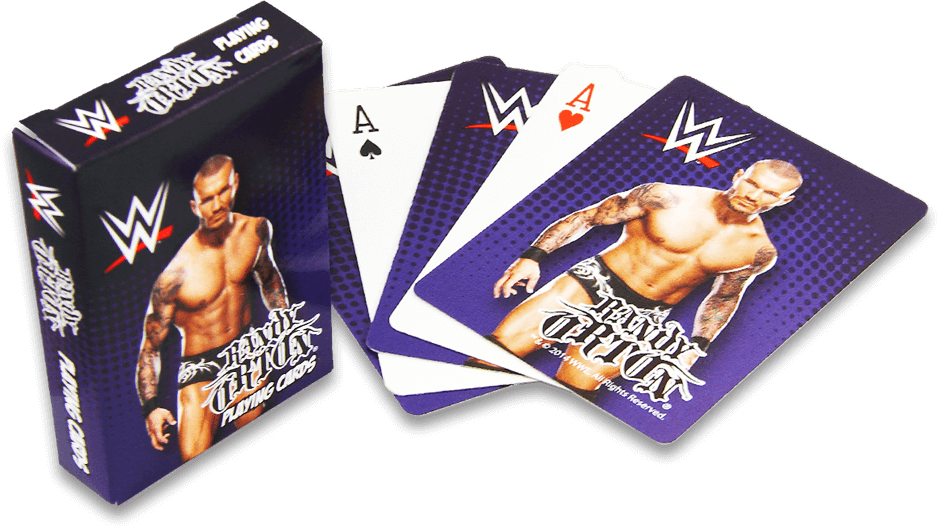 Decks for All Industries & Occasions
Personalized Gaming Industry Products
Personalize Promotional Giveaways
Corporate/Charity Event Prizes
Kickstarter Cards and Games
Personalized Wedding/Anniversary Gifts
Trade Shows and Much More
Wholesale & Bulk Pricing
Request A Quote