playing cards! With our text, image and card size options, every component of your product is completely customizable. Here are some tips on how to optimize marketing your artwork with our custom cards.
Playing Card Art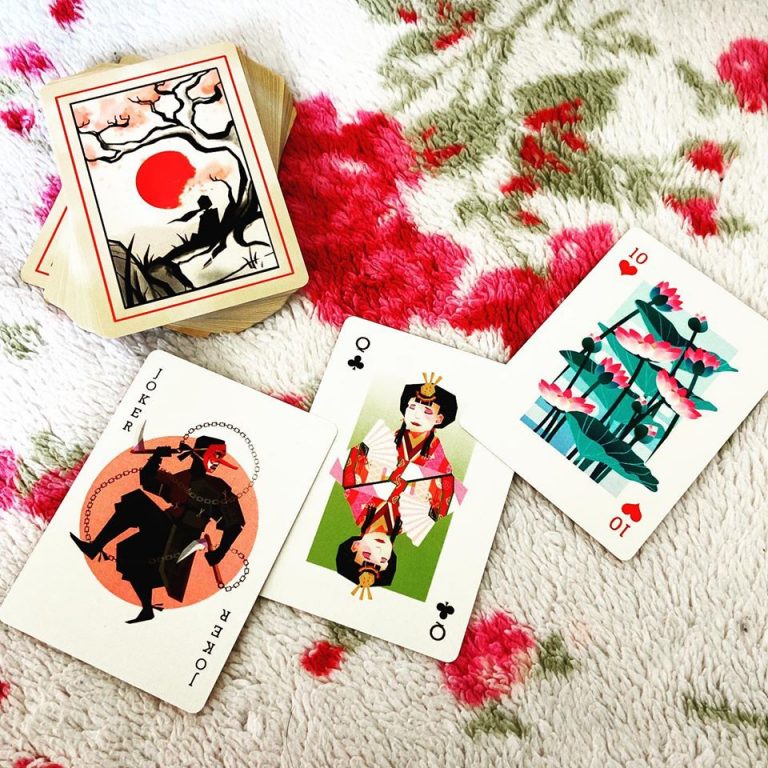 1. Personal Branding Your Art
Every creator must establish his/her brand. A personal brand is how an individual's business is perceived based on actions taken to market product(s) within an industry or a community. This means that your artwork should exemplify what you stand for as an artist. Luckily, the possibilities to create are endless. Your 54-card poker-sized deck comes with two jokers, all of which are customizable. Your card project can feature 54 different art designs, 4 consistent artwork sets for each suit, one illustration set to the card backs and faces, etc. With any idea that comes to mind, we will ensure that your vision comes to fruition. Now, there are more card options to choose from when promoting your artwork. If your art fits well in the spiritual realm, market using tarot or oracle cards. These decks include 78 cards, which allows for an endless supply of art concepts to dabble in.
Tarot Card Art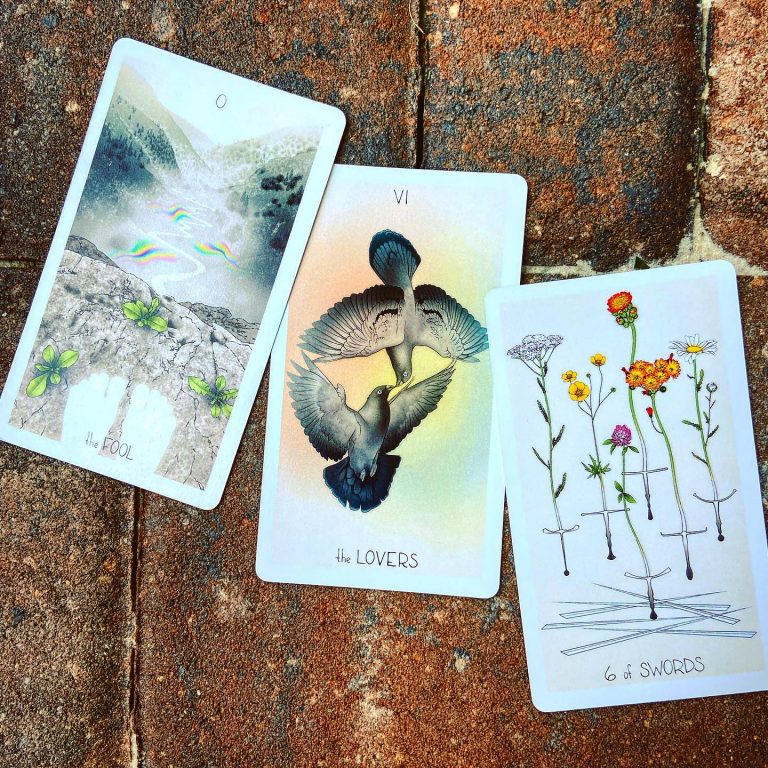 2. Custom Packaging
Presentation is equally as important as the art you choose to showcase. After all, the card packaging will catch the consumer's eye first. Just like the card backs and faces, the packaging is completely customizable. Here are our specialty box options:
Custom Two-Part Box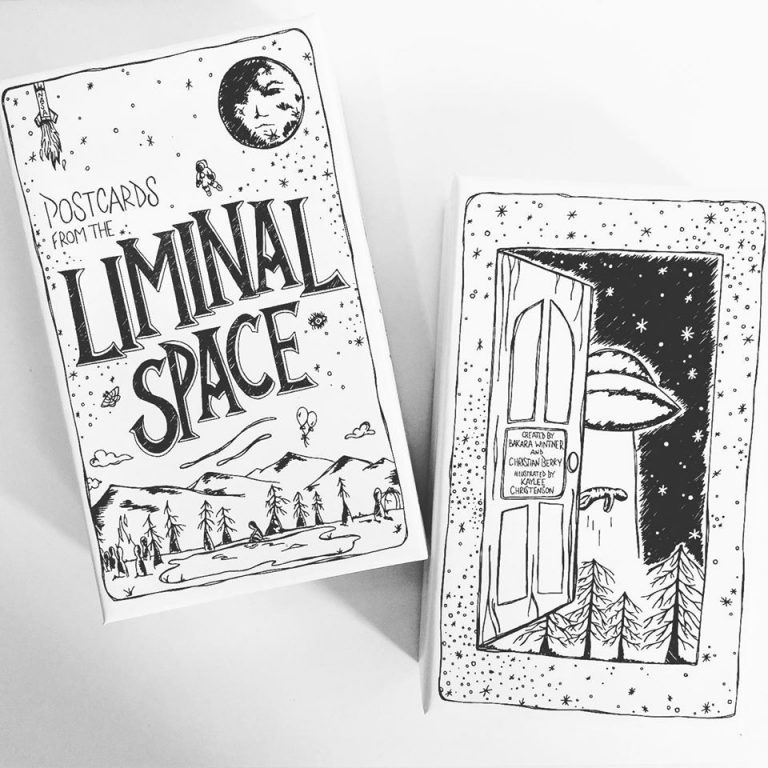 Custom Tuck Box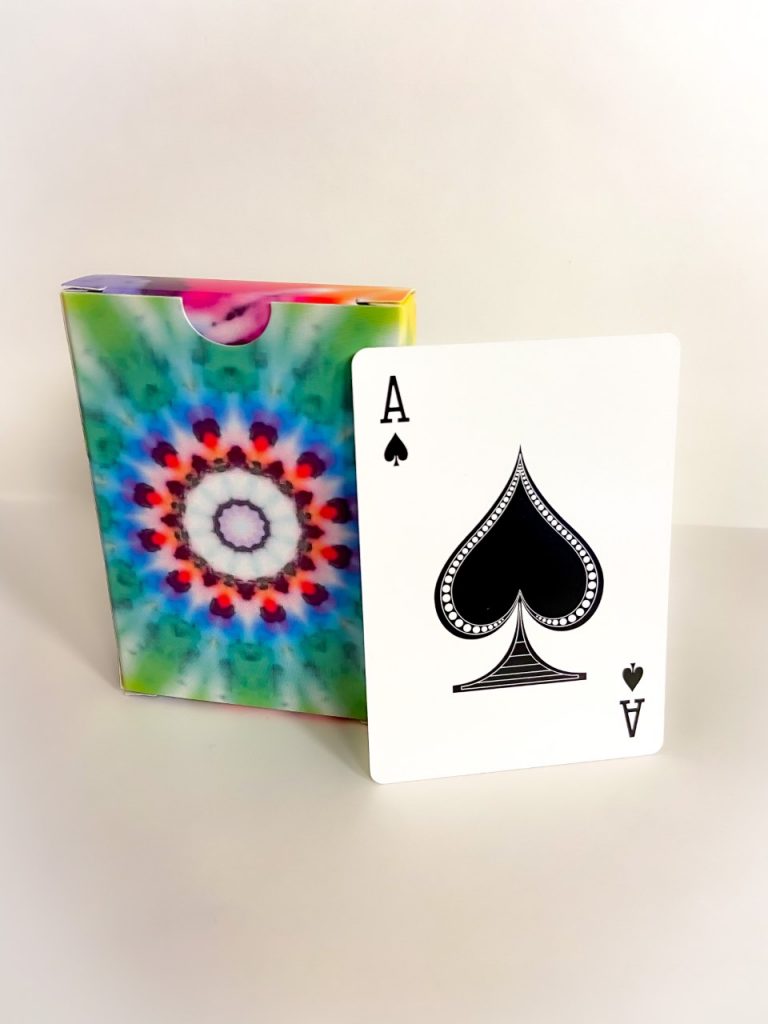 Post-Consumer Custom Tuck Box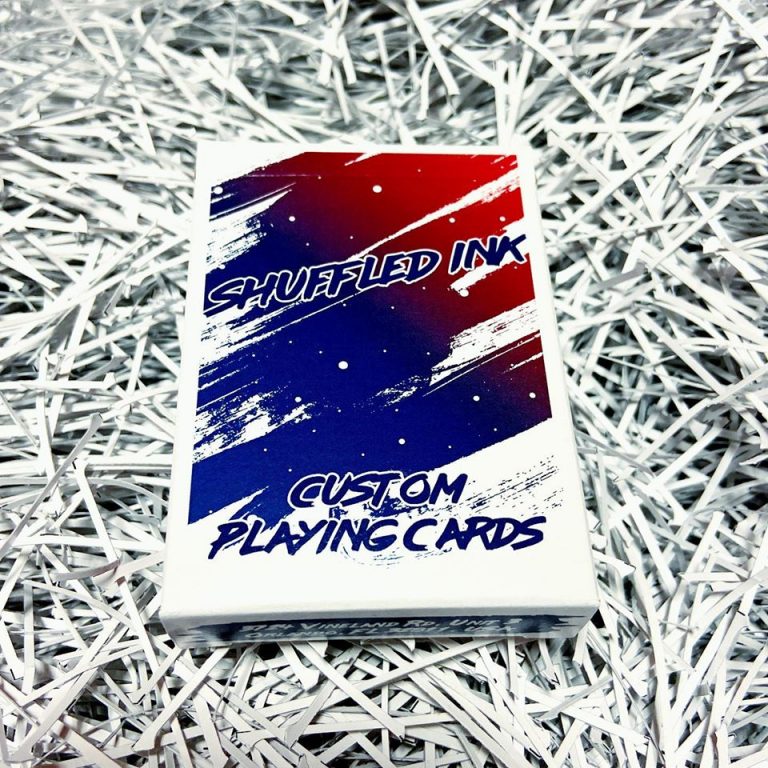 Hard Clear Plastic Case Classic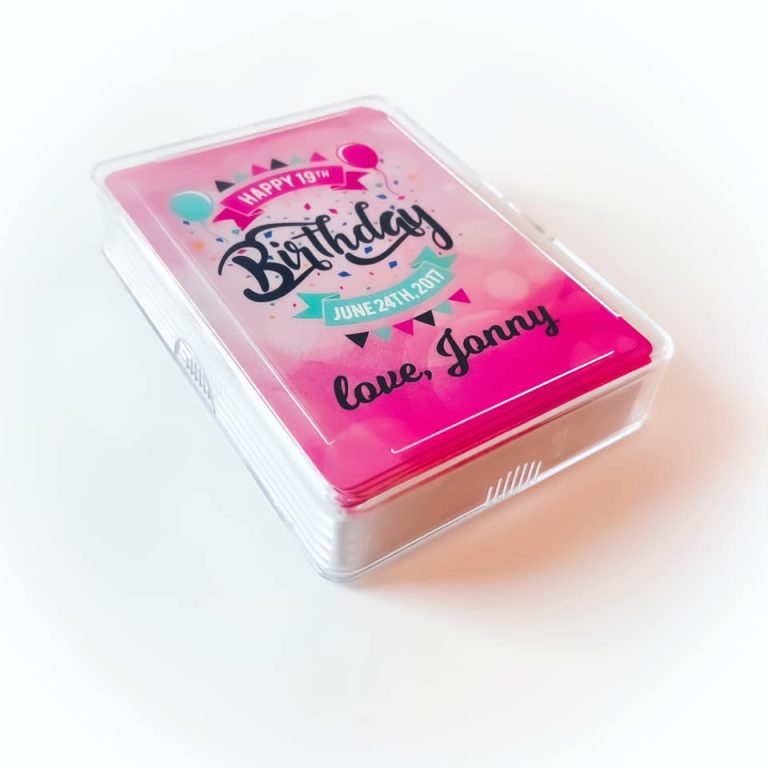 White Window Tuck Box
Plastic Banding
3. Social Media Exposure
Nowadays, social media is among the main tools used in business and personal marketing. If you don't have a Facebook, Instagram or Twitter account, we highly suggest that you create at least one. These platforms are perfect for publicizing your exclusive illustrations and products. We recommend that you include your social media handle(s) or website(s) on the deck of cards. This directs future and current consumers to your supplementary art pieces and collections. Gaining followers on these media sites will only increase website traffic and engagement.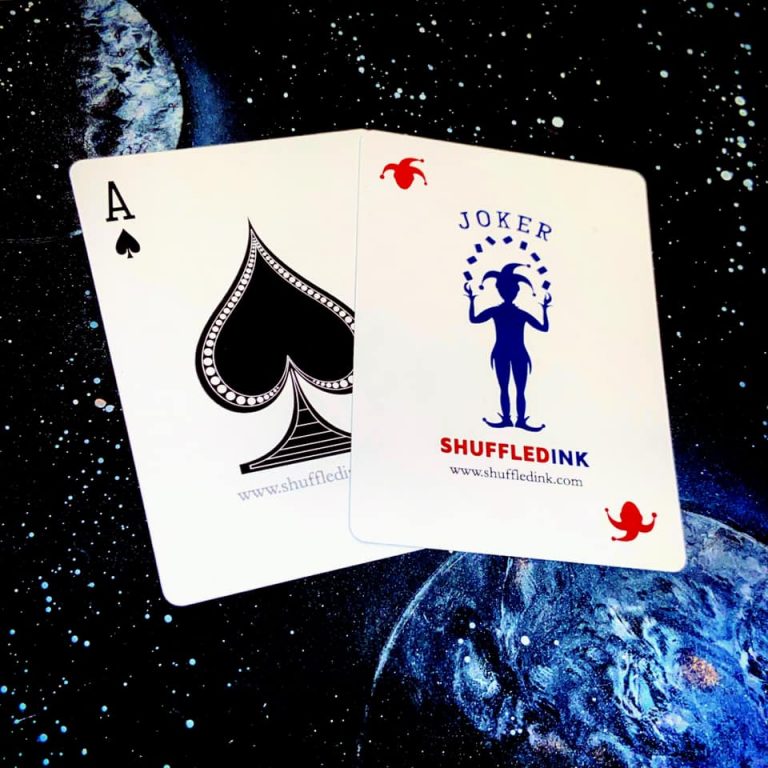 4. E-Commerce Site
Once your art is printed on any of our custom cards, consider establishing an online store to support your product(s). Setting up an e-commerce site makes it easier for clients to purchase your designs, whether they are featured on a deck of cards or canvas. If you aren't interested in creating your own online platform, Shuffled Ink will lessen the load by selling your card products in our Client Product Shop on Shopify. Even if we didn't manufacture your product, you're still able to sell in our shop! Alternative online marketplaces charge significant referral and percent of the sale fees, but this is not our approach. We achieve our greatest success by directly partnering and investing in your success. After all, our motto since 1999 has always been "Your success is our success".
How It Works?
Our Client Product Shop works in two easy ways:
Purchase bulk inventory for Shuffled Ink to store and sell
On-demand production arrangements that allow you to sell your product without having to purchase bulk inventory
When you opt into our Client Shop program, there are NO:
% of sale or referral fees
setup or service charges
monthly minimums or inventory storage costs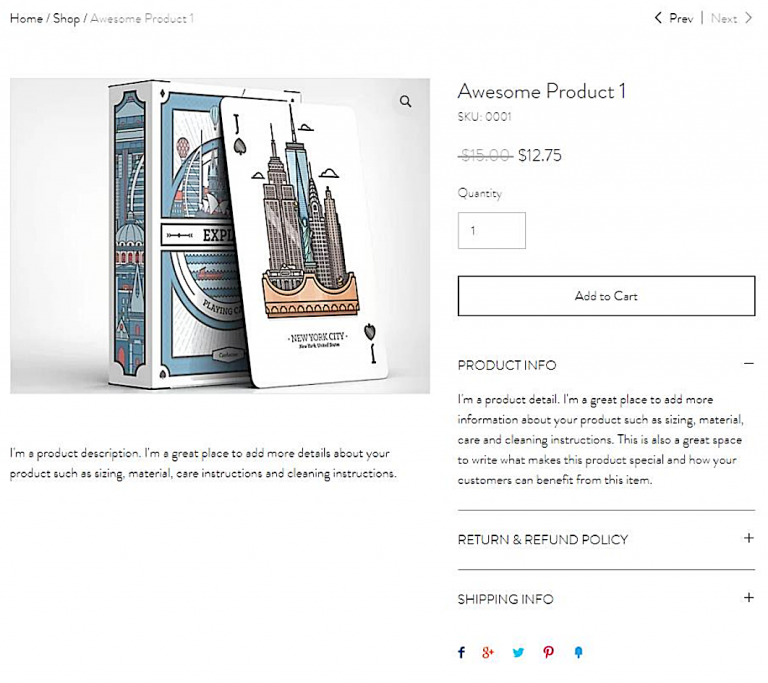 Market Your Art
The sky is the limit when it comes to creativity and customization, which is why we don't charge fees for extra colors. Whether you prefer a matte, smooth or linen finish, your art will remain in its truest, original form when printed onto our well-crafted card stock. The principles of marketing are constantly changing. So, take advantage of your opportunities and get your art out into the world with our playing card products. ● Official Shuffled Ink website: ShuffledInk ● Make Your Own Custom Playing Cards at: ShuffledInk ● Make Your Own Custom Card Games at: ShuffledInk