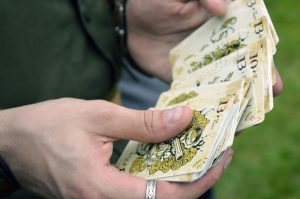 After much brainstorming, you've found a unique card game idea that you just know will fly off the shelves. But how do you get from concept to (real or virtual) shopping cart? Shuffled Ink has got you covered with five effective steps toward creating a successful custom card game.
STEP 1: NARROW DOWN YOUR THEME
Whether your custom card game idea involves a fun twist on learning historic wars, a hilarious game of comparisons, or something else altogether, your game needs to break your topic down to the absolute basics. This will allow you to properly streamline the concept and then transform your game idea into reality, preventing anyone from becoming confused or uninterested in participating. A big part of narrowing your theme is researching rules or additional elements you can add into your card game idea to provide clarity for your users. Inspiration often comes from pre-existing games, including tabletop games, video games and other forms of interactive entertainment, so be sure to think about why those rules or elements attract you to the game and see how you can incorporate similar ideas into your own game (without flat-out stealing the idea). One of the most important things to be mindful of with your theme is that you'll want to make sure the design and rule ideas always match up. For example, if your card game involves a lot of rules of one card trumping another card (such as the card game Coup), you'll want to ensure you have established the rules right away and possibly create a cheat sheet of sorts to help users remember them. If you find yourself stuck, try adding or removing certain parts of your game idea and see if that makes it more clear. How does it change? What is essential? What was a good idea until it threw off the main goal of the game? How did that element interrupt the game flow? Answering these questions will get your brain thinking about the mechanics of your game design and ultimately how well your users interact with it.
STEP 2: WRITE IT DOWN
After step one, your game idea is rushing around in your head. The best way not to forget anything is to write it all down—even if you end up trashing it later on. Everything from rules and setting specifics, to the card design and other aesthetics should be written down or drawn out.   With these elements at hand, you can begin to tweak, eliminate, add in variations, simplify or embellish your game. By solidifying how your game is played, you'll be narrowing down the concept so that it's actually playable. Here are some questions to ask yourself when narrowing down the logistics of your game:
What do you want players to do?
How can they win the game?
Are there exceptions to the rules?
How many people can play at once?
What is the minimum and maximum amount of players?
Is it meant for teams or individual play?
How does the game progress (turn-based or rounds)?
How will the players interact?
STEP 3: DEVELOP A PROTOTYPE AND TEST IT
With a solidified idea of your game written down, you'll then want to continue on to the next step (and arguably the most important step)─producing a prototype and testing it out. No one wants to make the investment of mass producing a custom game only to have it backfire with flaws in the rules, missing cohesiveness in the story or other problems in functionality. And although it's easy to have family and friends test it out, it's also very important to get non-biased parties to test it as well, preferably those of various ages and experience levels. This will help you set your game up for the best possible chance of success.   So to recap this step: you'll need to first create a fully functional, fully designed prototype that includes every piece of the game. Then, you'll need to test it out on real people. Not sure where to find them? Try posting your game in a playtester section of some popular gaming forums. In your post on the forums, tell how you will deliver the game to them, as well as how and when you need it back, as well as how to send feedback. Here are some great playtester discovery resources:
Other options include sending your game to playtesting companies such as:
  One thing to note: Be open to all feedback, criticism and compliments, and keep notes of what goes right, what goes wrong and what people react positively/negatively to. Find answers through user feedback to questions like: Are there rules that are confusing? Does the general goal make sense to your test group? What does the group have the most trouble grasping? Do they have any suggestions? What was their favorite component of the game?
STEP 4: PERFECT YOUR DESIGN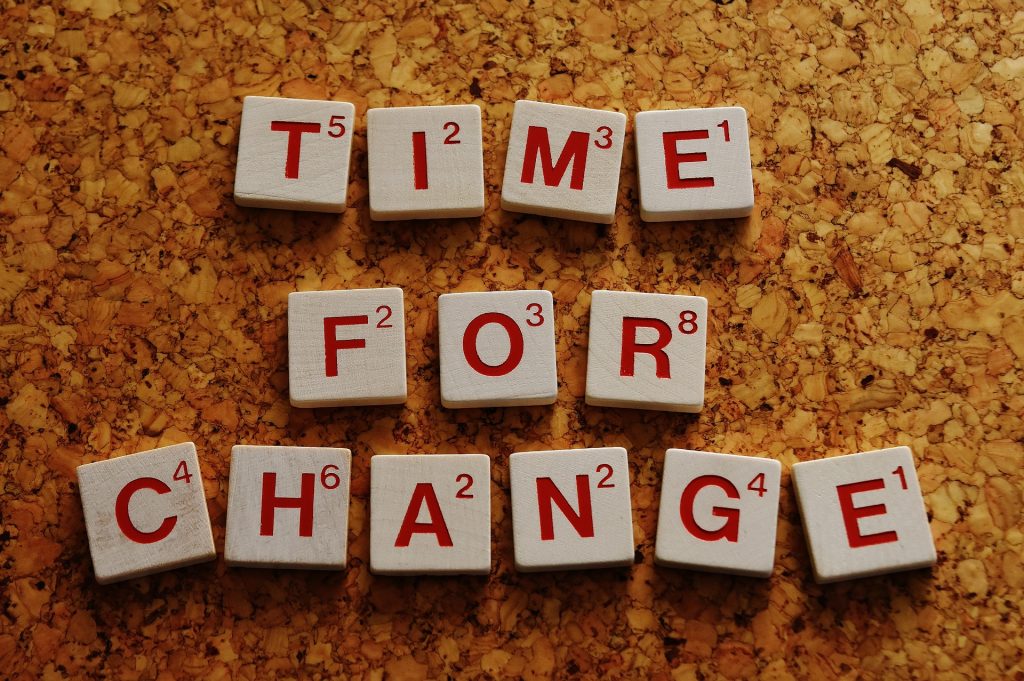 After obtaining all the helpful feedback you can get, you'll then want to transform your prototype into Prototype 2.0 (or 3.0 or 4.0, depending on how many rounds of changes are needed). Design each card by hand or digitally. You'll want to create a logo for your game title to brand your game via the instructions and packaging. Branding is very important in keeping everything unified across the entire packaging and play pieces of your game! Decide on fonts, a color palette, design style, characters, etc. and create a branding guidelines packet for yourself to refer to later (for possible expansion packs or other related elements).   If you don't want to tackle designing the game yourself, there's no shame in having someone do it for you! Just ensure they keep a central focus on your goals and vision.
STEP 5: PRINT AND PUBLISH
Now, you're finally ready to make your custom card game dreams come true. Once your designs are finalized, it's time to print and publish your game. With experienced and professional custom playing card and board game manufacturers like Shuffled Ink, this is the easy part.     You'll be able to simply and easily upload your designs online, choose the materials you want your game to be made with, select your favorite custom packaging, enjoy our ultra-fast turnaround—all at a highly competitive rate.
---
Interested in turning your custom card game idea into a reality? Request a free quote today and see how Shuffled Ink can help make it happen.
To receive complimentary samples of our card products, include your delivery address and phone number on your custom quote request form.