As the temperature drops, and the leaves change from green to orange and then to yellow, dismiss your pumpkin spice latte cravings and channel autumnal essences into your customized playing cards, personalized tarot cards and card game designs.
Typically, the commencement of Fall hails for decorative pumpkin socks and T-shirts, and although incredibly spirited, they just aren't going to be enough this year.  Think bigger; think spookier.
Here are 6 suggestions to consider while creating your own Halloween-influenced product with Shuffled Ink.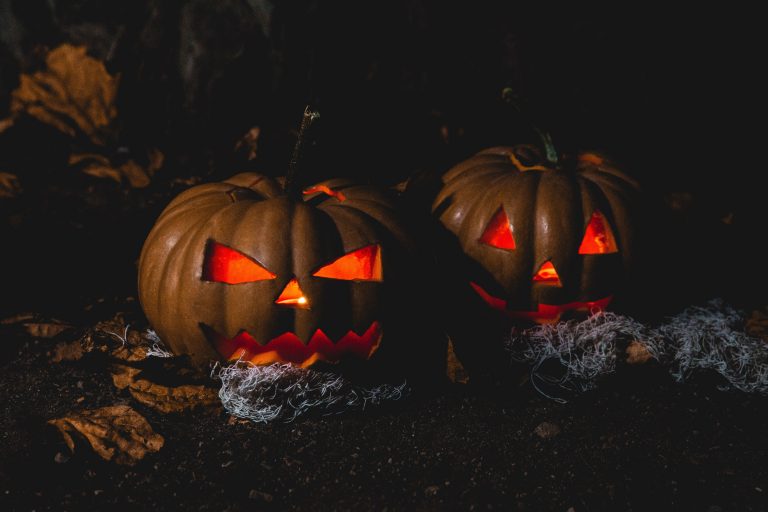 52 HALLOWEEN RECIPES
Preparations for the holidays can be a bit overwhelming, especially when you have to remember all of your family traditions, including the yummy desserts and dishes.  Consider printing your Halloween recipes on a deck of cards.  Easily mobile and accessible, you'll be whipping out the creepy crawling spider cupcakes and zombie-finger cookies just in time for Halloween parties.  And when your family and friends are "dying" to know how exactly you perfectly molded the dough to resemble a skeleton head, you can supply them with their own deck of scary good recipe cards.
FORTUNE TELLER TAROT CARDS
Channel your inner psychic abilities if you plan on dressing as a mystic fortune teller this Halloween. But handpicking the perfect outfit is only a fraction of your costume responsibilities.  Don't forget the most important accessory: Your one-of-a-kind deck of personalized tarot cards (Halloween style, of course).  Personally equipped with distinctive symbols and designs, your original artwork will leave people wondering whether you truly practice the art of divination.  Consider going above and beyond by setting up a fortune-telling booth.  After all, it's Halloween – where you can dress however you wish and, perhaps, end up looking into the future, too.
"ACE" TRICK OR TREATING
While every other house in the neighborhood passes out the same old basic candies, you can fill those buckets with Halloween-inspired playing cards!  Customize your own unique artistry with help from our expert design team, and give the trick or treaters something that'll last longer than a chocolate bar. The cards, reflecting your very own creative purposes, will channel your take on Halloween's notorious entities: pumpkins, ghouls, candy corn, flying broomsticks, etc.  Not to mention, parents will thank you for saving them a trip to the dentist.
COSTUMES OF HALLOWEEN'S PAST
Whether your kids have dressed up as a pumpkin, ghost or Demogorgon, search through your Halloween archives and print those terrifyingly adorable photos on playing cards!  Much like a holiday card, feel free to send these decks to relatives, family friends and co-workers.  It's the perfect way to reminisce on the costumes of Halloween's past while also showing your family completely "decked" out.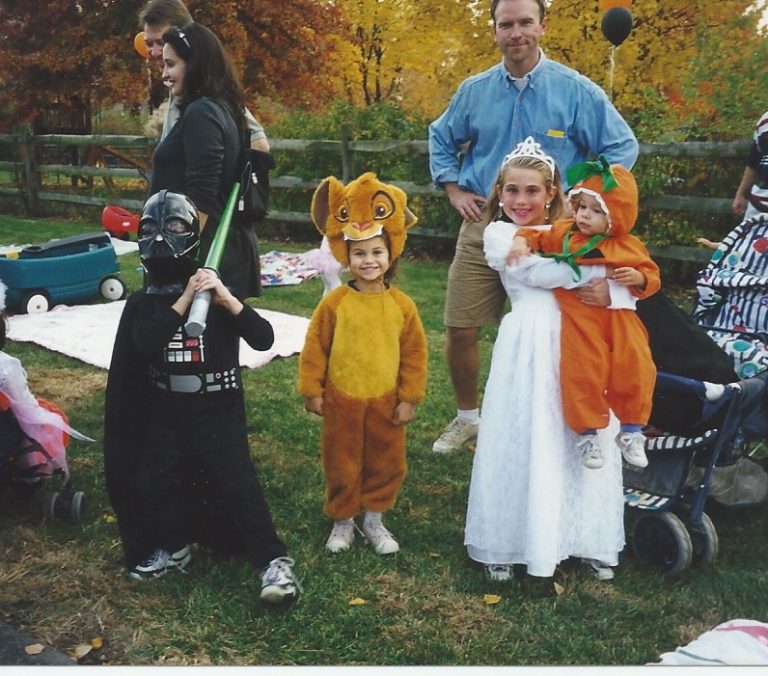 MATCHING CARD GAMES
With candy-filled tummies and faces oozing syrup-based blood, allow your kids to enjoy Halloween even more so with fun card games.  Matching games promote cognitive development like memory enhancement, classifying skills and imaginary growth.  And just because you're customizing a children's game doesn't mean your Halloween designs have to be limited.  It's Halloween after all, so make artwork as frightful, friendly or ferocious as you desire!
BOARD GAME THRILLS
One of the most important aspects while developing your own board game, especially one with a Halloween theme, is there can never be enough creativity.  Rather than seeing candy corn as a treat, know that it can just as easily be used as a game piece.  Determinate upon your target audience, allow your board game to truly come to life with a spooky storyline, and make sure your visuals are as spine-chilling as you see fit.  Perfect for a cozy night at home or a thrilling Halloween party, your originally designed board game will send your guests running home to create a game of their own!
Hopefully, these ideas have sparked your desire to bring Halloween to life with custom playing cards, card & board games and tarot cards.  Whenever you're ready to begin working on your personalized project, know that our team of designers will help you from start to finish.  Shuffled Ink can't wait to turn your idea into a reality!
● Official Shuffled Ink website: ShuffledInk
● Make Your Own Custom Playing Cards at: ShuffledInk
● Make Your Own Custom Card Games at: ShuffledInk