When planning an event, party favors are a necessity.  There are a variety of different themes that can be incorporated into custom playing cards, making it the perfect choice for your next party favor.
Wedding Favor Custom Playing Cards
To celebrate the love between two people while surrounded by friends and family members is such a special moment in one's life.  Nevertheless, there are definitely moments of stress and touches of insanity when it comes to planning a wedding ceremony.  Among those pressures of creating your dream atmosphere for you and everyone else involved, is coming up with the best party favor for your guests.  A popular requested product is personalized wedding favor custom playing cards.  It is a memory within a game that they will play for many years to come.
Wedding Custom Playing Card Ideas
Your proposal photos
Both of your baby photos
Old photos from when you started dating to the present day
Include fun facts about your relationship (quirks, interests, dislikes, etc.)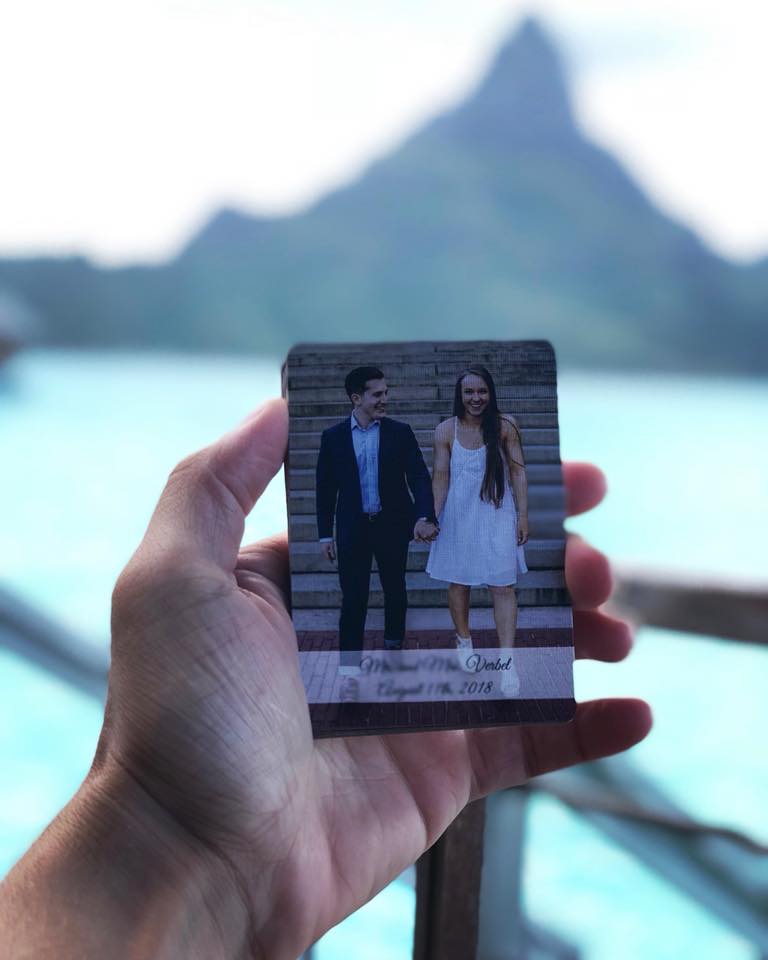 Educational Custom Card Games for Kids
Planning a birthday party for your child takes as much time, effort and energy as it does to plan a party for an adult.  While you are organizing various events that will occupy the liveliness of young children for a considerable amount of hours, you have to also think about a custom favor or "goody bag" that will be passed out after the event because the fun and games don't end when the party concludes. Whatever supplementary items you decide to place in these bags, consider the benefit of providing the young guests with customized educational card games that are designed for explicitly for children. Young minds are constantly being influenced day-after-day by anything and everything they are introduced to. It is our responsibility to implement education and learning skills into their impressionable minds, and it's easy to create.  Here are some educational card game party favor examples created by our customers.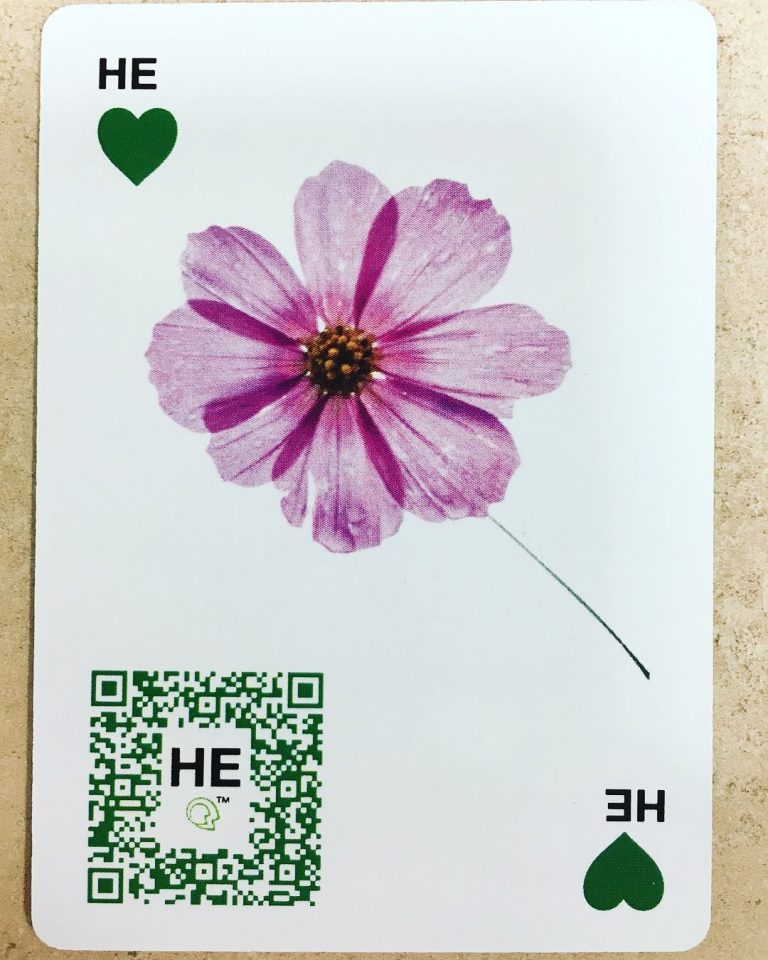 Positive Affirmation Cards
Party favors do not necessarily have to only be passed out during or after a party.  There is something thoughtful about random acts of kindness distributed toward the people who you love like your family members and friends, or the people who you see every day like your co-workers or even a stranger who you pass by on the street.  Custom Affirmation playing cards can mean a lot of different things to people, but one thing they do for everyone is relay positive messages.  With many people opening up about their mental health, and even for anyone who simply has a bad day, affirmation cards can truly help someone to embrace a positive mindset.  It is simply a reminder that everything will be OK.  With positive and motivating thoughts at one's fingertips, it can be a comforting feeling for any person at any point in their life.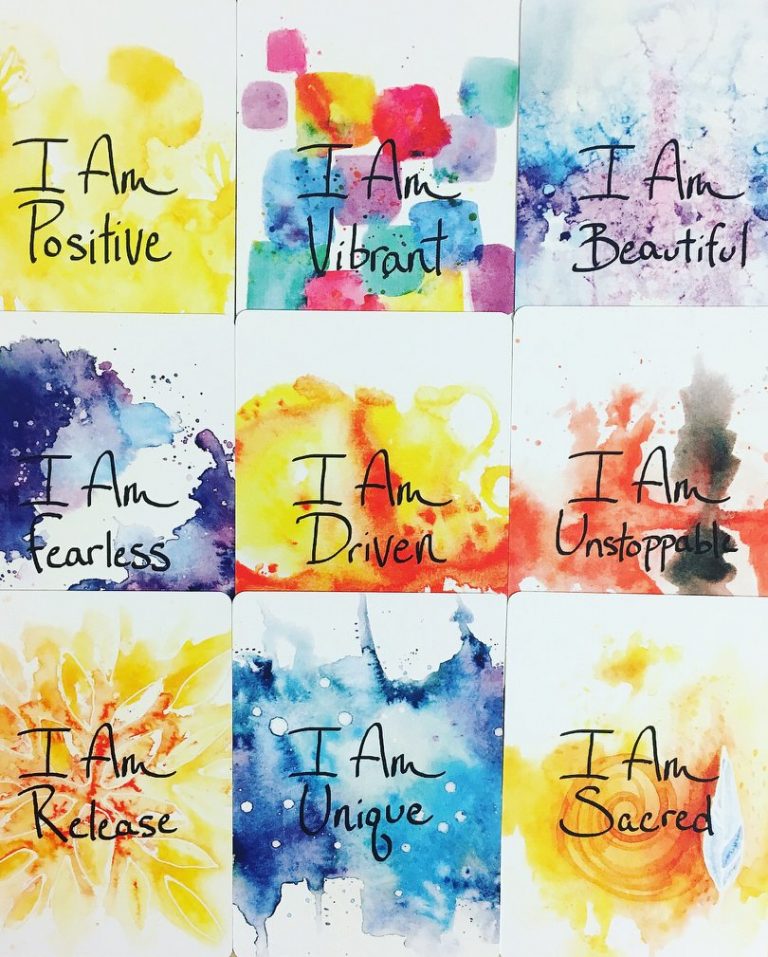 How to Create These Playing Card Party Favors
One of the great aspects of our company is that most of our custom printed products are manufactured in the U.S.A. We are grateful to have the team, tools and equipment necessary to make nearly all of your products, including the possible last-minute party favor ideas you desperately desire.  Creating your ideal product, whether it be one of the suggestions listed above or one of your own original ideas, is easy to create with our accessible Design Shop.  The basic steps include choosing a canvas/template, designing your custom playing card's images and texts, etc.  And how you want your party favor to look is completely your decision, but of course, our design team is always happy to help assist.