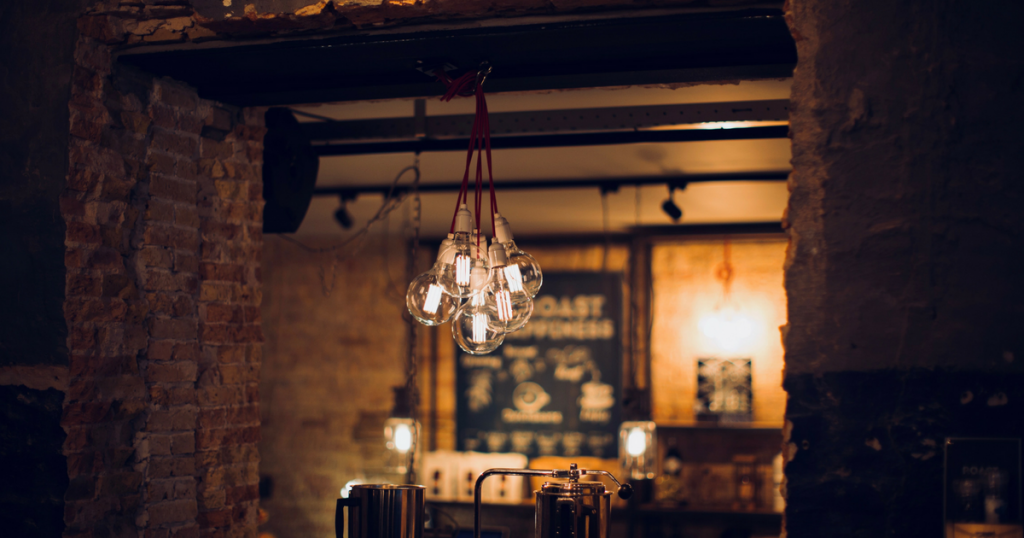 In the past, when restaurants and bars promoted that they offered entertainment, they usually meant live music, karaoke nights, and the occasional arcade machine. More recently, a new trend is emerging that's bringing in new patrons: bars and restaurants where you play card and board games.
It should be clear by now that card and board games are making a comeback in a big way. Classics like Monopoly and Sorry! remain popular, while newer titles like Settlers of Catan and Cards Against Humanity are finding their way into people's living rooms around the world. Video game companies, once seen as the murderers of analog entertainment, are even making original card and board games based on their hottest properties. Eating and drinking establishments have noticed, and some are responding by becoming gaming establishments as well.
NOTABLE EXAMPLES
Some ambitious entrepreneurs are even opening brand-new bars and restaurants to cater to this crowd. For proof of this trend, we at Shuffled Ink don't need to look much further than our hometown of Orlando. Cloak and Blaster, opened in 2014 by two married gamers, is a fantasy-themed pub stocked with more than 200 different board and card games. The wide selection, ranging from standards to rarities, shows that this isn't a cash-in, but a passion project.
If you're still asking yourself whether there's really a demand, the creation of this bar was funded through a Kickstarter drive. It raised more than double the amount of its initial goal, which it reached in 36 hours.
Cloak and Blaster is also far from the only example. The Toronto-based Snakes and Lattes, which calls itself "the first board game café in North America," sells games in addition to coffee. Kingmakers, which also opened its first of two locations in 2014, provides "Board Game Sommeliers" who help customers find new games and explain the rules. From The Playroom in San Francisco to The Uncommons in New York City, you can find tabletop gaming on countertops anywhere you look.
WHY IS THERE SUCH A DEMAND?
There are a few possible reasons for this hot new trend. The surge in the popularity of card and board games might be part of the retro craze in general. All things '80s and '90s are coming back, and geek is chic – not to mention lucrative. Restaurants and bars have been riding that wave for a while now with weekly trivia nights and pinball games. Making space for shelves with Candy Land and Exploding Kittens is a logical next step.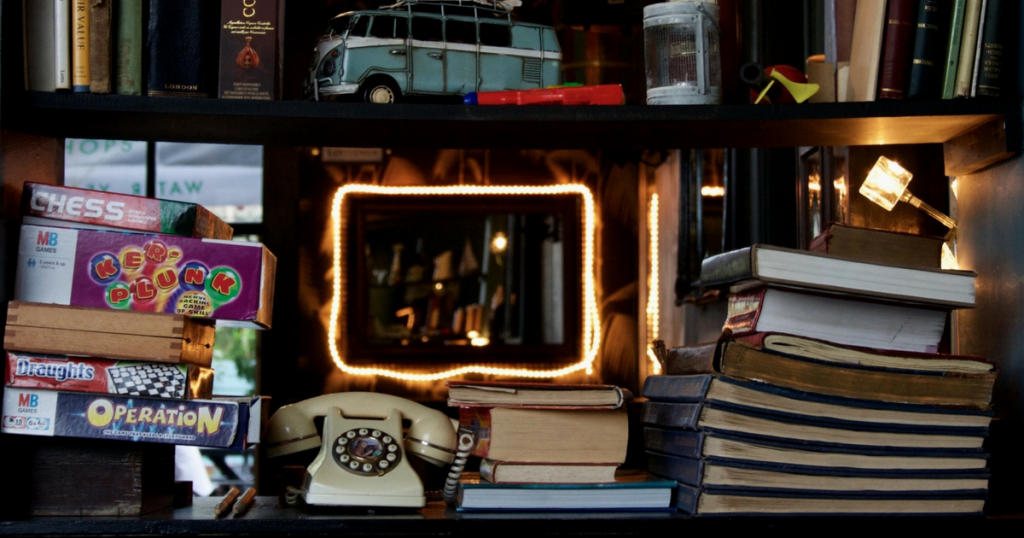 However, there could be a deeper reason. Wondering why there's a demand for bars and restaurants where you play card and board games is sort of like wondering why there's a demand for bars, restaurants, and board games. They all seem to have different functions, but something they share is providing a space – and an excuse – for social interaction. Hana Schank wrote in The Atlantic that cafes and pubs with board games help customers "connect with people in a public/private space" and "work with friends and family toward a clear goal."
If you love board games and card games enough that these places interest you, Shuffled Ink can help you actually make your own. Learn more about our custom board and card game services, then request a quote today.
● Official Shuffled Ink website: ShuffledInk
● Make Your Own Custom Playing Cards at: ShuffledInk
● Make Your Own Custom Card Games at: ShuffledInk