Sealed in a handmade, travel-sized pouch, Game Night Kit adds a refreshing twist to the classic card games you know and love.
Game night is back! Are you ready to play?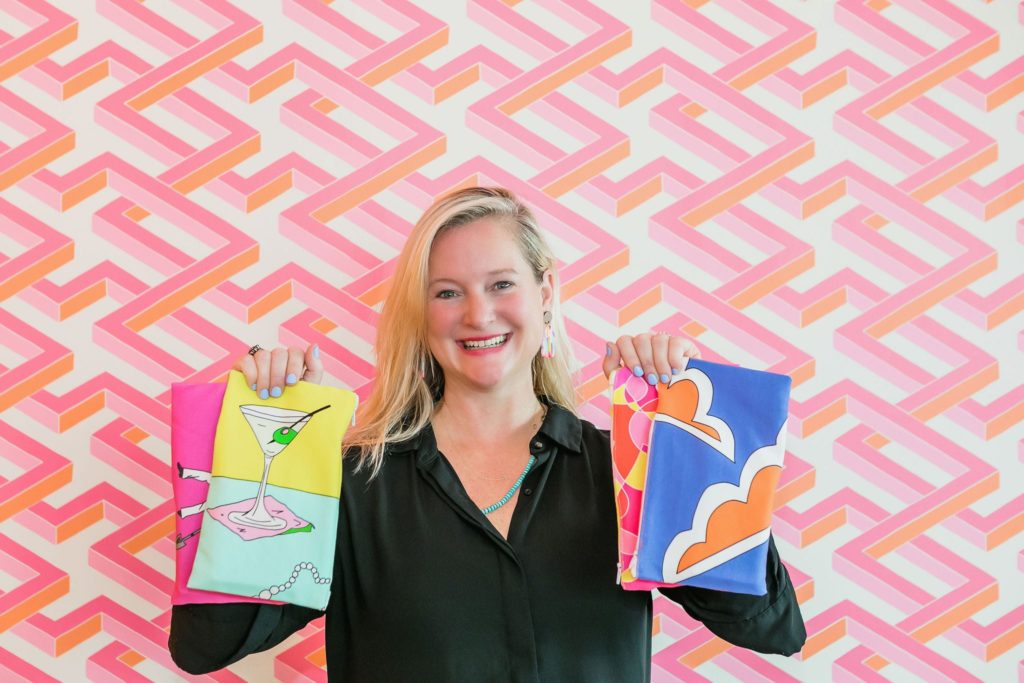 Game Night Kit Founder, Christina Wilkerson.
Time Together is Magic
Playing cards have a magical way of bringing us together and prompting halcyon days of the past. During the pandemic, Game Night Kit creator, Christina Wilkerson, found comfort and connection in playing cards.
She and her kids made the most out of these unprecedented times with the help of games like Onze, Gin and Rummikub. It reminded her of vacations spent by the seaside, where her grandmother hosted some of the best game nights.
Gameplay protocol hasn't changed much over the years. Just like her grandmother, Christina searches for complete card decks, enough score pads, sharpened pencils, and official game rules. But this was one tradition Christina couldn't pass on. Instead, she scrapped such tedious tasks and created an all-in-one pack of game night necessities.
Each kit includes:
A standard deck of playing cards bound by a GNK rubber band and complemented with custom card back artwork by artist Michele Bell
Instructions & game history
Score pad and pencil
Zippered, handmade canvas pouch
Delicious snack and drink recipes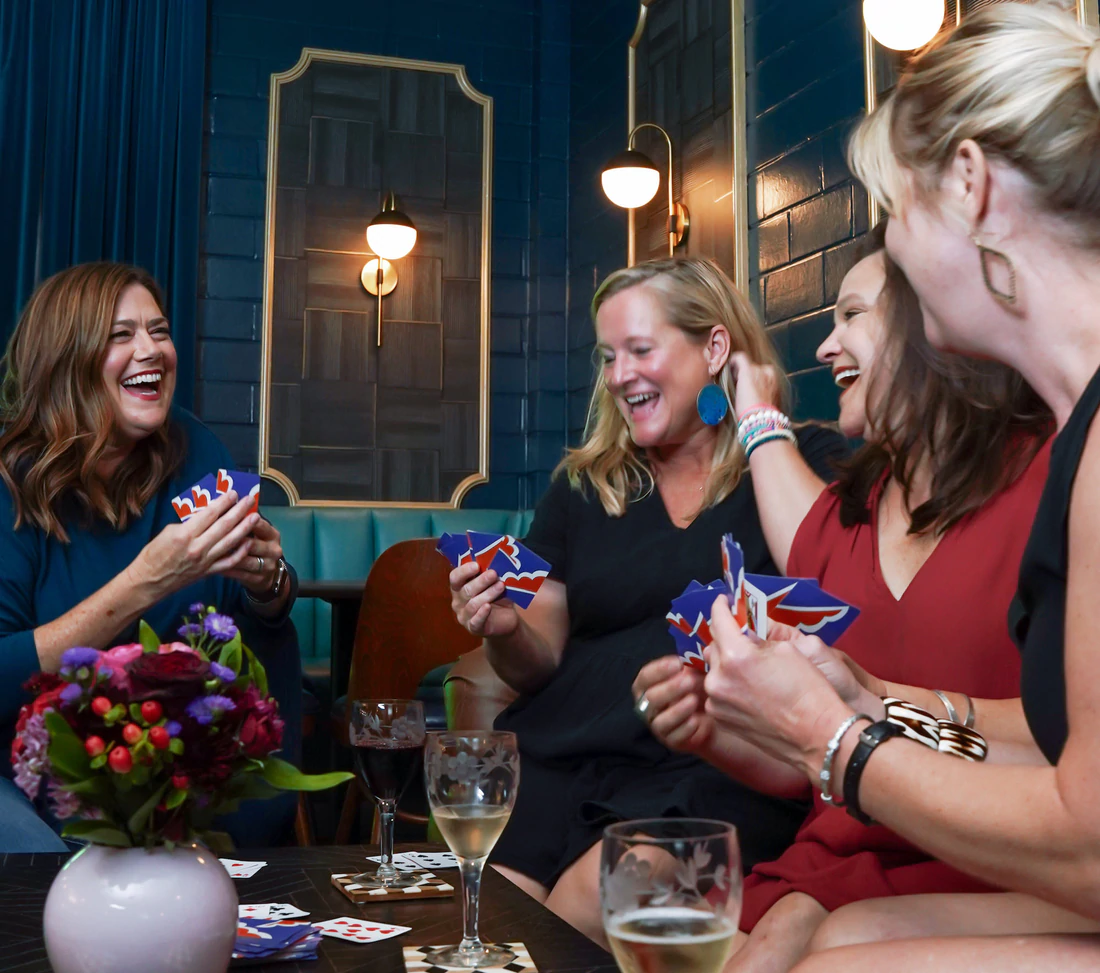 Christina and friends sharing an evening with Play ONze!
Shop Kits
During the 1980s, Onze was a very popular card game in France. Onze translates to the number 11 in French. Eleven is an angel number … notice the wings on the cards? According to numerology, an angel number is a thumbs up from a guardian angel telling you that you are seen and heard.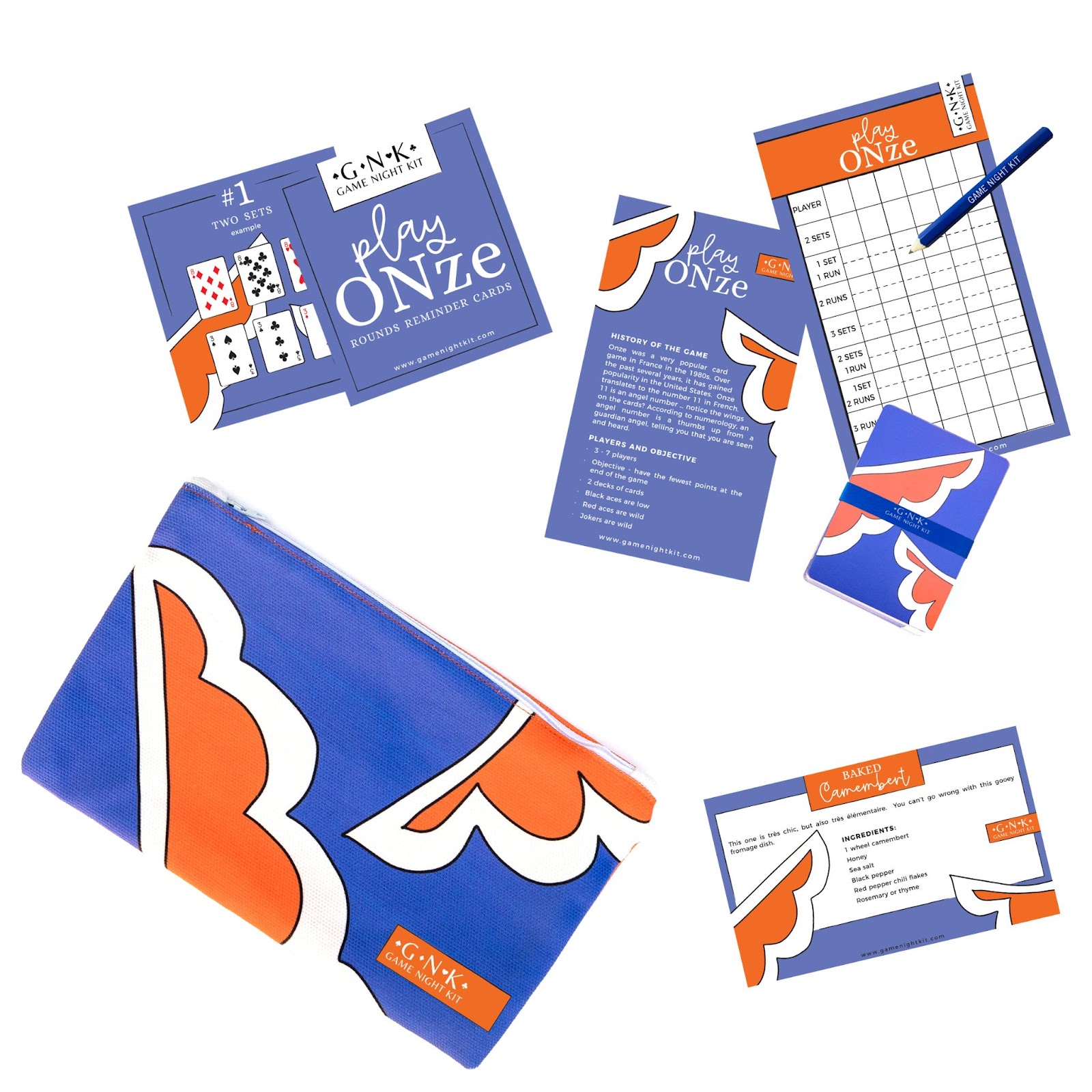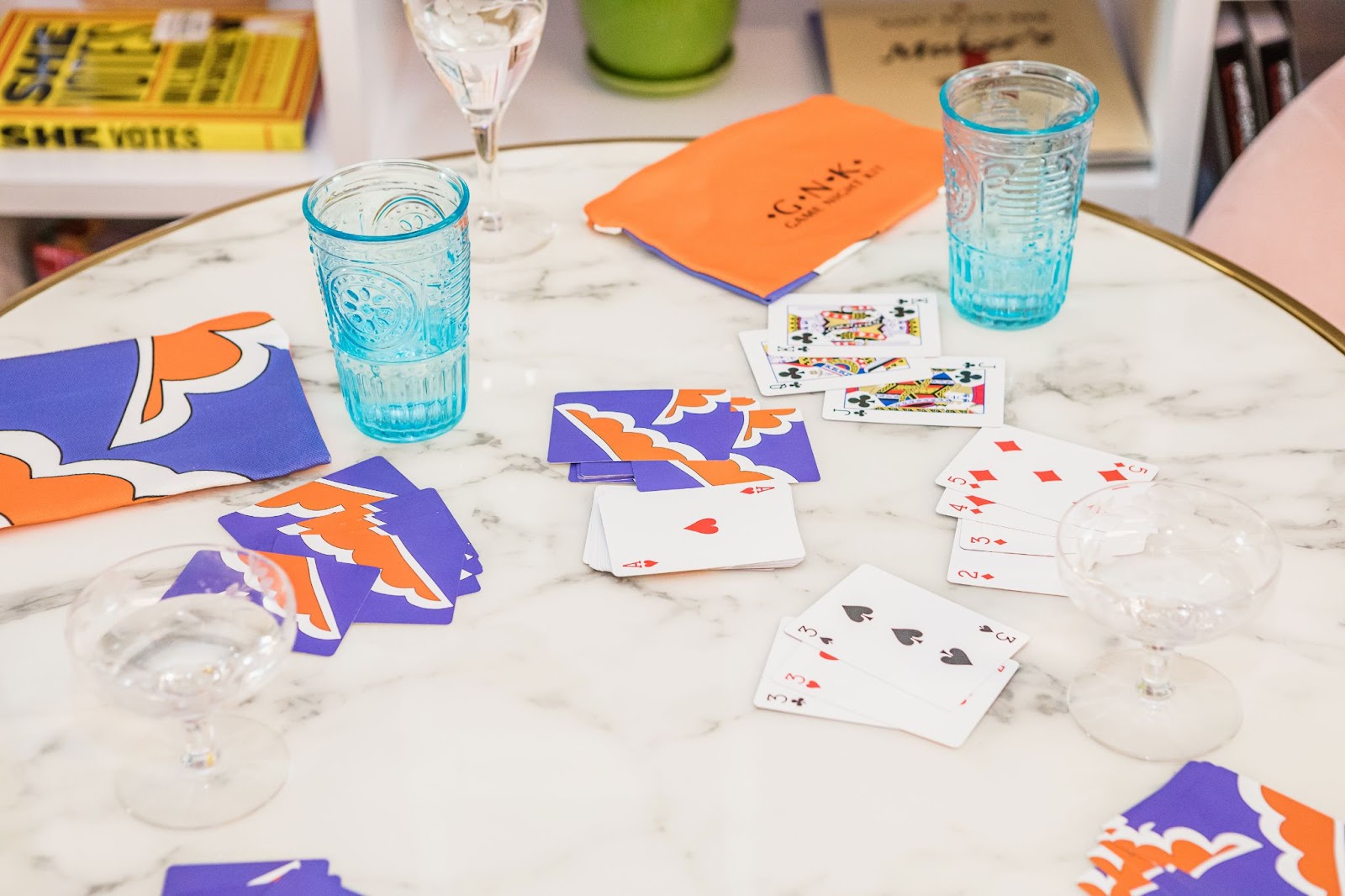 When your hearts are at play, you can get hurt or you can win big if you shoot for the moon, but you'll never know unless you play the game.
While Hearts was founded in America during the 1880s, it actually dates back to 18th century Spain, where it evolved from another card game called "Reverse." In the 1990s, Hearts soared in popularity as an app on most personal computers.
Christina launched Hearts At Play on January 31st to honor her dear friend who lost a courageous battle with breast cancer. In February 2022, a portion of this kit's sales was donated to Wig Out, an organization that helps women undergoing chemo reclaim their feminine identity, confidence and dignity with items like wigs, headscarves and hats.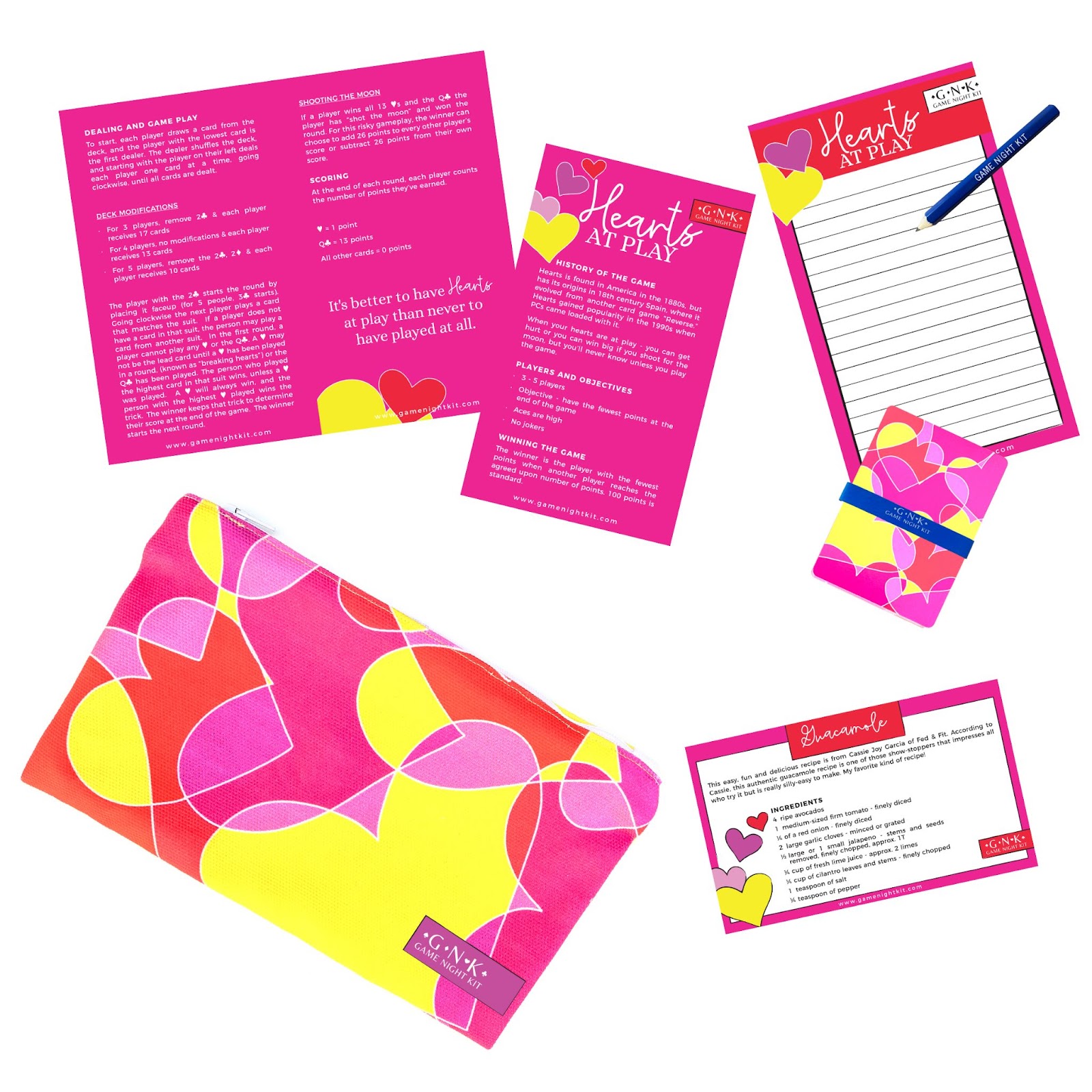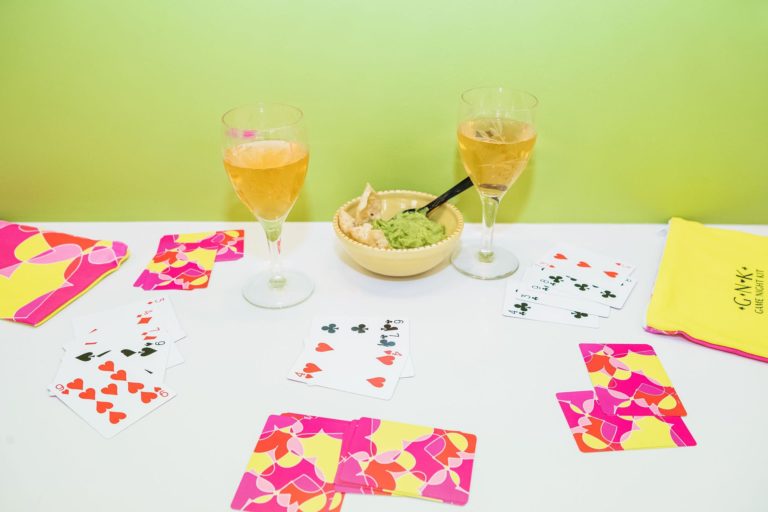 First introduced in the Midwest during WWII, Spades' attractiveness during wartime stems from its simplicity. After the war, veterans brought the game back home to the U.S. where, due to the GI Bill, it became popular on college campuses. It remains widely popular in countries where U.S. troops were stationed during the Second World War and later deployments.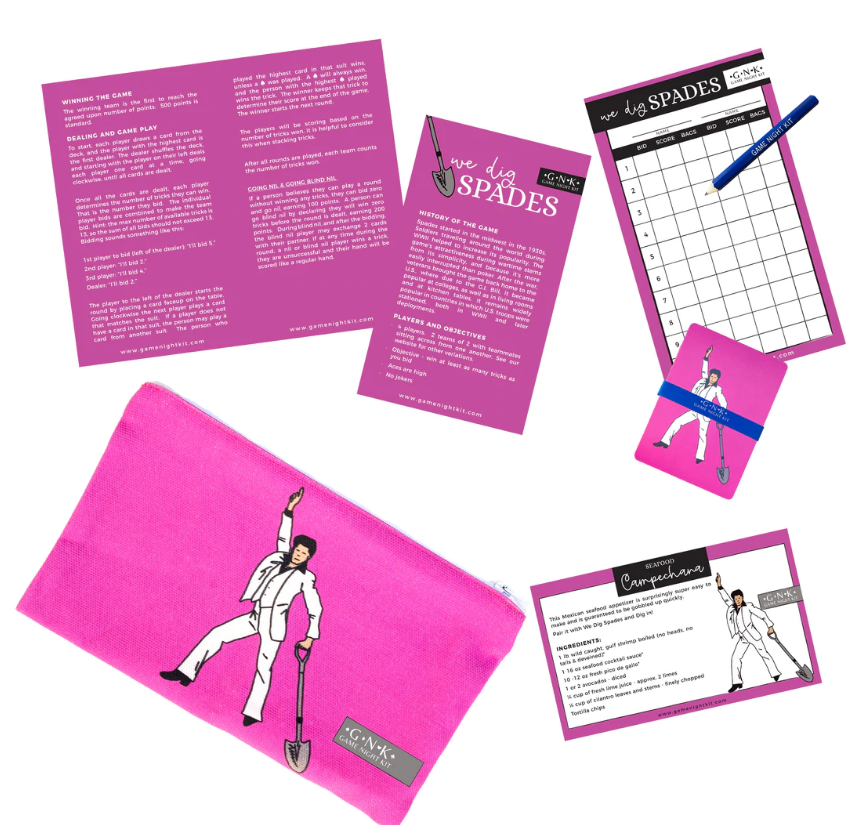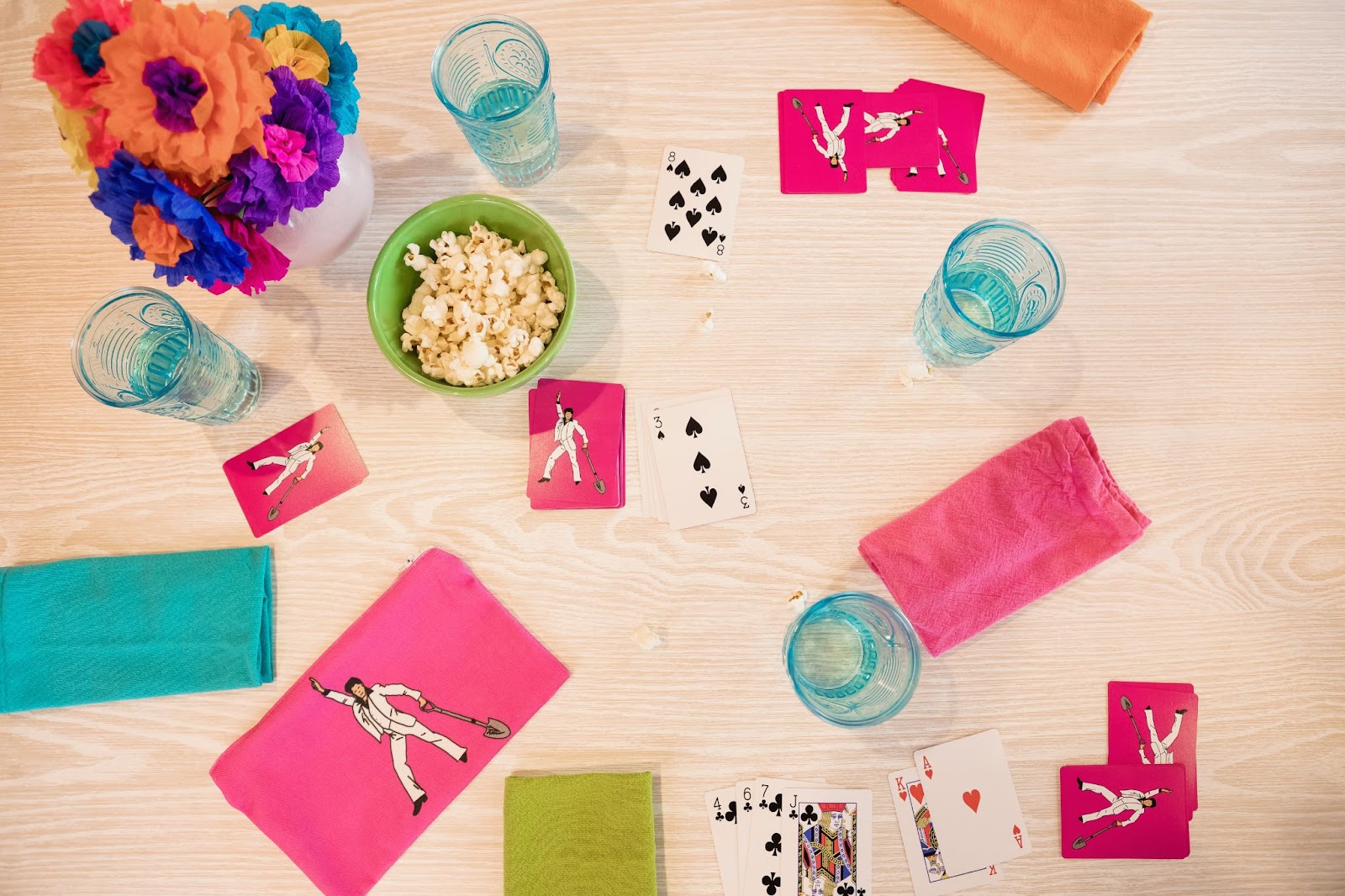 Elwood Thomas Baker (reporter and cartoonist for a Brooklyn newspaper) and his son, Charles Graham Baker, (writer and producer of movies in Hollywood) invented the game of Gin Rummy in 1909 at the illustrious Knickerbocker Whist Club in NYC.
Its title is rumored to be inspired by the Baker's go-to liquors to drink while playing cards, as well as a not-so-subtle jab at the Anti-Saloon League (an organization that lobbied for prohibition in the early 20th century). Can you picture this campaign being advertised by Don Draper and the Sterling Cooper team?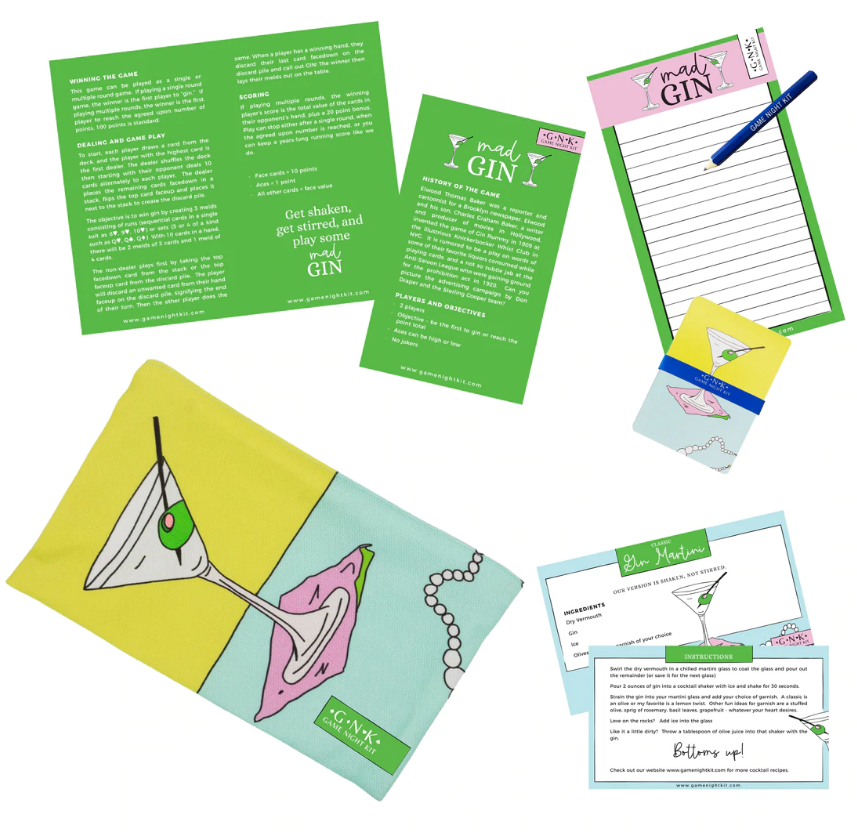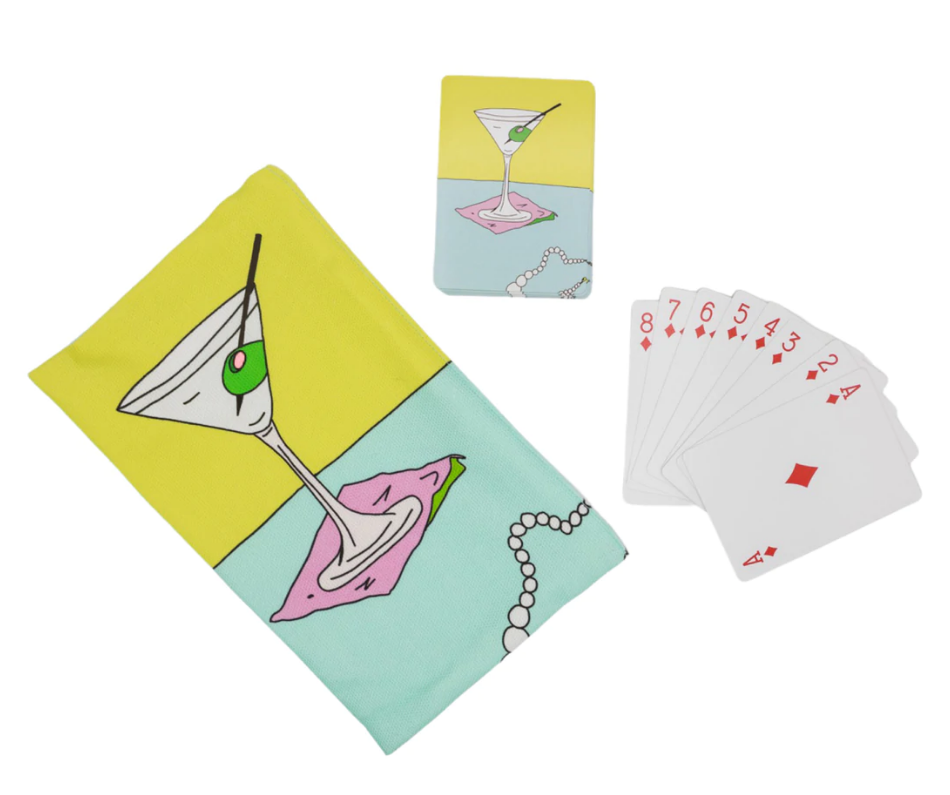 Make Game Night ~Extra~
Pair game night with show-stopping snacks or serve it on the rocks – that is the GNK way. Each kit comes with a recipe for any type of player to enjoy. There are easy-to-make apps, bubbly cocktails and even kid-focused mocktails. And, for the wonderful hostess who certainly does the mostess … GNK offers pre-made Spotify playlists to kick the party into full gear!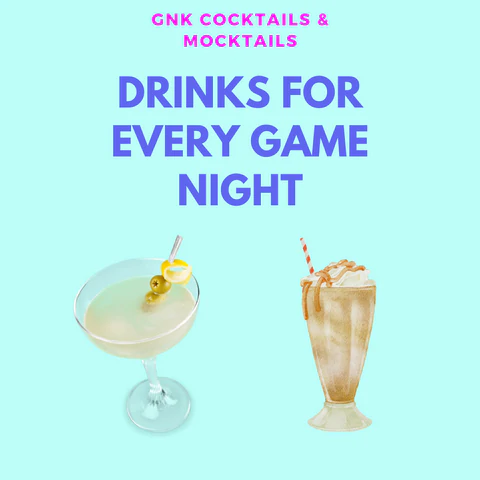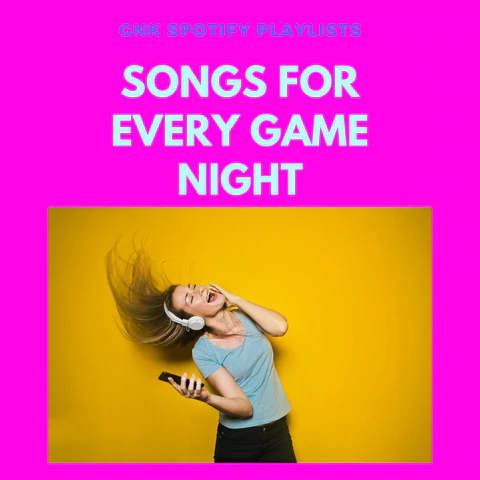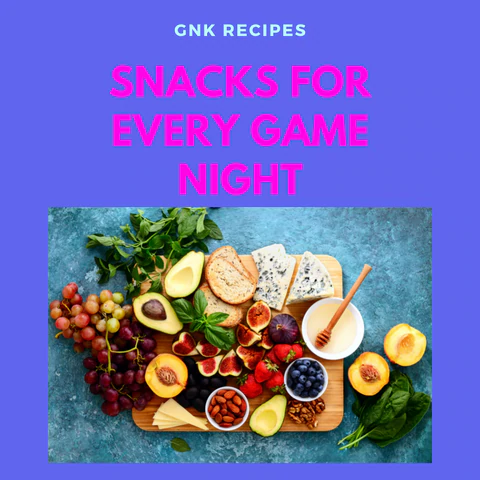 Game On, Play On!
Family traditions and weekend getaways often revolve around a pack of 54. Christina hopes these kits will further inspire quality time with loved ones, long-lasting friendships, and perhaps, creativity to invent a game or two of your own.
So, what are you waiting for? Snag a kit and let the games begin!