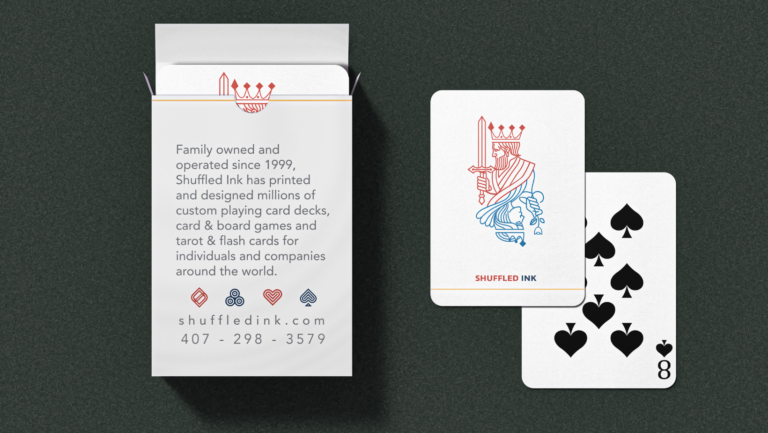 At Shuffled Ink, we turn clients' custom card visions into tangible, high-quality products. Though, our care and services are more than just printing and shipping. We also take considerable measures to protect clients' intellectual properties, which is why manufacturing domestically is always our #1 choice. However, like most companies that must accommodate larger quantities and special orders, we partner with Chinese manufacturers to make this happen.
Generally, the supply chain runs smoothly. But since COVID-19, turnaround times have more than doubled, and prices have risen dramatically when outsourcing goods like board games, card games, and playing cards to China. Why?
In an interview with BoardGameGeek reviewer EndersGame, Charles Levin (Shuffled Ink's Founder & President) shares decades of insight and perspective on his experience working with partners in China.
The foundation of my company is built on transparency, integrity, quality and 1st-class service. Conversely, this is what we look for in our affiliates. Now sometimes, we come across bad apples. And while a few bad apples do not make the whole barrel spoiled, it does keep us on the lookout to protect our clients. Charles Levin, Founder & President of Shuffled Ink
To read the full interview, visit boardgamegeek.com.