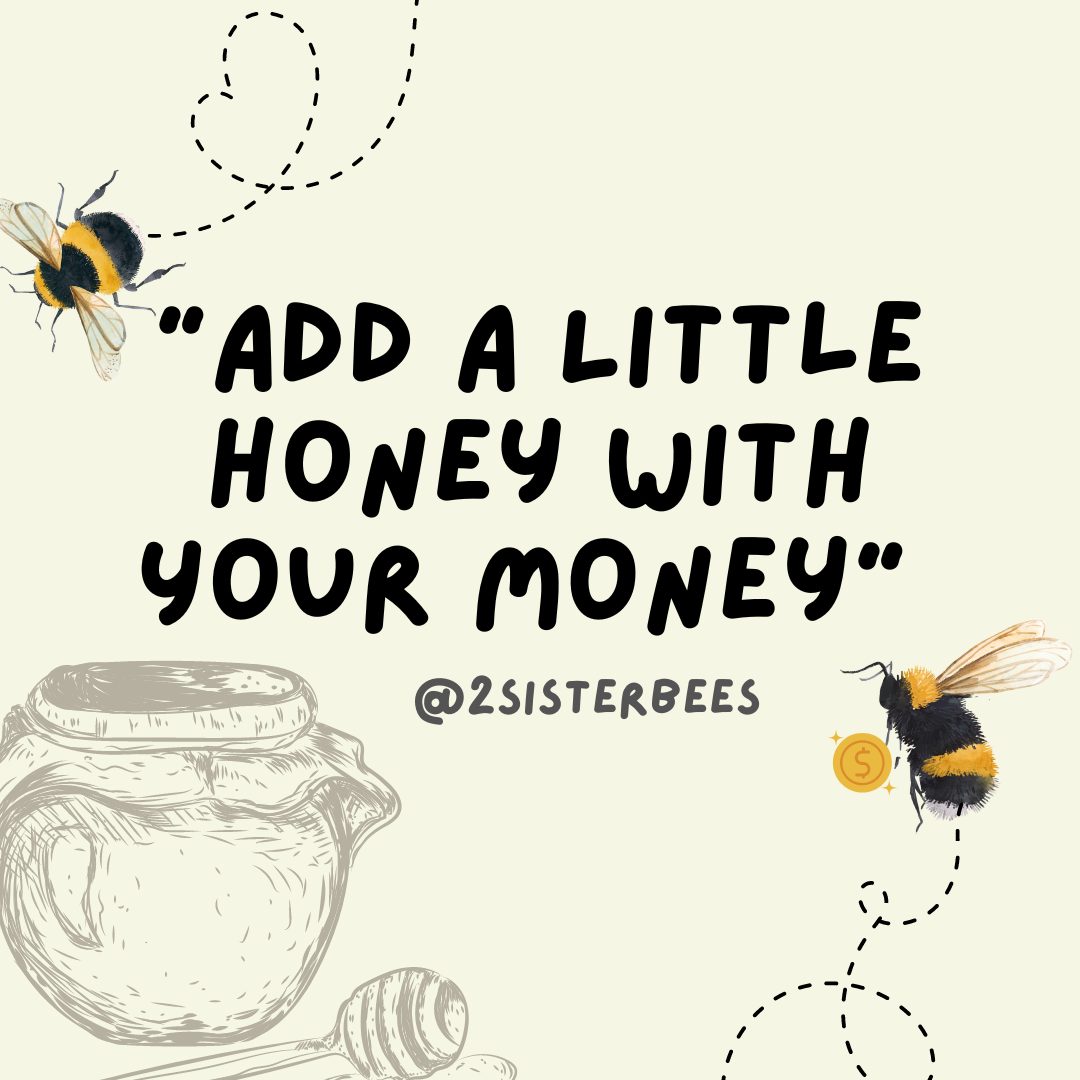 Meet The Sister Bees
April and her sister Jenn are the sister bees behind the card deck called "Busy Bee Savings Challenge Cards." They created these cards to help promote smart financial savings. "This all started out last year as just a way for my sister and I to track our own finances and hold ourselves accountable." They even have a Youtube channel called @2sisterbeesstudio where they take part in a budgeting community that practices the "cash stuffing method" A method where after each paycheck, a person will start portioning the cash into labeled slots whether it's for bills, personal use, etc. Many viewers love to tune in to cash-stuffing videos to help better their financial habits as this method helps you become more mindful about spending. "In just over a year our channel has grown to over 7k subscribers. Every day it continues to grow. It's overwhelming and amazing all at once."

Their Busy Bee Journey & Design Process
April shares how her sister helped inspire the idea behind the savings cards, "Watching her play the savings games with random objects she had on hand made me think how fun it would be to roll that into a card game." With many creative ways to design custom cards, some creators are able to illustrate their own, work with designers, or both. We asked how the 2 Sister Bees designed their cards and how the experience went. April explains her design process by sharing " I used lots of bees. Lots and lots of bees. And that all stemmed from our brand name, 2 Sister Bees." 
"Although I am a designer, I wanted a professional artist and a professional company to help me with the cards. I enlisted the help of an amazing artist I found on Fiverr and then the search for the card manufacturer began. I really wanted a US-based company, so I was so happy to find Shuffled Ink!" A project can also involve troubleshooting many different solutions until the design or product comes out just right. April mentioned how her passion for her card deck made it difficult to be patient while waiting for the final product result. "Being patient was rough. But the artist and the whole team at Shuffled Ink were amazing through the whole process".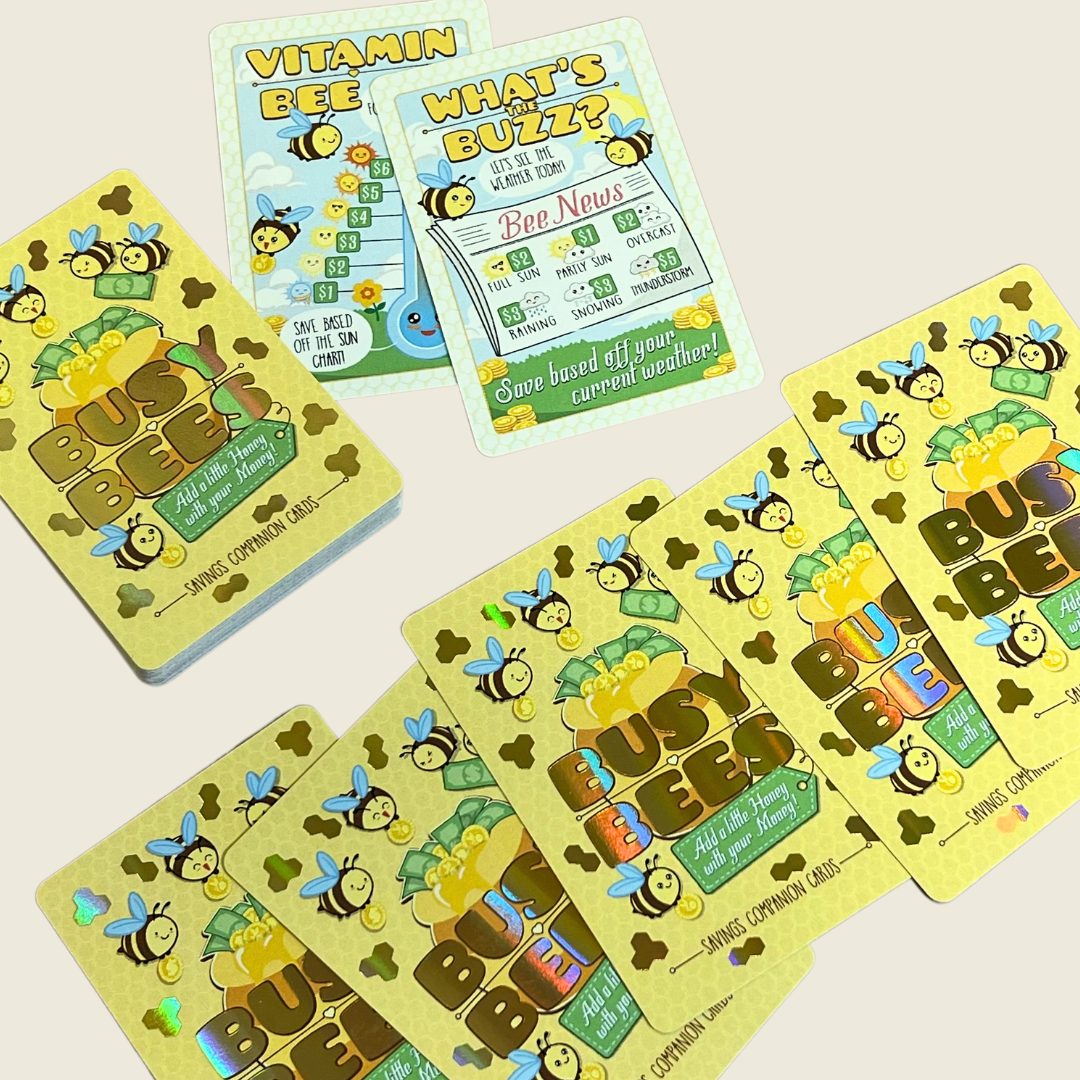 Working With Shuffled Ink
We wanted to know April's experience working with Shuffled Ink and this is what she had to share. 
"I came into this with zero experience doing anything like this before. I really wanted to work with a US-based company and when I did the initial inquiry with Shuffled Ink, the staff was so extremely helpful and insightful that I knew I found my place.
The card quality is outstanding. The holographic details and crisp printing really brought everything to life. I could not be happier with the quality and service I received throughout the manufacturing process."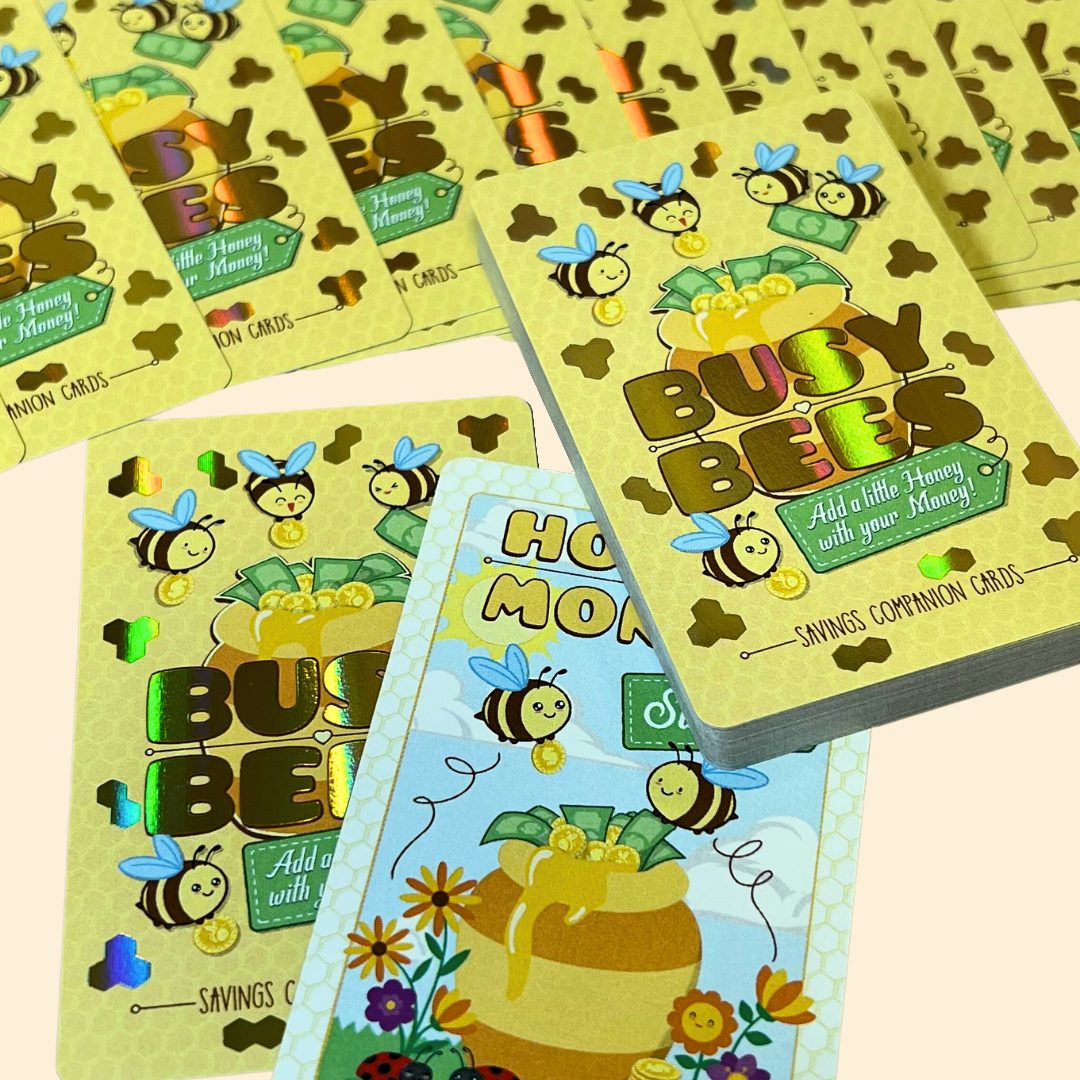 Advice to help Those Looking To Custom Print
We receive many questions on how people can get started creating their own custom cards as there are so many different paths to take. April had wonderful advice to help guide aspiring custom card designers who are navigating this journey for the first time. "Find an artist who can really bring your idea to life. And trust the process of both the artist and the card manufacturer. You just focus on being ready to launch your idea and taking care of your customers."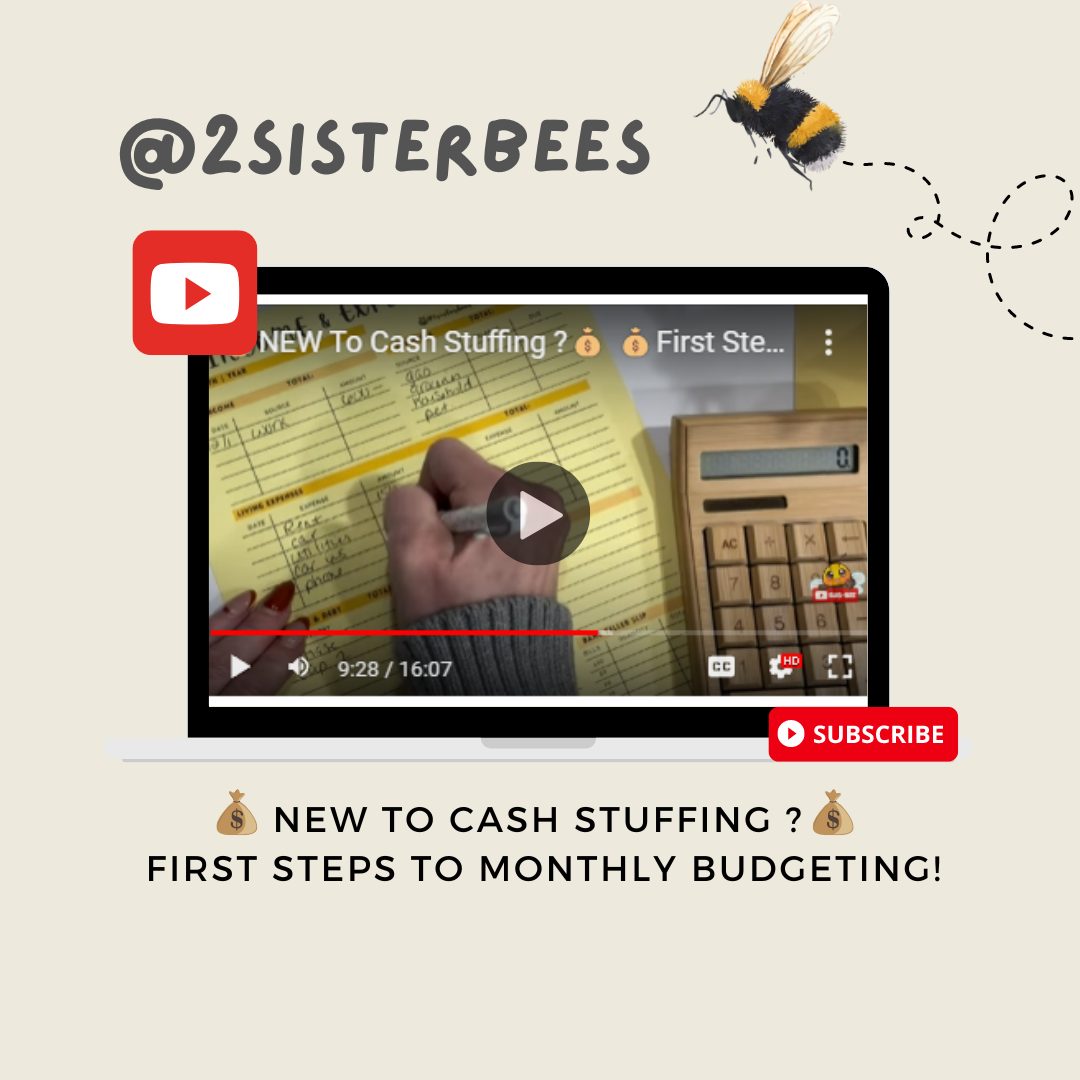 We're in bees-ness now!
If you are interested in following up on the 2 Sister Bees, they have listed below their main channels & websites where you can also find the cards for purchase! They ship within 3 business days of purchase!
Ko-Fi shop: https://ko-fi.com/2sisterbees/shop
Etsy: https://www.etsy.com/shop/2sisterbees
YouTube channels: @sisterbees and @2sisterbeesstudio
Cheers from 2 Sister Bees!
April & Jenn