artists in the social media community have submitted their talented holiday/winter-themed designs to our December Card Art competition (closes Dec. 31). Each piece has already made this holiday season feel merry and bright. You can find entry examples at the end of this article. For now, let's take a look at some holiday artwork that certainly goes down in history… just like good old Rudolph the Red-Nosed Reindeer.
Holiday Book Art
Christmas
Clement Clarke Moore's "The Night Before Christmas," also known as "A Visit from St. Nicholas," is a Christmas poem classic filled with colorful imagery to describe one Christmas Eve night. Through both imagery and text, a face is famously put to the icon that is Santa Claus: A jolly old elf with deep rosy cheeks and a round tummy. Moore also pushes the concept of Santa's reindeer, which was first mentioned in A New Year's Present, to the Little Ones from Five to Twelve Number III:  The Children's Friend, an anonymous 16-page booklet published in 1821 by a New York publisher named William Gilley. Excerpt from The Children's Friend:

Old Santeclaus with much delight His reindeer drives this frosty night. O'er chimneytops, and tracks of snow, To bring his yearly gifts to you.

Moore's holiday story and the art that goes along with it, is widely known in households across America. Since its publication in 1823, hundreds of artists have tried their talented hands at illustrating this timeless story. Here are a few examples of artist's cover art as well as a Coca-Cola advertisement based on the book.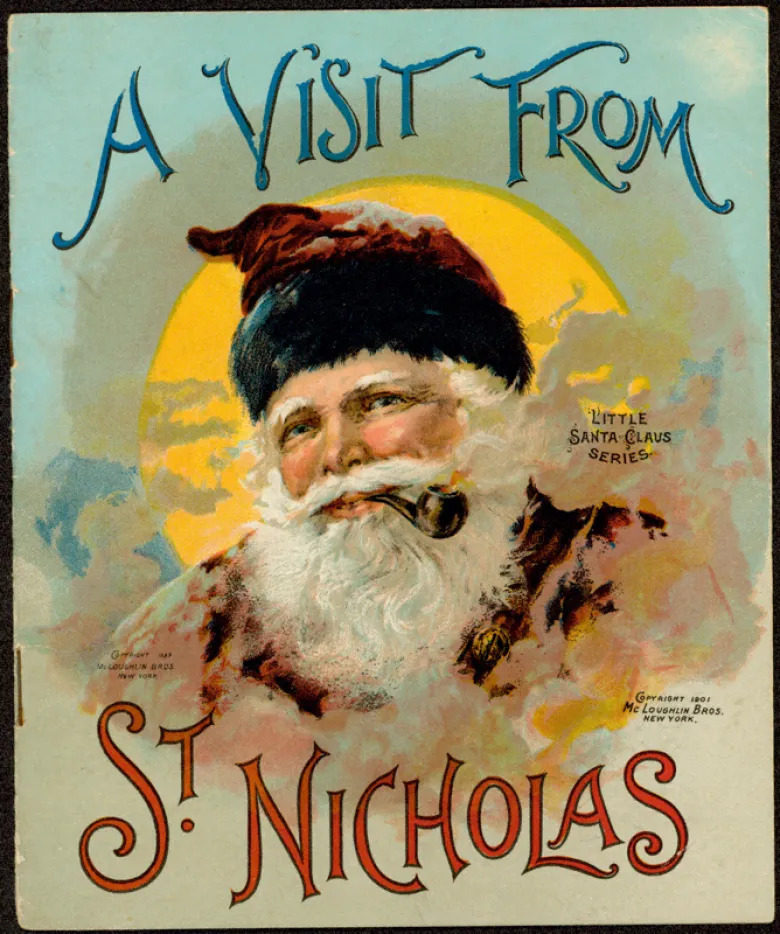 Artist Unknown (1889)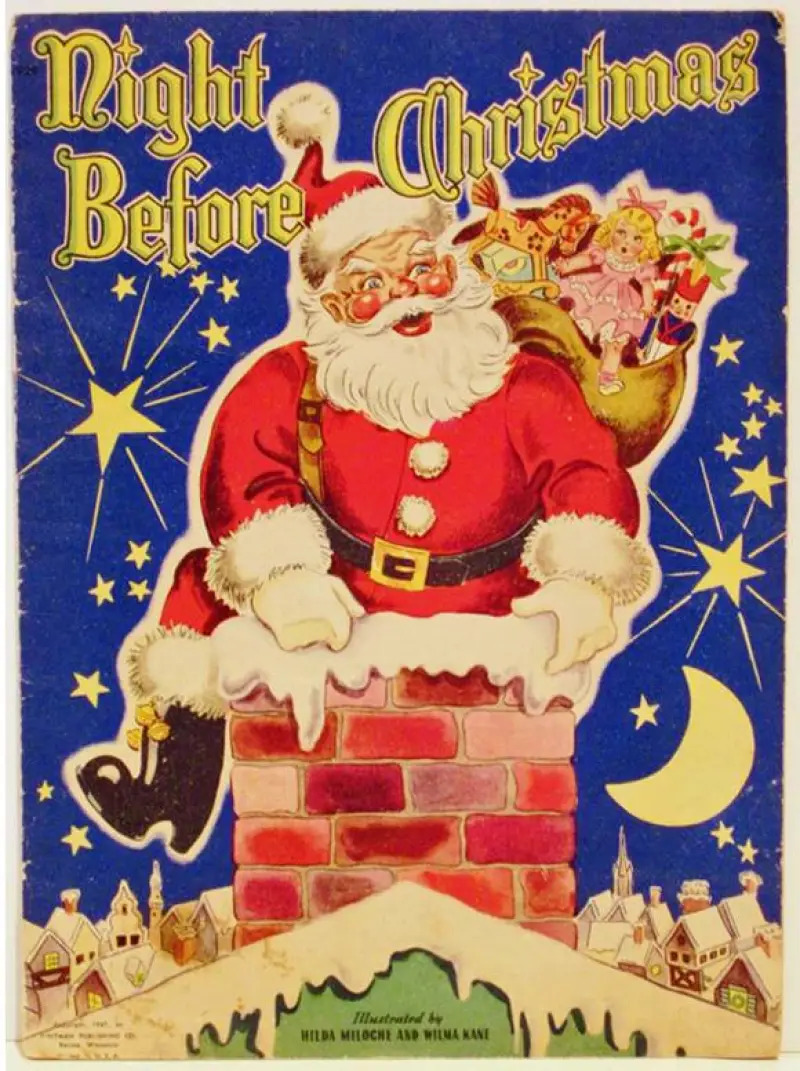 Artists: Hilda Miloche and Wilma Kane (1947)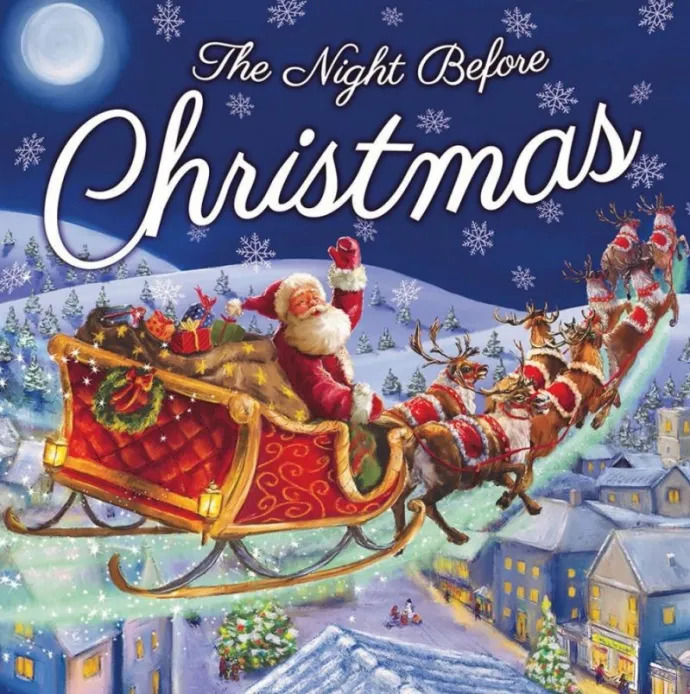 Artist: Marcin Nowakowski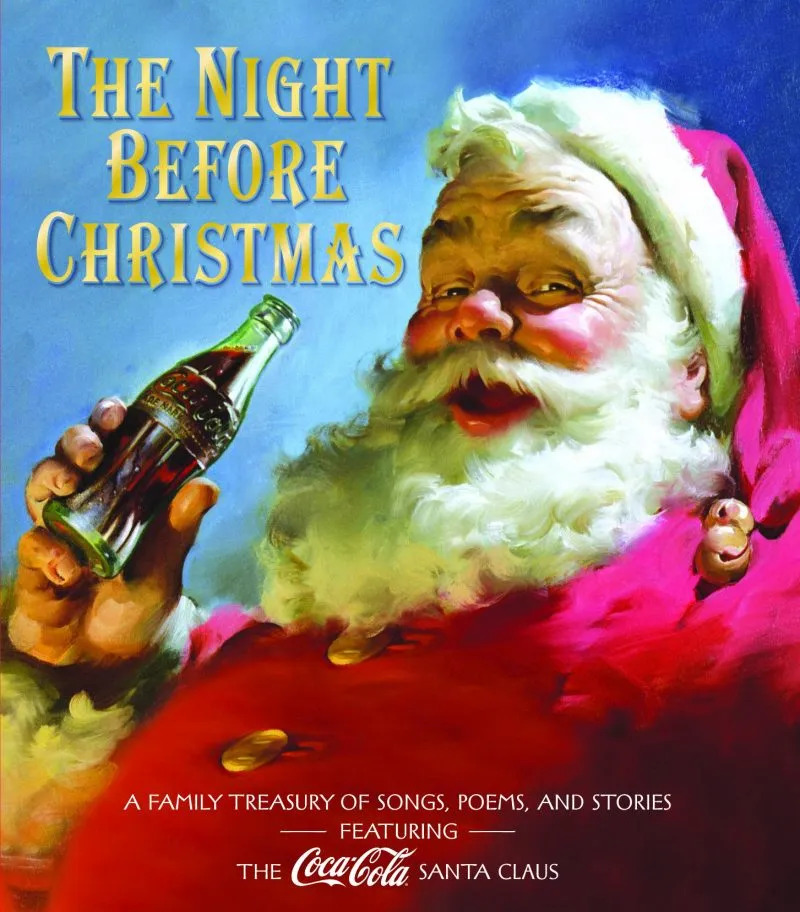 Since the 1920s, Coca-Cola has included Santa Claus in ads
Hanukkah
Publishers often incorporate every major holiday into their children's books, especially under big brand names like Curious George and Corduroy. This not only allows children from all backgrounds to feel included but also opens a plethora of doorways for artists to showcase their talent in a family-friendly and educational way.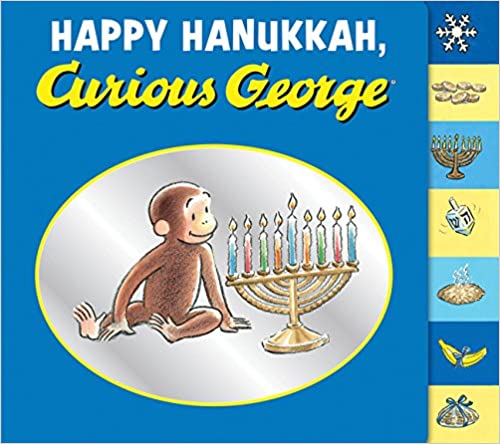 Artists: H. A. Rey & Margret Rey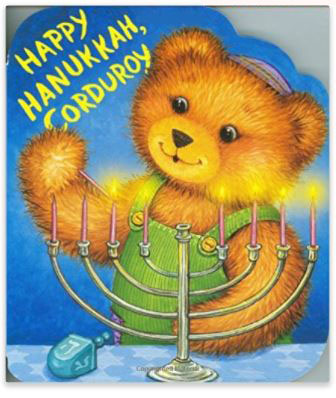 Artist: Lisa McCue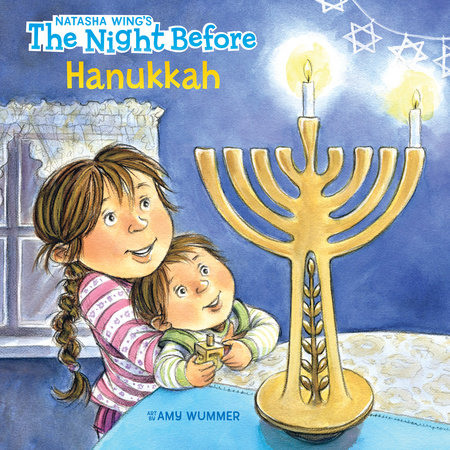 Artist: Amy Wummer
Kwanzaa
Picture books help children grasp the holiday, and while the text is undeniably important but for young kids, it is the artwork that first draws them into the story.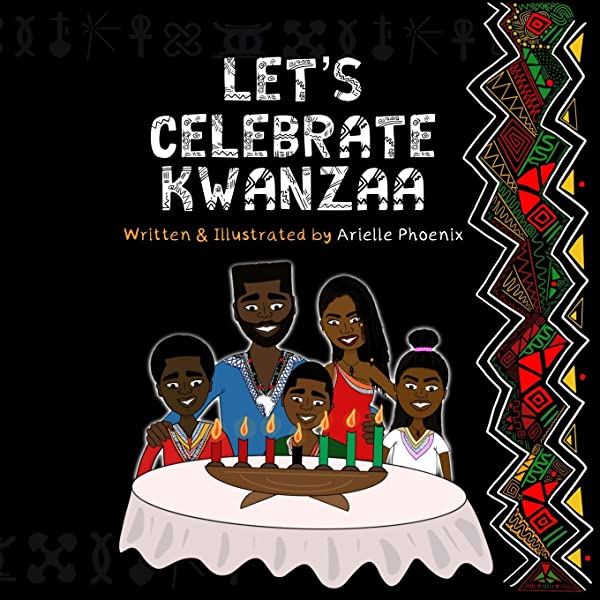 Artist: Arielle Phoenix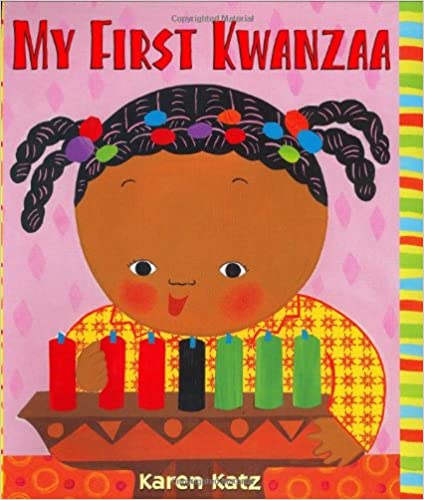 Artist: Karen Katz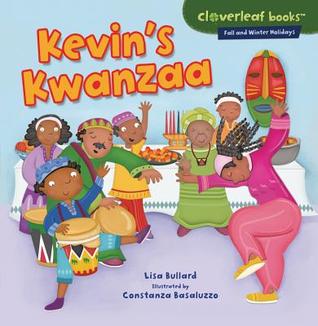 Artist: Constanza Basaluzzo
Christmas Biblical Art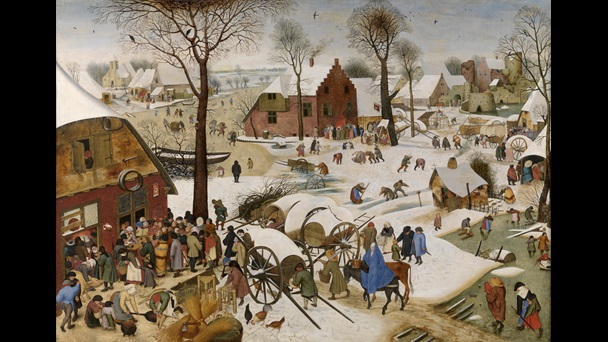 Artist: Pieter Bruegel the Elder – The Census at Bethlehem

© Bridgeman Art Library / Royal Museums of Fine Arts of Belgium

There's a lot going on in this 1566 Pieter Bruegel the Elder oil painting. At first glance, you'll notice a few things that may remind you of the holiday season: snow sticking to the ground; hustling to run errands; walking shoulder-to-shoulder with family and friends. But let's dig a little deeper. Bruegel takes words and transforms them into visual art, displaying a visual scene from the Gospel of Luke, chapter 2, verses 1 to 5: "In those days a decree went out from Emperor Augustus that all the world should be registered in their own towns. Joseph also went from the town of Nazareth to the city of David called Bethlehem … with Mary with whom he was engaged and who was expecting a child." Chaos fills the canvas as children throw snowballs, adults congregate to pay taxes and villagers fulfill daily tasks. Amid such contemporary normalcy, Bruegel weaves in the biblical excerpt above. To explore this piece further, click here.
Winter Art
Our manufacturing facility is located in Orlando, Florida, so it's nearly impossible for us to experience a winter wonderland holiday. But for those of you who have to shovel snow while waiting for your car to warm up, here are a few stunning, and probably familiar, holiday pieces that we believe capture the essence of Winter.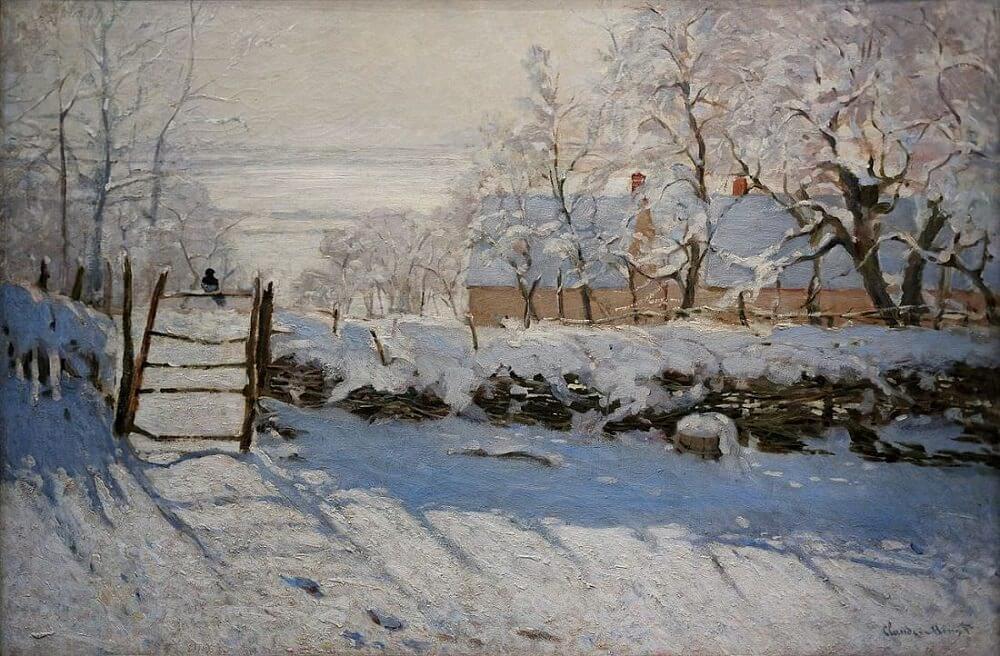 The Magpie by Claude Monet – Courtesy of claude-monet.com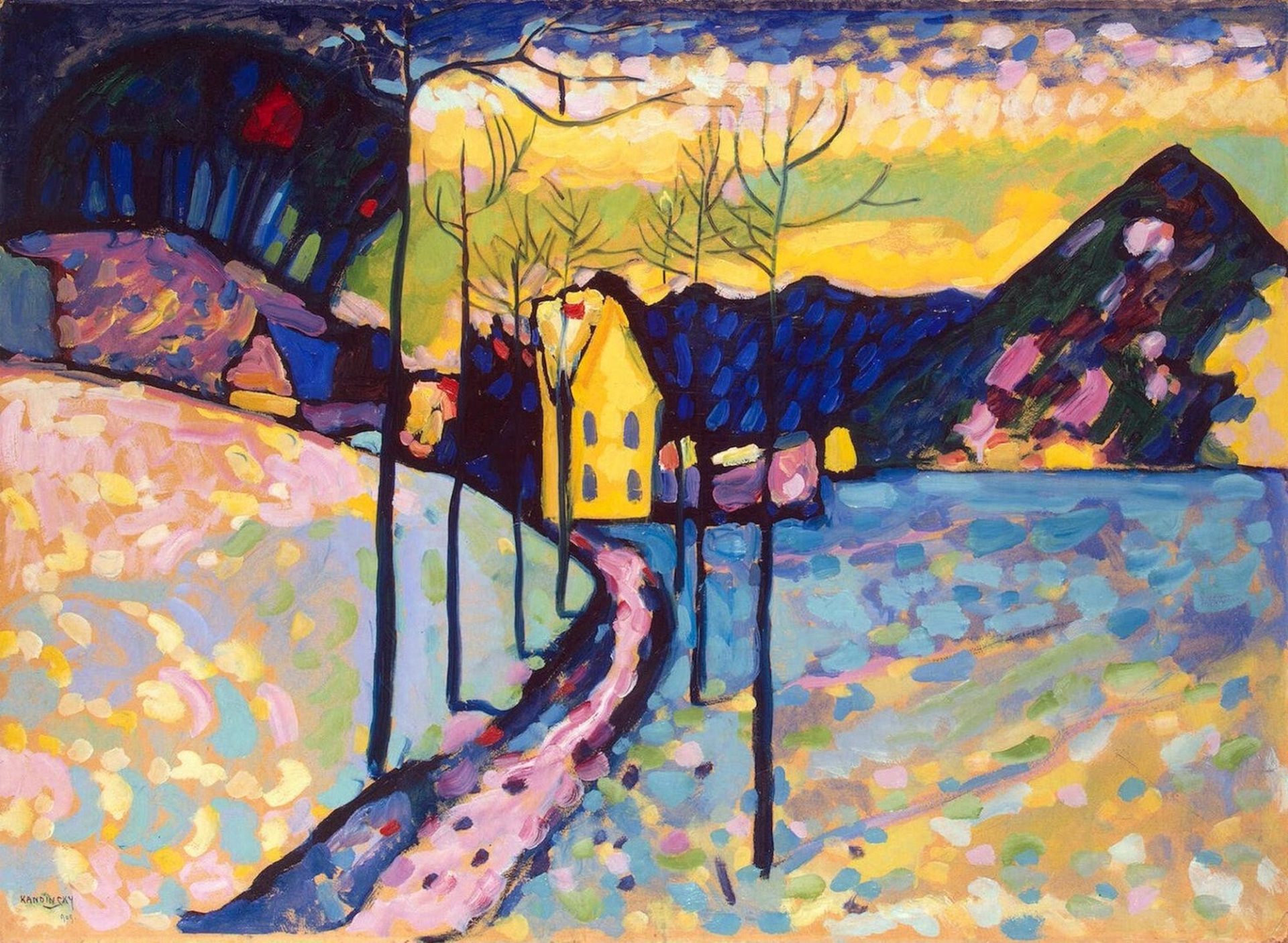 Winter Landscape by Wassily Kandinsky – Courtesy of wassilykandinsky.net/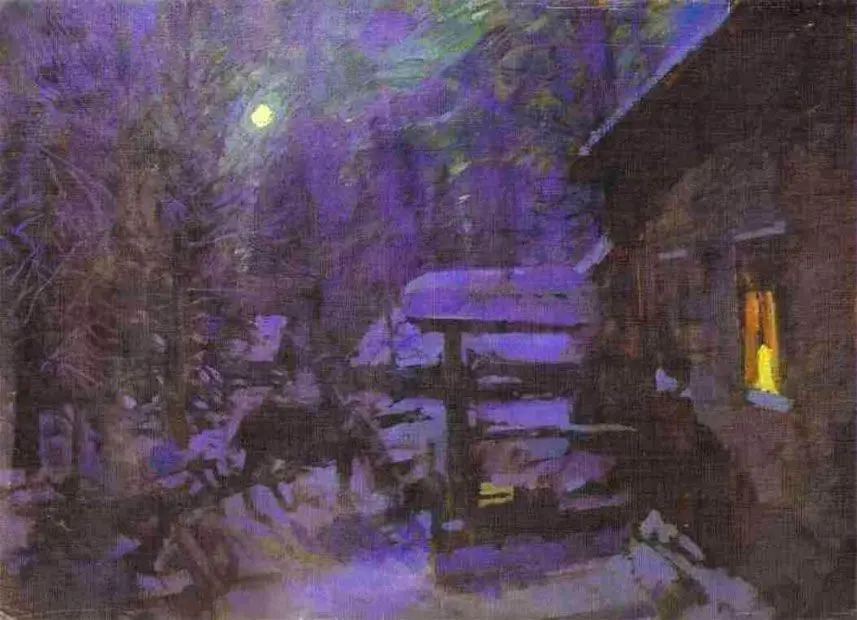 Moonlit Night. Winter by Konstantin Korovin – Courtesy of arthive.com/konstantinkorovin
December Card Art Entries
This provides a lovely transition into today's artists who have submitted original holiday art to our competition. The winner, which will be voted on and announced during the first week of January, will receive 10 poker-sized playing card decks with their submitted artwork on the card backs. Here are the winners from our October Art Contest: Marna Blakewell and Brittni Barraco. Below are some awesome submissions we've received so far: The last chance to submit (max of 3 designs) is Dec. 31 at 11:59 p.m.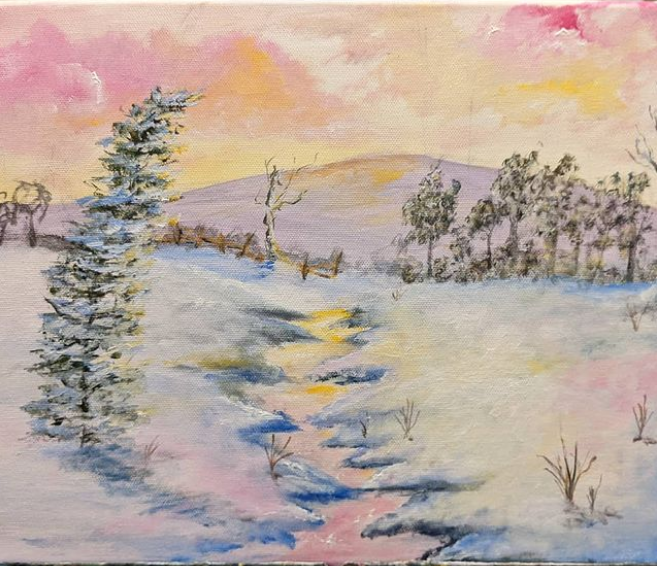 Artist: @susanashleypaints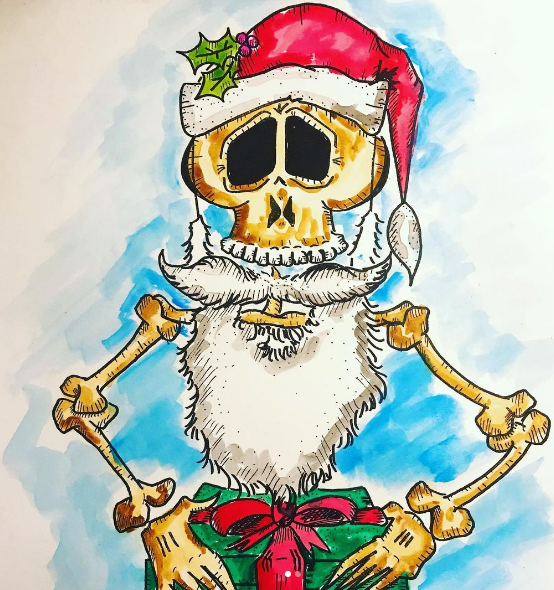 Artist: @grindelldesign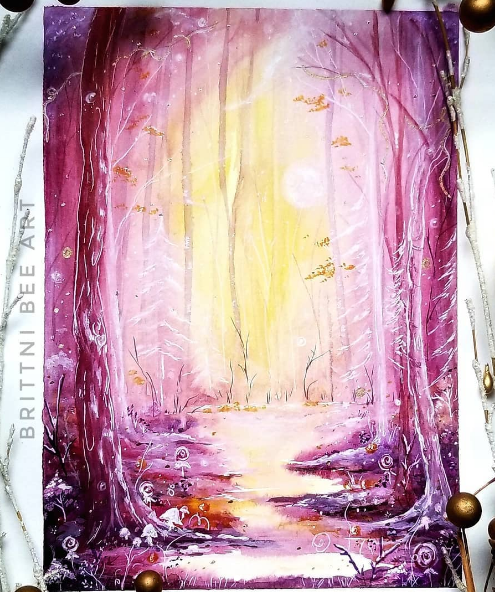 Artist: @brittnibeeart (October Contest Winner)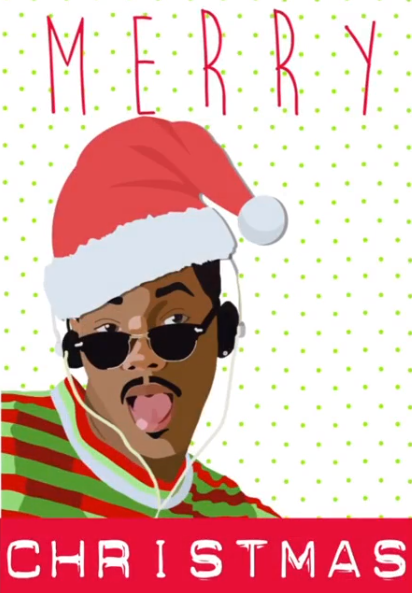 Artist: @tinac28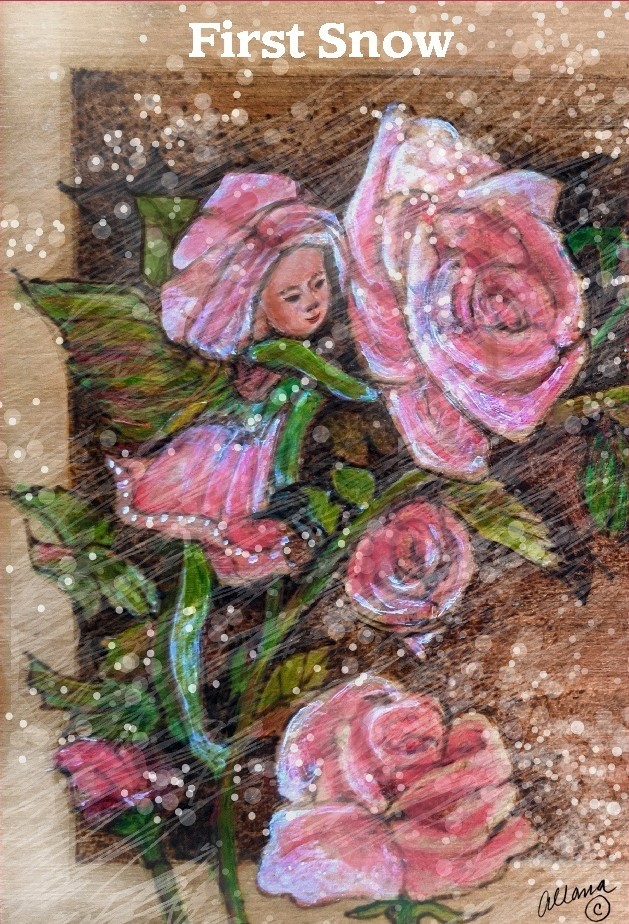 Artist: @kerelukallana
Custom Holiday Cards
Personalize a playing card deck for any holiday! When you create with us, we strive to ensure your vision meets reality. This means that our team of project managers and graphic designers work with you every step of the way. For more information about our products and services, feel free to call us anytime at 407-298-3579.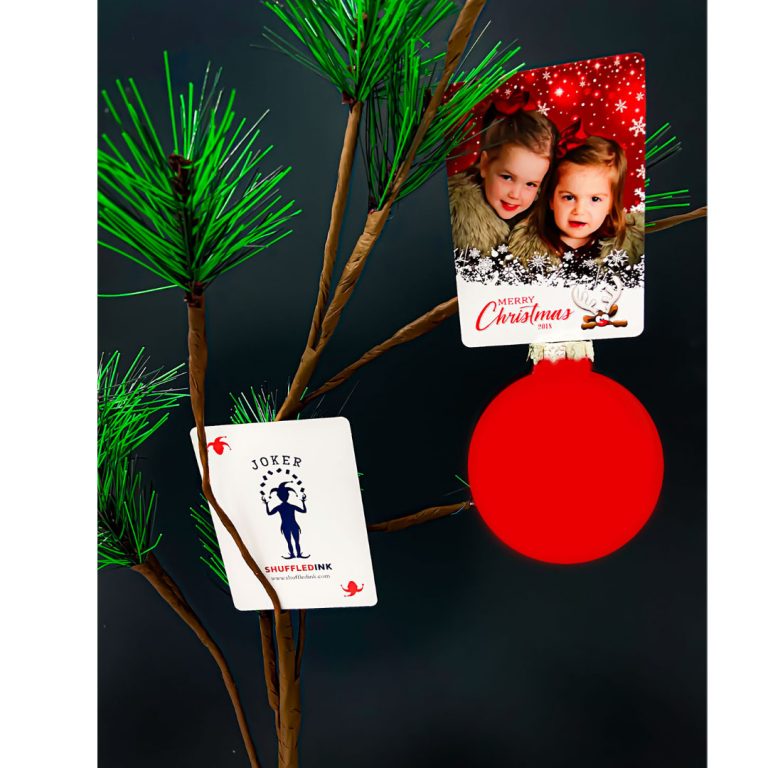 Shuffled Ink is a multigenerational family business that specializes in printing custom playing cards, tarot & flash cards, packaging and more for businesses and individuals worldwide. To receive complimentary samples of our card products include your delivery address and phone number on your custom request a quote form. ● Official Shuffled Ink website: ShuffledInk ● Make Your Own Custom Playing Cards at: ShuffledInk