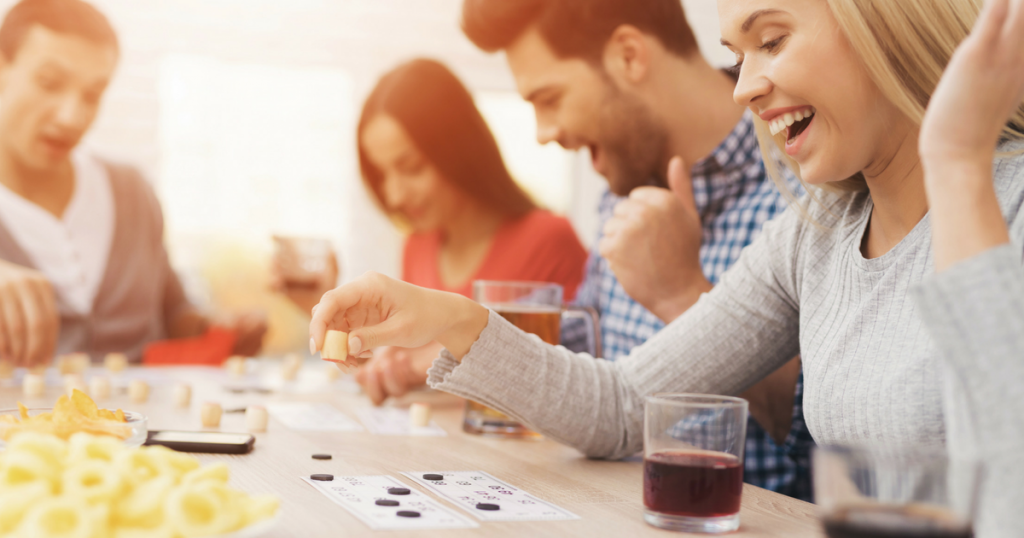 As a kid, and for so many others, some of the most memorable times are game nights with the family. Whether it was Monopoly, Clue, Life, or one of the other classics, seeing one of these old board games might lead to a sense of nostalgia for you. Of course, for many Millennials, board games are no longer just a thing of the past. Instead, they are the new trend of the future.
THE RESURGENCE OF BOARD GAMES
Up through the 80's, when it came to at-home entertainment, board games were still the mainstay for most families. Sure, the original video game systems had their place, but it wasn't until the 90's and 2000's that these consoles and computer games really took over. Many experts expected board games would go the way of the dinosaurs. Fortunately, for everyone, they're have made a big-time comeback!
Though perhaps not as prominent as they once were, the early 2000's started to see the return of many classic board games. In fact, many of the original games like Clue and Monopoly started to get a face-lift, combining the gameplay of the originals with some of the most popular movies and TV series. As Millennials got their hands on these games, something magical began.
BEYOND THE CLASSICS – BUILDING NEW GAMES
Naturally, Millennials aren't just sticking with the classic board games, or even reiterations of such. Instead, another big development that is transforming the landscape of board-gaming is the introduction of new board games with entirely new themes and strategies. Many big companies are even taking classic video game icons, like Mario, and creating entirely original board games out of them.  Graphics, printed quality, customization, personalized components, plastic miniatures, custom dice and hundreds of new types of accessories are appearing like wildfire!
Alternatively, you might also find that some of the cooperative games, room escape games, or other new board game types are worthy of exploring. In fact, you might find that the board game section in your local department store has gone from filling up just one small section to taking up an entire aisle.
BUILDING NEW BOARD GAMES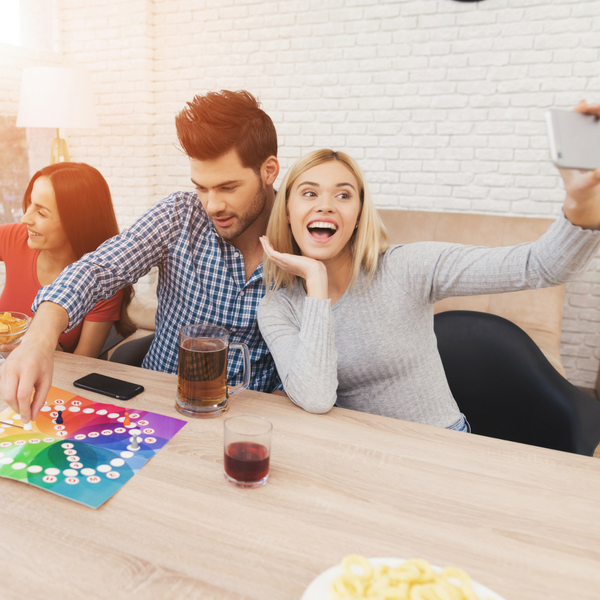 Of course, renewed interest in board games doesn't just limit you to what already exists. In fact, companies are now sprouting up that specialize in creating independent board games of their own. This opens a new world of possibilities, including the opportunity to design and manufacture your own board game to enjoy with friends and family.
Go with a classic board setup or design something completely original – the choice is yours. But, thanks to manufacturing companies like Shuffled Ink and crowd-funding opportunities galore you now have the option available to build and fund something completely on your own.
REINVENT GAME NIGHT
If you haven't already jumped in on the trend, now might be the perfect time. Board games are coming back strong, and whether it's returning to a classic or playing one of the new, independent board games that have hit the market, now is a great time to start playing. In fact, now is the perfect time to create a board game of your own!
BOARD GAMES & CARD GAMES COLLIDE
Ever heard of Cards Against Humanity or Not Parent Approved? Chances are you have. Millennials all around the world have been heavily endorsing these games, staging a major comeback for all kinds of card games. These card games have generated a new revolution among Millennial gamers. Games like Cards Against Humanity have opened the doors to a "gold rush" of new card games that are not only original, but hysterically fun to play!
Whether it's to cross-promote your existing creative work, or just intended to be played as a standalone game, making your own board or card game can be a creative and lucrative endeavor. With Shuffled Ink, printer of board & card games for almost 20 years, your dream of creating and playing your own games can finally become a reality. To make your own board game give us a call at 407-298-3579.
● Official Shuffled Ink website: ShuffledInk
● Make Your Own Custom Card Games at: ShuffledInk