Nintendo Company is a dominating force in consumer electronics, but what you may not know is it started out selling handpainted playing cards. Fusajiro Yamauchi founded Nintendo Koppai in the late 1800s, manufacturing Hanafuda, also known as flower cards.
Flower Cards
The cards represent the calendar of Old Japan.
12 suits dedicated to each month.
Four cards per suit.
The column on the far right represents the first month. Analyze from the bottom-up; the months are in order from right to left.
Used for gambling purposes and to play the Japanese Flower Game.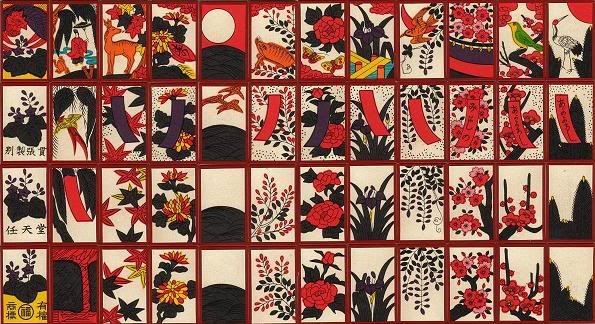 The 131-Year History
The Japanese government was against any Western influence, so in the early 17th century, they banned all playing cards and games that symbolized the culture. Yamauchi ended up successfully manufacturing the Japanese-inspired playing cards featured above. He worked around the restrictions by replacing the traditional Western-style suits, court figures and numbers with scenic nature landscapes. But the ban did not last forever. Once repealed on the cusp of the 1900s, Yamauchi established the Nintendo Playing Card Company. He continued to manufacture Hanafuda cards but added European-designed card products to the mix. On top of the tech consoles like the Nintendo Switch and Mario video games, Nintendo still creates playing cards to pay tribute to its roots.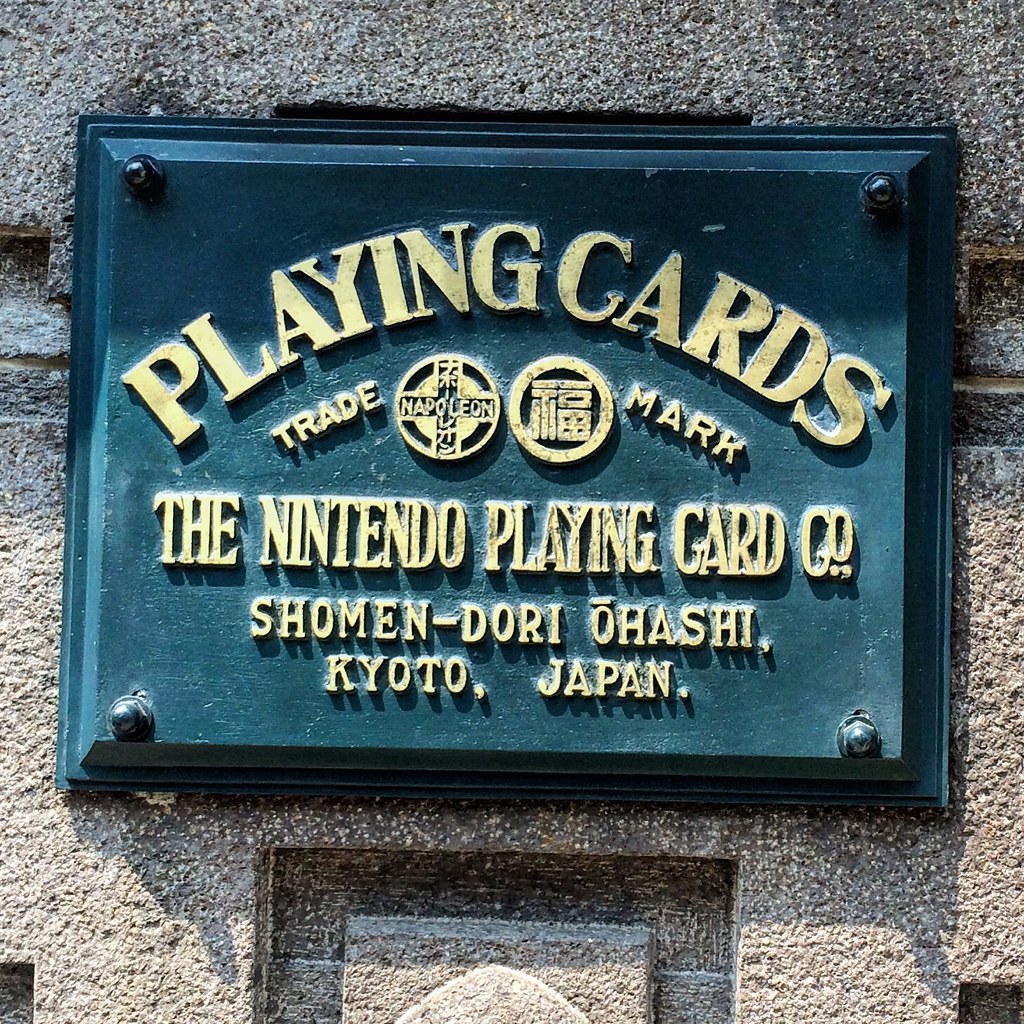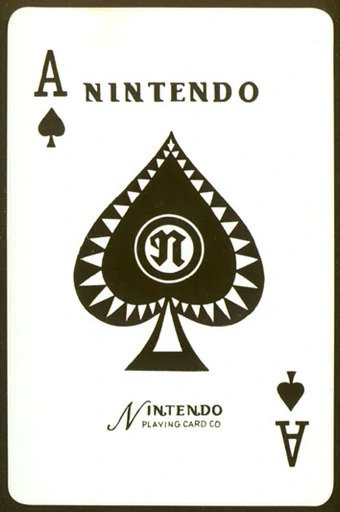 Our Story
No matter what industry you're in, redefining your products to keep up with the times is perfectly practical. In 1999, Shuffled Ink's first product was the Super Deck, which came with a map and a deck of cards that included discounts and coupons for attractions, dinner shows, restaurants, shopping and golf & recreation. We marketed this product to Orlando hotels until 2006 when we reconstructed the company's vision and became a custom game manufacturer. Today, we produce top-quality custom printed playing cards, customized card and board games, personalized tarot and flash cards and more! While Nintendo's reach is on a larger scale than our family-owned company, the principle remains. Innovation is key.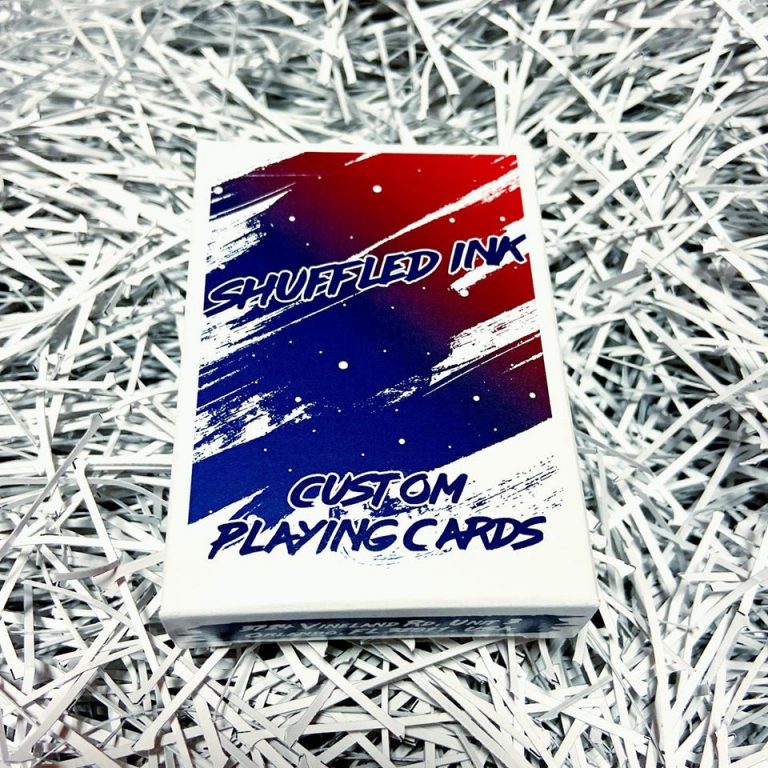 Create Your Own
The playing card decks we all know and love are custom products, so who's to say that you can't create an iconic deck that's similar to the Hanafuda cards? At Shuffled Ink, we have a vast amount of resources available. Not only is our graphics team by your side throughout the entire design process, but your artwork and colors will remain in its original form when printed onto our well-crafted card stock. Feeling inspired yet? Request a quote and get started on your special card project today! ● Official Shuffled Ink website: ShuffledInk ● Make Your Own Custom Playing Cards at: ShuffledInk ● Make Your Own Custom Card Games at: ShuffledInk