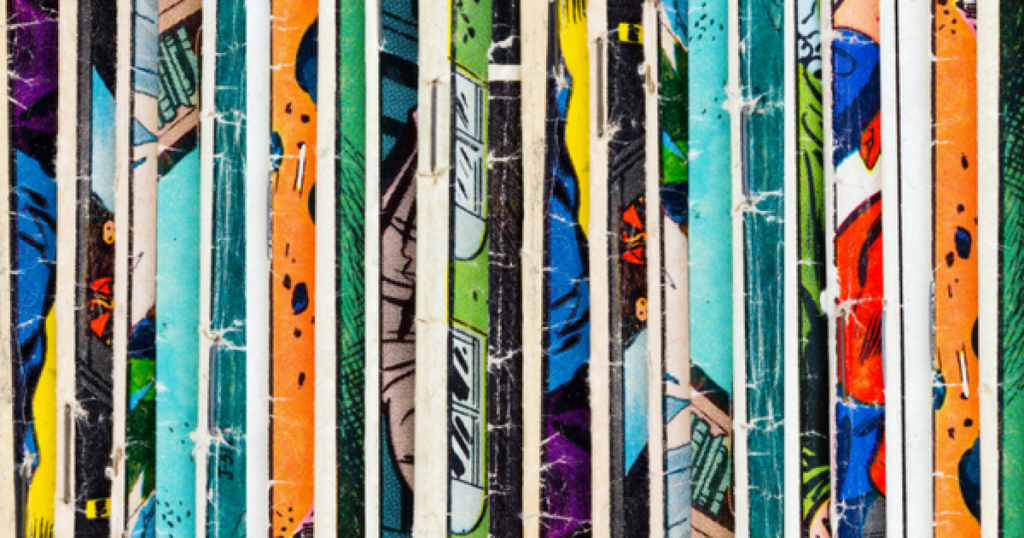 Nerd culture has swept the nation over the last decade, and even professional athletes have hopped on the bandwagon. If you didn't notice the United States' increasingly nerdy trend before, well you certainly must have after seeing seven-foot tall NBA players wearing glasses and suspenders. Nerdy is the new hip, and yesterday's Steve Urkel is today's Arthur Fonzarelli. Here's a list of our favorite comics and nerd-central events in 2018.
THE SCIENCE FICTION AND FANTASY SHORT FILM FESTIVAL (SFFSFF)
For both entertainment and inspiration sci-fi nerds and fantasy nerds alike need look no further than the Science Fiction And Fantasy Short Film Festival in Seattle, WA. The SFFSFF premieres short works by filmmakers around the world over the span of the summer.
BARCADE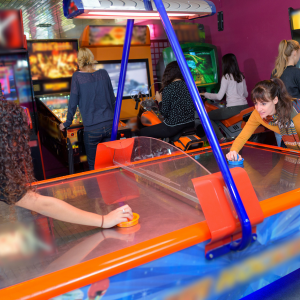 Those who lived and played games in arcades in the late 1980s and 90s are not kids anymore, but that doesn't mean they can't enjoy a good ole' fashion trip down memory lane! Barcade in Brooklyn, NY caters to these adults by housing many of the old arcade favorites while providing delicious beverages and a more mature ambiance.
RUN FOR YOUR LIFE RACE/MARATHON
Have you ever fantasized about running for a horde of brain-eating zombies? Or, on the contrary, ever wanted to actually be in that same zombie horde? Well, now you can do both! Run For Your Lives hosts dozens of races across the U.S. where runners can be racers or zombies. It's like cowboys and indians for adults.
CAFE MOX
Arcades don't always need to be dark and dusty layers that reek of nerd-sweat. Case in point, Cafe Mox in Seattle, Washington (which, as it turns out, is a great place for nerds). It board-game-playing and other somewhat geeky hobby playing for the more refined, 21st century nerd of today. Cafe Mox is great whether you want to just hang out with friend while sipping on coffee and playing Monopoly or if you want to focus in on a deadly serious game of Dungeons and Dragons
NINTENDO WORLD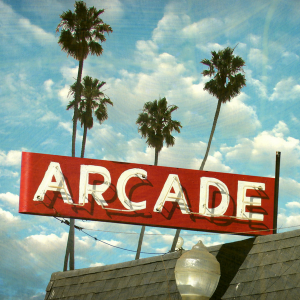 As all video game aficionados in New York City know, Nintendo World is the place to go. This place has everything, and it even serves as a museum to Nintendo's long and exciting history with a Museum-of-natural-history-style display case filled with old handheld consoles and games.
THE WORLD QUIDDITCH CUP
What's better than reading J.K. Rowling's high-flying descriptions of Quidditch? Playing it of course! Quidditch (albeit without the flying) is one part of Hogwarts that actually exists in the real world. For six years running the International Quidditch Association (IQA) has hosted what's called The Quidditch World Cup, a competition where every year college teams from all over the globe compete with one another and battle it out with one another to become tournament champions!
There you have it, our favorite comics and nerd-central events in 2018. And if you yourself are a nerd we assume there's something else you probably like: board games. Well, why not take your nerdiness to the next level and create your own? Find out how simple it is to create a customized board game. Then choose your own design and get started!
● Official Shuffled Ink website: ShuffledInk
● Make Your Own Custom Card Games at: ShuffledInk