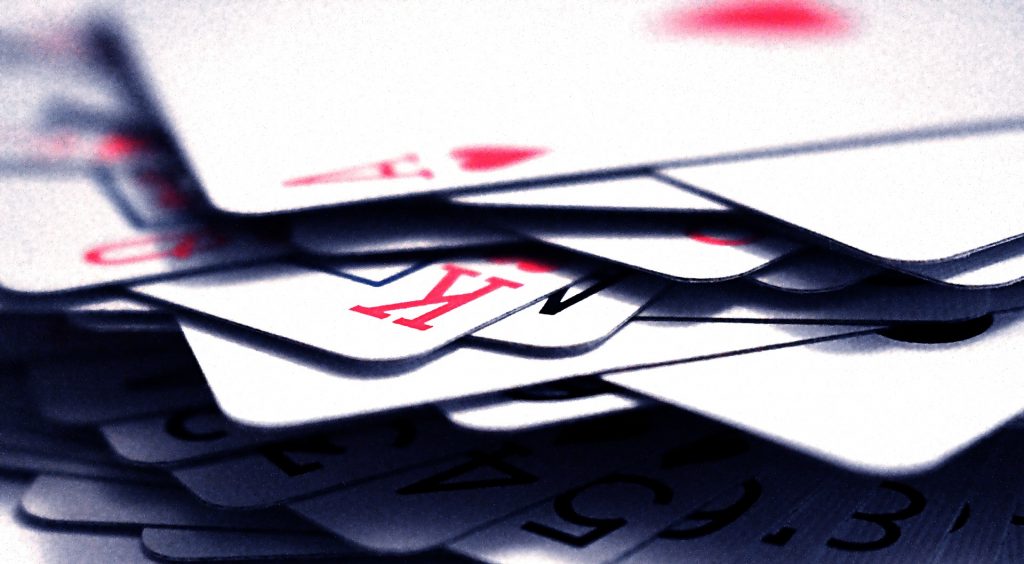 Playing cards have been around since we all can remember. Many of us grew up playing games like Go Fish, Crazy Eights, Spoons, Gin Rummy, Solitaire, Bridge and much more. Some of us love cards so much, we've even invested in customized playing cards of our own design!
But what are some of the fun facts that make these cards so extra special? We've found seven fascinating facts you might not have known about playing cards and their history.
THE FIRST DECKS OF CARDS WERE CREATED IN IMPERIAL CHINA SOMETIME DURING THE 9TH CENTURY.
It is believed that the first printed card deck was made around 13 centuries ago and consisted of only 32 cards, which included all combinations of a pair of dice. The decks were initially printed on paper, wood and even bone.
THE FRENCH SUIT SYMBOLS WE USE IN CARD DECKS TODAY WERE ORIGINALLY DERIVED FROM GERMAN ONES DURING THE LATE 1400S.
The French suit symbols we are most familiar with (Hearts, Diamonds, Clubs and Spades) are a variation of the German suit symbols used in the late 1370s. Those symbols include Acorns, Leaves, Hearts and Bells. Even earlier than that in the 14th century, the symbols were Cups, Swords, Coins and Batons, which were copied by the Italians. It wasn't until the 1480s that the French suit symbols became popular and are still widely used today in America and other regions.

FACE CARDS WERE LATER ASSOCIATED WITH PROMINENT FIGURES.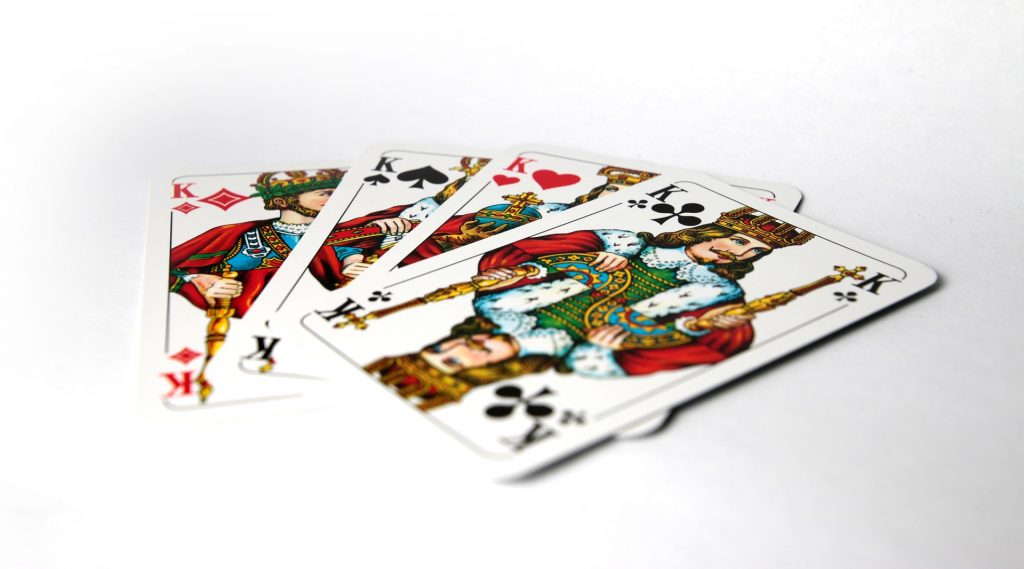 While historical and literary figures were often associated with face cards, this was not the original inspiration for the courts. We developed this theory after the modern deck was established. For example, the French card decks (the version we use today) recognized the court cards as these figures: King of Hearts, Charlemagne; King of Diamonds, Julius Caesar; King of Clubs, Alexander the Great; King of Spades, King David from the Holy Bible.
THE FIRST BICYCLE® PLAYING CARDS WERE PRODUCED IN THE LATE 1800S.
The most iconic card deck known to Americans is the Bicycle brand. Dating back to 1885, Bicycle cards were used by (and continue to be used by) magicians, gamblers and card players across the globe.

MOST CASINO PLAYING CARDS ARE MADE OF 100% PLASTIC.
It is very common for casinos to have plastic cards for two main reasons: 1) they are better for frequent handling and last much longer than paper cards, and 2) they are significantly more difficult to write on, which in turn, makes it hard for players to try and cheat.

PLAYING CARDS ONCE HELPED AMERICAN WAR PRISONERS ESCAPE TO FREEDOM.
During World War II, the government partnered with the United States Playing Card Company to produce and ship out specially designed card decks to help lead American POWs to freedom. The cards were designed to peel apart when wet, revealing pieces to a secret map that helped them escape.
THE U.S. USED ACE OF SPADES CARDS TO SCARE THE VIET CONG DURING THE VIETNAM WAR.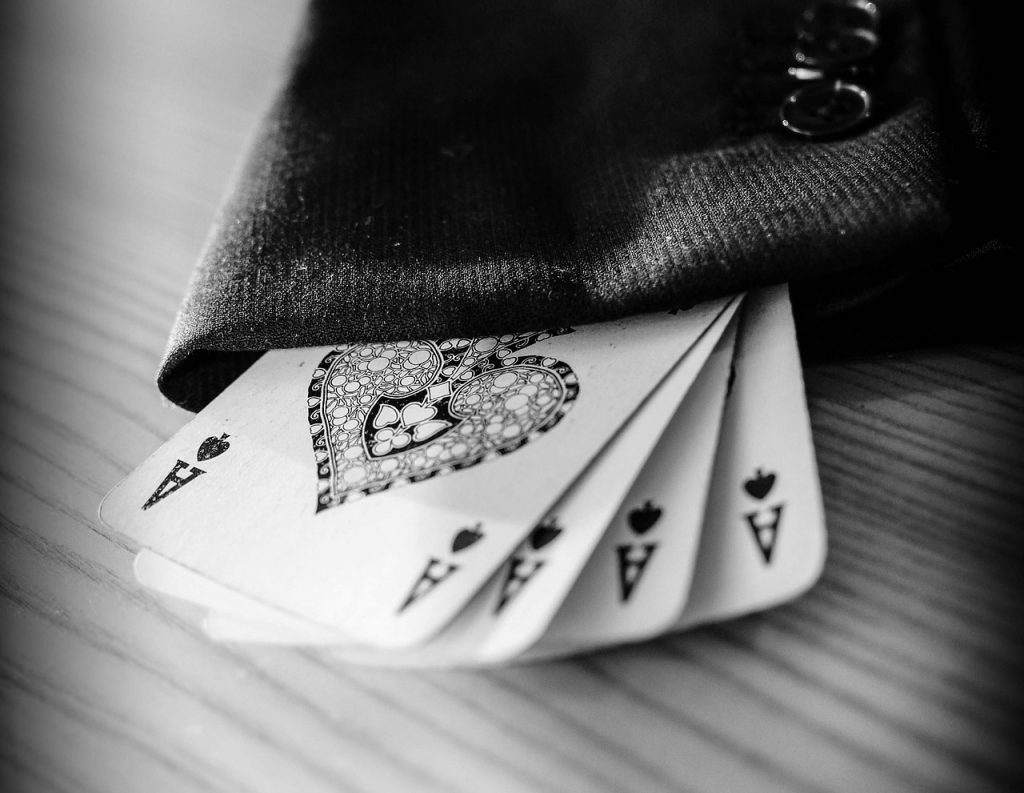 Playing cards didn't just help American soldiers during World War II. They also assisted them during the Vietnam War in 1966, two U.S. lieutenants had an idea to create psychological warfare among the Viet Cong. The lieutenants knew three very important things: 1) that the French used playing cards to foretell the future, 2) that the Ace of Spades signified a forewarning of death, and 3) that the Viet Cong were very superstitious people. So, they decided to use this information to create a very methodical scare tactic for their enemies. After contacting the United States Playing Card Company, they coordinated a shipment of thousands of crates full of only Ace of Spades cards to be sent to the warzone areas of Southeast Asia and dispersed throughout the jungles to frighten the Viet Cong. They were successful in their scare tactic.
---
Want to learn more about playing cards and how to create your own customized card decks? Click below for details!
● Official Shuffled Ink website: ShuffledInk
● Make Your Own Custom Playing Cards at: ShuffledInk
● Make Your Own Custom Card Games at: ShuffledInk