UPDATE:
ECO-FRIENDLY SHIPPING: PARTNERING WITH ECOENCLOSE
True You Cards
We are super pumped to partner with True Life Habitat to manufacture their eco-friendly True You Cards. The custom tuck box is made of 30% post-consumer recycled material and the deck itself holds 30 messages to encourage mental stillness. This transformational deck is insightful and inspiring with the intention to help quiet your mind. While using True You Cards, you will discover new insights and a deeper understanding of how our thoughts dictate the way we feel about ourselves, others and the world around us. This deck will help you see that freedom of the mind is found in understanding how thought really works.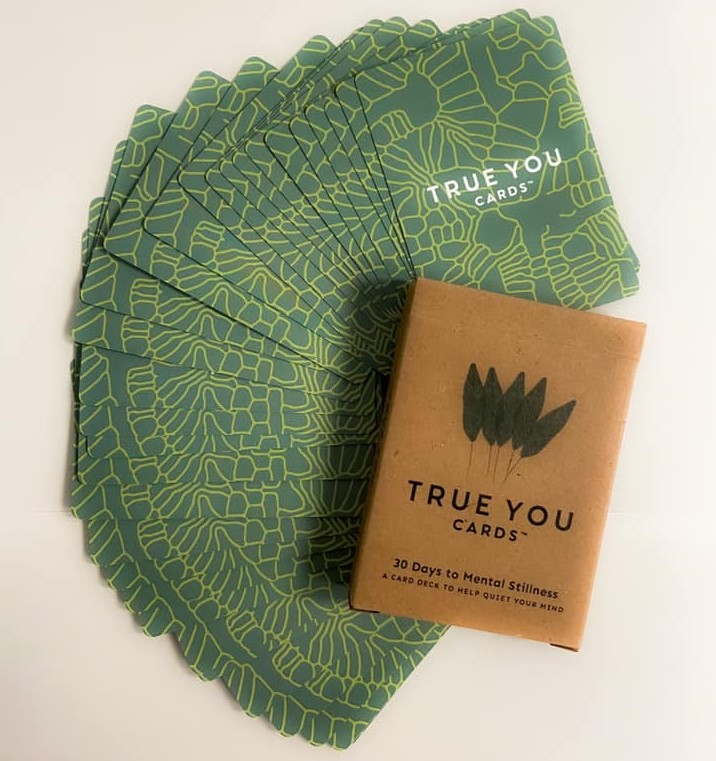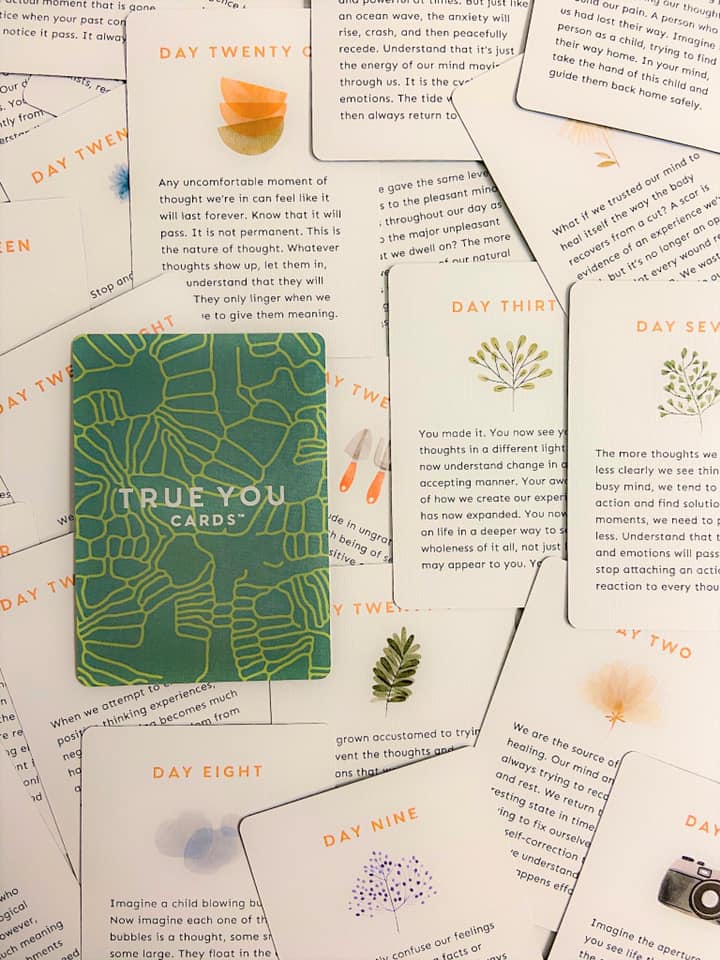 The Better Packaging Co.
Shuffled Ink would like to thank founder, Gabe Gandzjuk, for sending us complimentary sustainable packaging, including comPost packs & comPostable labels; both are available for purchase here. ⠀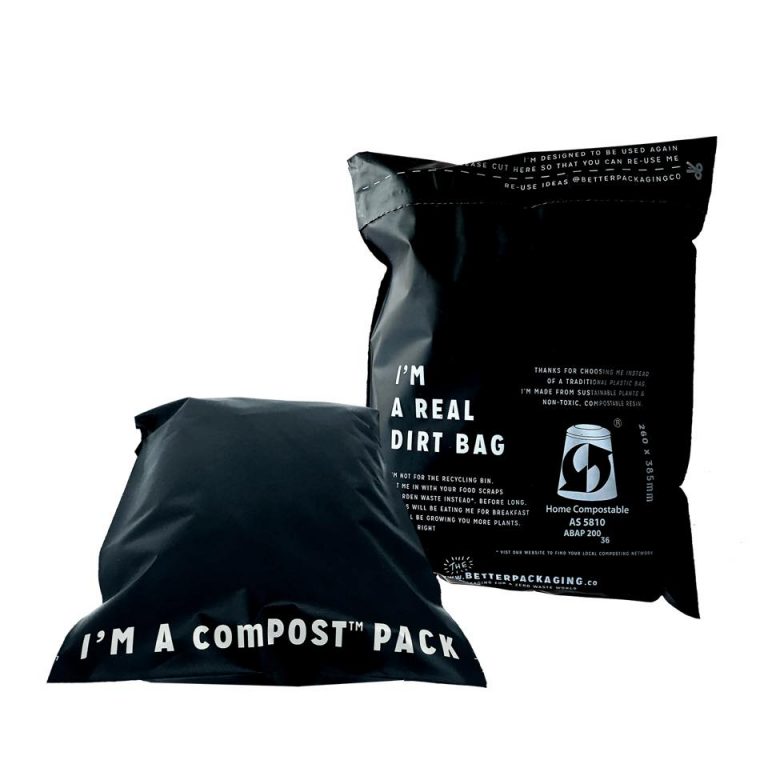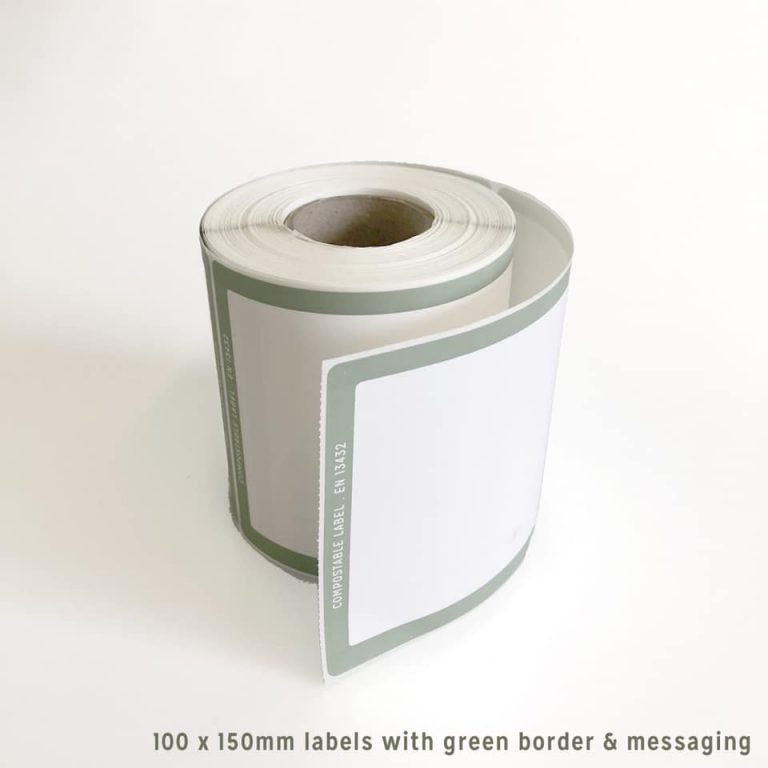 An Environmental & Safety-Minded Manufacturer
At Shuffled Ink, we're proud to use nothing but the best in high-quality materials for your custom playing cards and games. Not only are they more durable and have a longer shelf life, but they are also significantly more environmentally safe. Unlike other manufacturers, our products and materials are all safety-certifiable. Plus, everything we offer is competitively priced, backed by our complete quality assurances and serviced by our experienced first-class team. Shuffled Ink specializes in printing customized playing cards and games as well as tarot & flash cards for business, personal, promotional, advertising, and/or marketing purposes. ● Official Shuffled Ink website: ShuffledInk ● Make Your Own Custom Playing Cards at: ShuffledInk ● Make Your Own Custom Card Games at: ShuffledInk