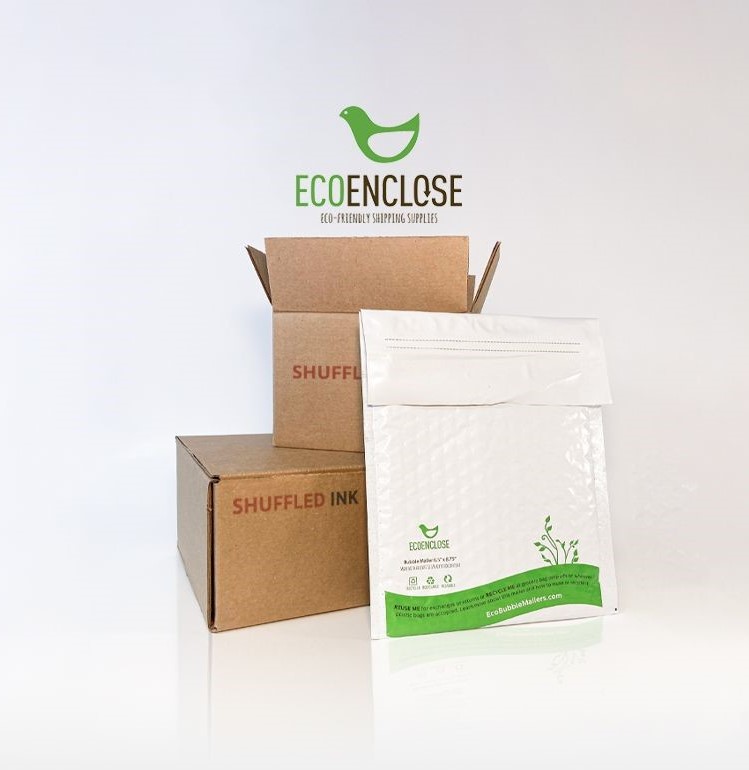 We are proud to announce our official partnership with EcoEnclose exclusively for our fulfillment-related shipping materials. All bubble and corrugated mailers as well as cartons are recyclable, biodegradable, and made from 100 percent recycled materials!
We are optimistic about our future in eco-friendly shipping and are excited to apply these sustainable developments to all orders in the future!
Wondering how you can incorporate environmental initiatives into your custom project? Contact our team here.