As COVID-19 continues to run its course, we are preparing for a relatively new wave in our school system: online classes. Some students and their parents are concerned that learning won't be the same. To an extent, this is true, which is why it's important to have a go-to study tool: custom flash cards.
Flash cards are incredibly helpful in a traditional classroom environment, so consider the impact they will have on students who are taking all online classes for the first time.
When we were younger, we used flash cards to learn our multiplication tables and how to spell. As we grew up, yes, the content did change, but the need for flash cards remained.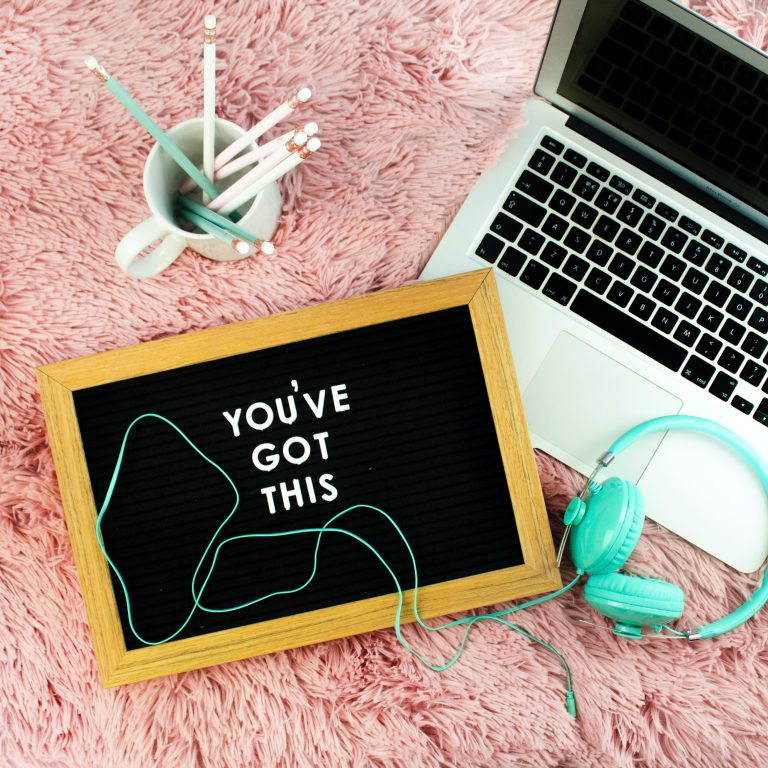 Flash Cards
During the 1800s and 1900s, flash cards were popular among students who lacked higher education. These cards were quite inexpensive, which helped those who couldn't afford tutors and other outside sources.
The Benefits
For many generations, from preschoolers to graduate students, flash cards have proven incredibly valuable. Retrieval Practice reported that 50 percent of college students and 20 percent of K-12 students use flash cards. Here are some benefits:
Repetition: Studying is essentially cycling through definitions, formulas, data, etc. This skill is a common and efficient form of studying because it allows information to seep into your subconscious. But the point isn't just to memorize. If you can't understand the information on the card, then it's likely that you won't do as well on the test.
Zero-In: One of the best parts about studying with flash cards is you make the rules. Rather than reading entire blocks of text in a book, you're extracting only the important details. Zeroing-in is key because overloading yourself with too much information, especially during a short time period, is difficult to retain.
The Three-Step Process: Studying begins well before you pick up a deck of flash cards. During each step, you are already consuming bits and pieces of the information.
Read through notes to determine what is most valuable.
Write or type all the information on the cards.
Memorize, understand and retain!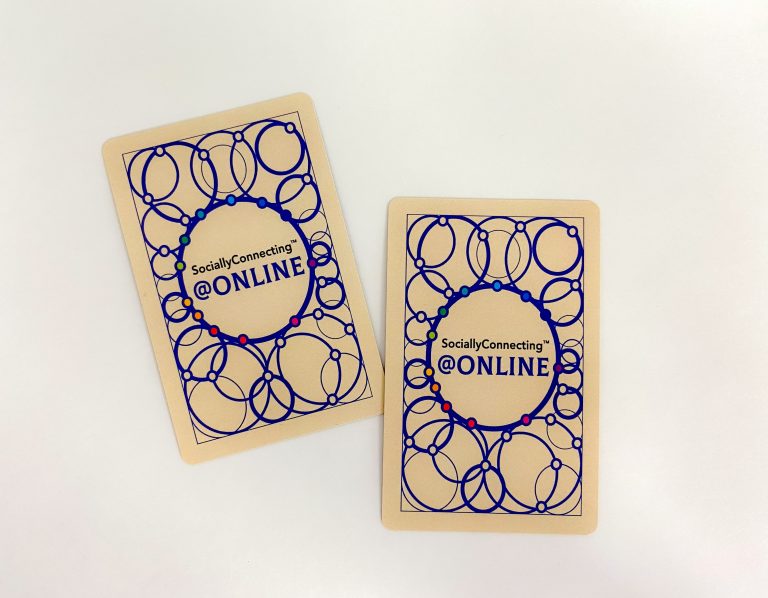 Online Learning
Today, virtual learning is quite common. According to the National Center for Education Statistics, 25.8 percent of college students, or approximately 5.4 million students, take at least one online class. Now, it's no secret that this way of learning is not for everyone, especially our younger learners. Not only can it be challenging for children but also for parents.
The need to maintain and increase student engagement has never been more imperative, so it is essential to bring flash cards into the equation.
During March, we got a glimpse into what learning at home looked like. Obviously, it was quite different from the conventional in-class teaching many were used to. Nevertheless, online learning is not entirely new. In 1989, the University of Phoenix was the first institution to launch all collegiate courses virtually. From then on, other schools started implementing similar programs.
Flash Card Maker
At Shuffled Ink, there isn't just one way to create a deck of flash cards. Every student has a different way of studying, which is why all components are customizable. No matter the subject, you are constructing an ideal learning experience for yourself with a deck of custom flash cards.
Our custom options include:
Implementing your own personal designs
Determining the perfect card size & number of cards
Instructions/booklets or any other custom printed top-quality accessories and packaging.
Art Templates as a helpful guide
Complimentary graphic support
To receive free samples of our card products, include your delivery address and phone number on the custom request a quote form.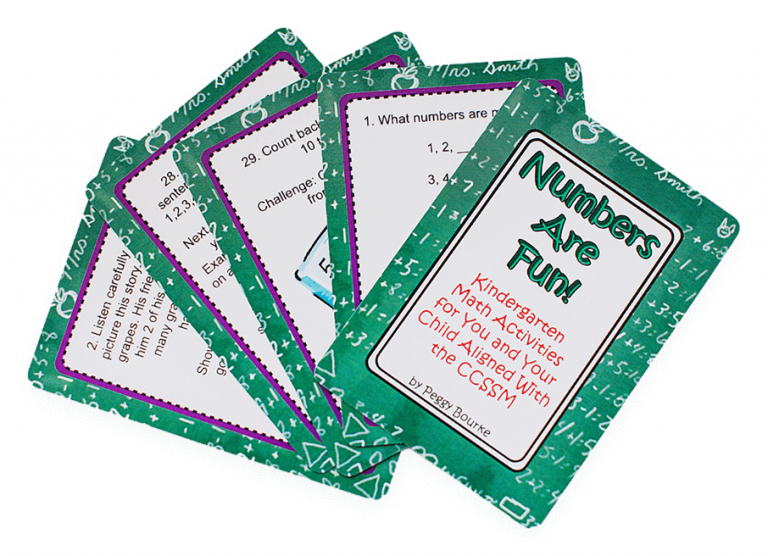 ● Official Shuffled Ink website:
ShuffledInk
● Make Your Own Custom Flash Cards at:
Shuffled Ink Custom Flash Cards