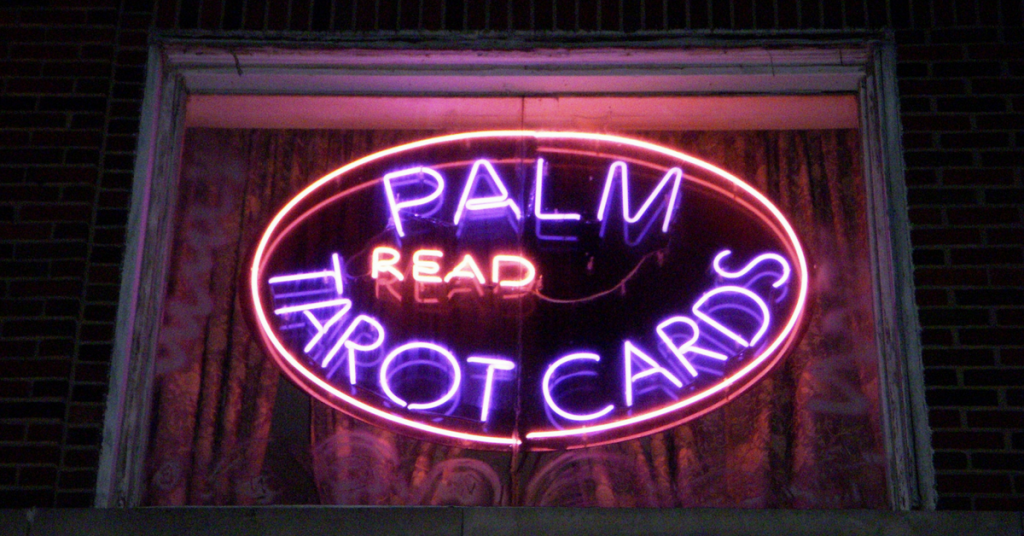 This is a guest post from the wonderful Jane Sandwood.
A tarot card reading can really help us to understand who we truly are inside. 79% of people found that this level of self-exploration gave them a sense of wellbeing, and in turn improved their mental health. Tarot can reveal so much about the decisions we make in life, pushing us on the path towards a successful future.
 Having this insight into our inner self means that we can be completely true to our feelings. It helps us to connect to the world around us on a spiritual level, and be happy and contented. So what can tarot cards teach us about ourselves?
THE PAST
Using a classic, three card reading, the first card is representative of the past. The past is something that we can learn from, and in turn, it helps us to grow and mature. Even painful experiences shape the perspective and outlook that we have. When you turn over a card that represents your past, you should use it as an opportunity to address any unresolved feelings that you have. Memory is a powerful thing, it can be unhealthy to repress memories. Learning to move forward from your past is better for your mental health.
THE PRESENT
With the busy lives that we lead, sometimes it can be difficult to see the wood from the trees. Perhaps you might be unhappy about your job, but find it tricky to pinpoint why you should make a change. Or perhaps you want to move your relationship to the next level. The tarot card that represents the present can help you to pinpoint the current issues in your life, and work out what to do. Making pertinent changes to the present will help you to have a better future.
THE FUTURE
The tarot card that represents the future is all about your dreams and aspirations. It can teach you about what you really want in life, and how you can achieve it. You should be asking yourself where you want to be in six months, a year, or even ten years time. How can you make these dreams a reality? It is only by understanding ourselves that we can learn what we want. This means both spiritually, and in terms of financial or personal goals.
Tarot cards can teach us so much about the type of person we are, and who we want to become. We can use this knowledge to move forward and be true to ourselves.
● Official Shuffled Ink website: ShuffledInk
● Make Your Own Custom Tarot Cards at: ShuffledInk