Ever wonder how your favorite playing card decks are printed? The 20-second video below highlights one of the first steps in Shuffled Ink's production process: printing the cards.
 

 

View this post on Instagram

 
Pretty cool, right? Well, technology certainly makes the production process appear effortless, and as you're most likely aware, printing playing cards looked astronomically different back in the day.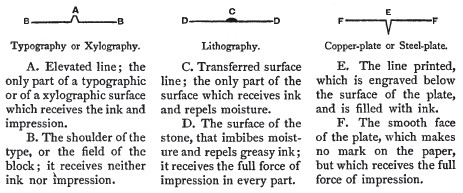 Woodblock Printing
Replace Xerox machines with blocks of wood and you'll get Woodblock Printing. If it's difficult to imagine creating playing cards with sharp tools and wood, then check out this helpful article: How to Make Your Own Woodblock Print Like the Japanese Masters by writer and art historian Jessica Stewart. Through step-by-step details, she even explains how to transfer any artwork and/or image onto the wooden surface.
Origins
Whether used to create a deck of cards or place images inside of a book, China, as well as Central and East Asia, pioneered woodblock printing.
Countries well-versed in Xylography, or the art of printing from carved wood, often transported playing cards to Europe. But once paper became available during the 15th century, European manufacturers were able to print decks domestically using the wood blocking technique.
The Technique
Relief printing is the process of cutting or etching with a stencil onto the wooden surface so all that remains is the printed design.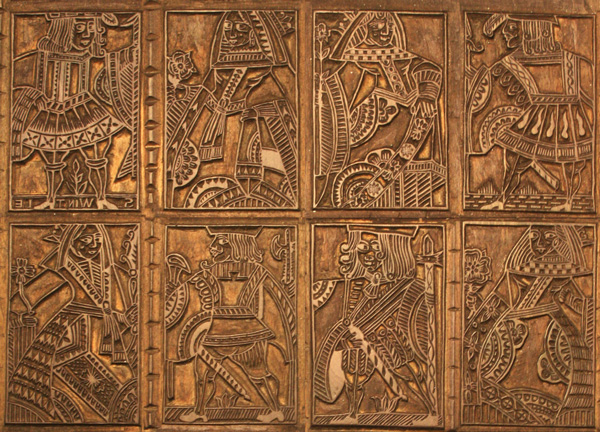 Woodblock Playing Cards: Photo from a WOPC article
Copperplate Printing
This innovative printing method began around the 15th century. It is a form of intaglio printing, where impressions and designs are pressed into copperplates either through engraving (direct intaglio) or acid etching (indirect intaglio).
Master E.S., also known as Master of the Playing Cards, developed this process of playing card printing.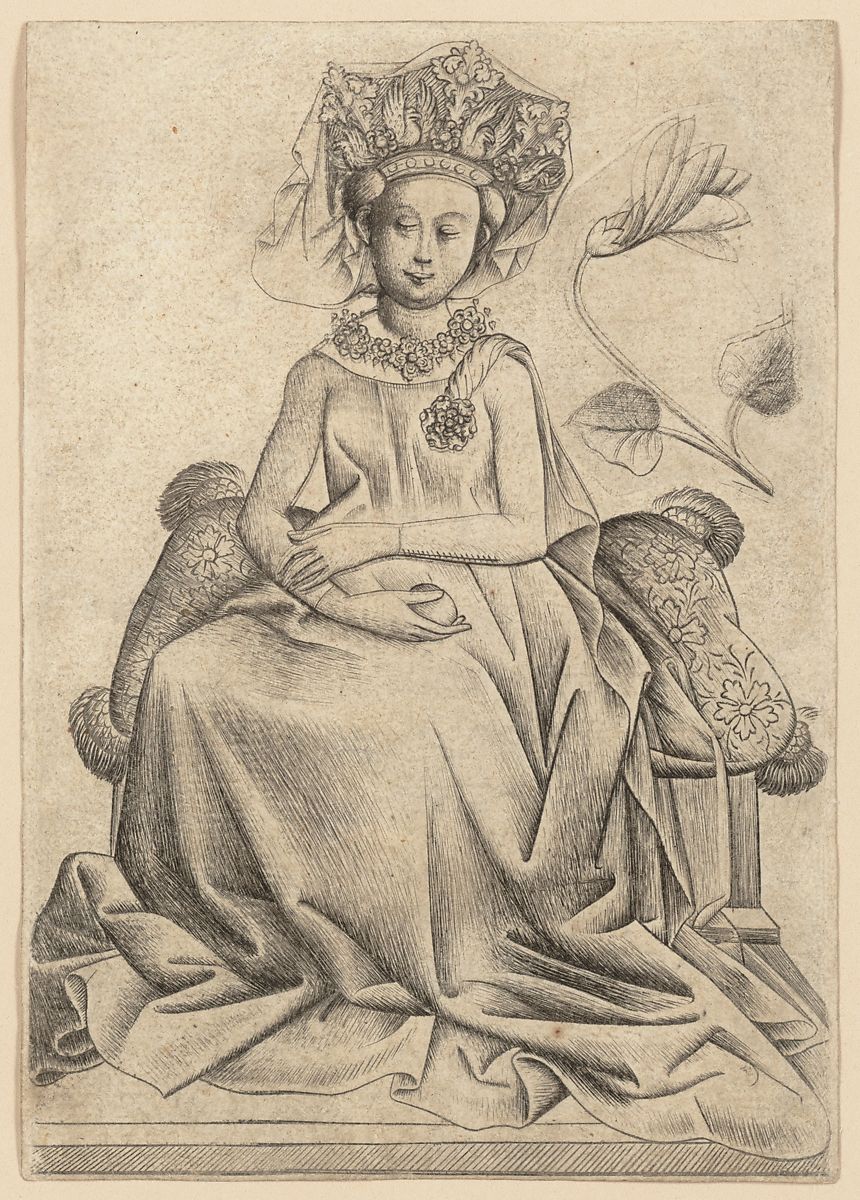 The Queen of Flowers by Master of the Playing Cards
Attributed to The Metropolitan Museum of Art
Lithography
Toward the end of the 18th century, Lithography (Latin – litho: stone; graph: write) was invented in Germany by Alois Senefelder. Many artists, as well as playing card creators, adopted this water-and-oil-based technique. Not only did it revolutionize colored impressions through chromolithographs but also introduced a cheaper printing method through limestone rather than copper.
Before
So, what did lithography printing look like? The card's design was etched onto limestone using oil. The ink was then applied, sinking into the design area and then transferred onto paper for production. Litho printing never truly went out of style. It adapted as technology advanced.
"El Barco" Playing Cards Created Through Chromolithograph
Offset Lithography
Also known as offset printing, this modern litho process uses rubber rollers to transfer images from plate to paper. As opposed to hand-drawn designs, offset uses a machine to create the image.
Digital Printing
We use a Xerox digital printer to produce your custom projects like playing cards and games, tarot and oracle as well as flashcards. The first digital printers arrived in the early 1990s and today they reign quite popular in the printing industry.
Right now, it may seem like we have reached or surpassed the height of playing card printing, but this is only the beginning. Whether the future will enhance our modern printing machine or invent something entirely new, Shuffled Ink looks forward to many more years manufacturing your awesome personalized card products!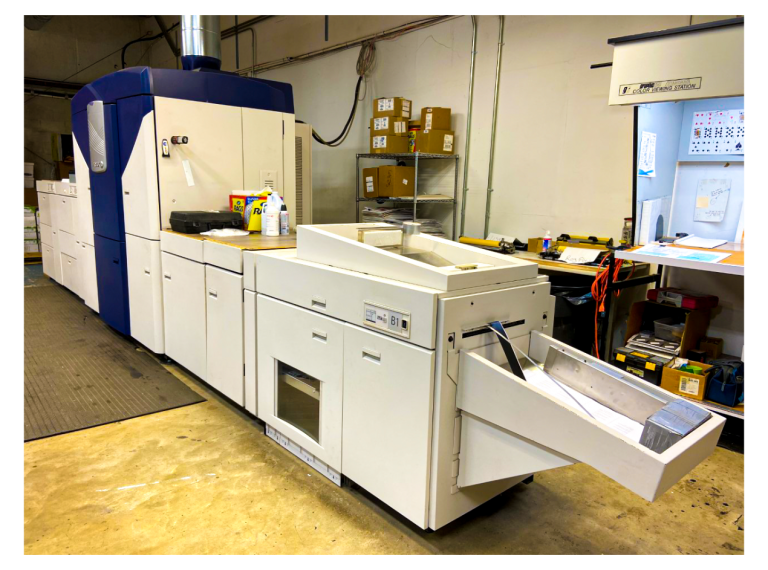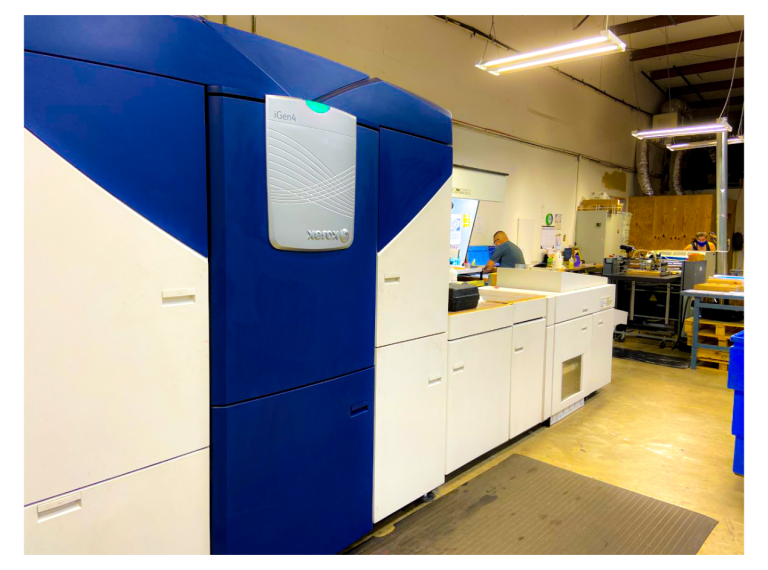 Xerox Printing Machine at Shuffled Ink
How We Manufacture Playing Cards
Shuffled Ink is a multigenerational family business with an unwavering, decades-old mission: to provide an unparalleled experience in customer service and product quality to ensure that all clients' card visions meet reality.
 

 

View this post on Instagram