Stocking stuffer playing cards for pre-sale!

Custom card games make great gifts, but now your attention is turning to entertaining company and believe it or not, with a little holiday magic you can turn some of your existing card games into holiday custom card games.
CANES
Based on the traditional card game Spoons, the first person to secure 4 of a kind (ex. 4 aces, 4 threes, etc.) will grab one of the spoons at the center of the table.  Instead of using traditional spoons, use festive candy canes or other holiday treats that are easy to handle and relate to the holiday season!  Once you notice someone pick up a candy cane, you are free to grab one yourself.  Much like musical chairs, whoever doesn't get one fast enough is out of the game.
Need:
Classic 52-printed deck of cards
3 to 13 players
Candy Canes; one fewer than there are players (ex. If there are 5 players, then use 4 candy canes)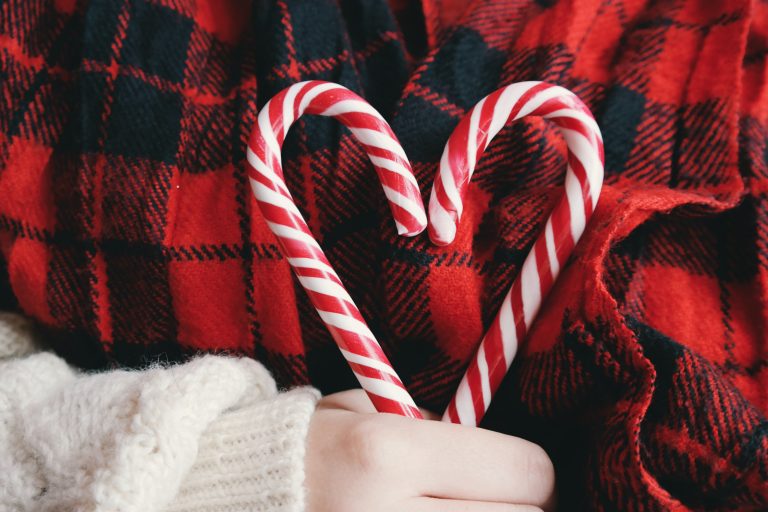 HOLIDAY-THEMED PICTIONARY
Whichever holiday you celebrate, use Pictionary as a catalyst to get your family and friends to draw specific festive items like a Christmas tree, a menorah for Hanukkah, a Kwanzaa kinara, etc.  Use flash cards to list different holiday elements that can be drawn by the players.  Whichever team has the most correct answers wins!
Need:
Flash cards
Chalkboard or Whiteboard
Marker, Chalk, Pen, Pencil
3 or more players per team
Timer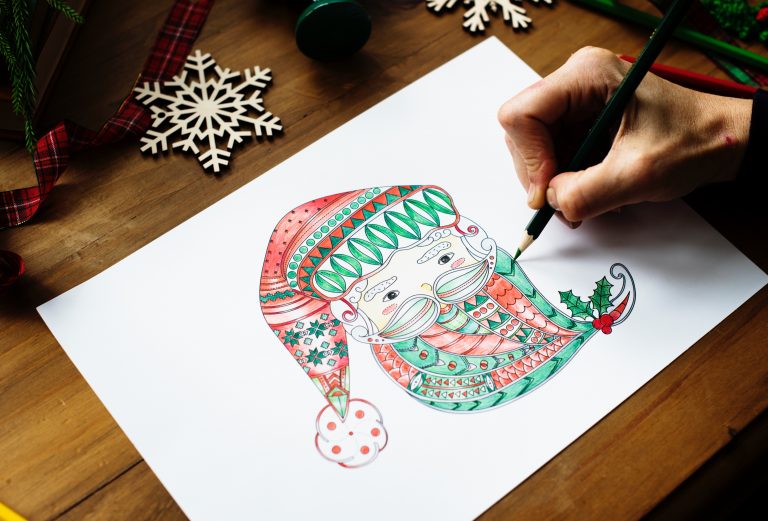 RING OF FIRE
The traditional game Ring of Fire is played by adults 21 and over, where you place a classic 52-card deck around your choice of alcoholic beverage.  Transform the beer typically used in this game into a festive drink like spiked eggnog or cider.  You can even alter the game's rules and relate them to whichever holiday you celebrate.  For example, when you pick up a '9' only rhyme with holiday-themed words.  Remember, if someone picks up one of the playing cards and creates a break between two cards, they have to drink the designated spiked drink!
Need:
One classic playing card deck
One holiday-themed alcoholic beverage
Individual Alcoholic Beverages for Guests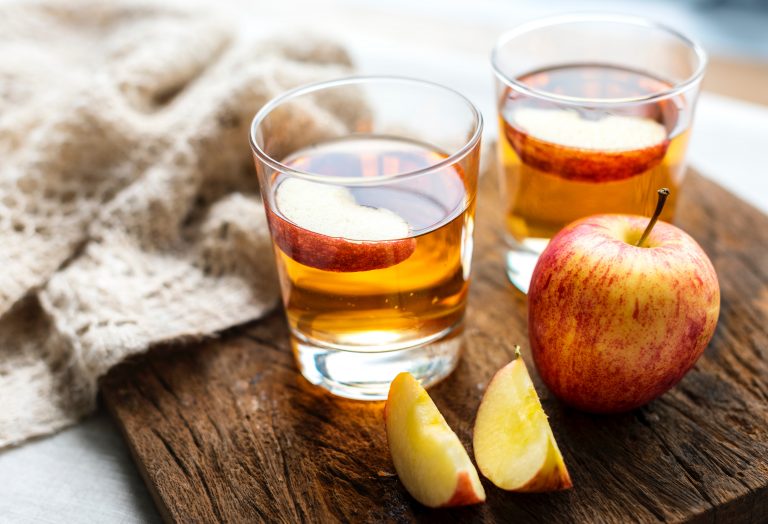 DECK THE CARDS
Along with decking the halls, consider decking your cards! Create your own custom playing cards, custom card games and custom board games with Shuffled Ink. Here are some popular examples of creating custom holiday games! Shuffled Ink is a multigenerational family business that specializes in printing custom playing cards, tarot & flash cards, packaging and more for businesses and individuals worldwide. To receive complimentary samples of our card products, include your delivery address and phone number on your custom quote request form. ● Official Shuffled Ink website: ShuffledInk ● Make Your Own Custom Playing Cards at: ShuffledInk ● Make Your Own Custom Card Games at: ShuffledInk