Shuffled Ink Featured on The Debbie Nigro Show:
During the first week of December, Shuffled Ink's father-son duo, Charlie & Matt, discussed 21 years of producing custom playing cards and games on The Debbie Nigro Show. Since 1999, we have produced millions of custom printed decks, including playing cards, card & board games, and tarot & flash cards, for globally recognized brands, leading game designers and countless individuals.
Connect with Debbie Nigro on Social:
Instagram: therealdebbienigro Facebook: The Debbie Nigro Show Twitter: DebbieNigro LinkedIn: Debbie Nigro Debbie Nigro is the owner and executive producer of The Debbie Nigro Show. The show currently airs live on 1490 WGCH & 105.5 FM during the weekdays from 11 a.m. to noon EST in the NY & CT areas. Her podcasts can be accessed here as well as on iTunes, Tune In, The Debbie Nigro Show Facebook Page and more.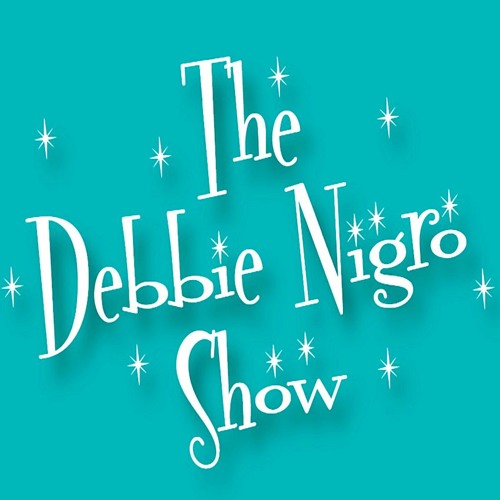 ● Official Shuffled Ink website: ShuffledInk ● Make Your Own Custom Playing Cards at: ShuffledInk ● Make Your Own Custom Tarot Cards at: ShuffledInk ● Make Your Own Custom Card Games at: ShuffledInk ● Make Your Own Custom Flash Cards at: ShuffledInk