Shuffled Ink, we manufacture both Tarot and Oracle cards. The designs and creative interpretations of these allegorical cards stem from our client's profound vision. And as Halloween creeps just around the corner, "spooky" season begins to settle in. Naturally, personalized tarot and oracle cards go hand-in-hand during October. Whether you visit a fortuneteller for a card reading or read the cards yourself, have you ever wondered the difference between Tarot and Oracle cards?
What sets a Tarot deck apart from an Oracle deck?
When you create a Tarot card deck, you are following a standard structure: a set of 78 cards that follow the Major and Minor Arcana. The deck consists of 22 cards following the Major Arcana and 56 cards represent the Minor Arcana. The Major Arcana portrays picture cards, numbered 0-21. These cards depict the realm of the material world, intuitive mind and change. Some of the titles given to each picture card include 'The Fool (0),' 'The Magician (1),' 'The High Priestess (2)', etc.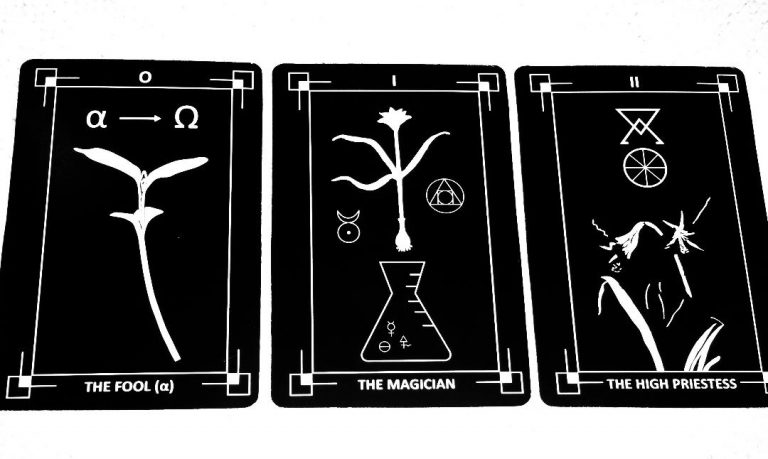 The Minor Arcana are issued into four groups with 14 cards in each: Wands, Cups, Swords and Pentacles. Unlike the Major Arcana, the Minor represents your daily-life happenings. Someone who customizes their own oracle deck of cards can create their own rules: how many cards go in the deck, the shape of the deck, the card's images and meanings, the purpose of the deck. While you customize your oracle deck, you are also customizing your own theme. Oracle decks typically come with an interpretation booklet. This allows the reader to understand the images and words that you have created. When it comes to choosing whether you want to create a Tarot or Oracle deck, it's all about preference. If you enjoy a preset structure to meet your creative needs, then Tarot Cards are the way to go. But if you would rather start from scratch and draw on your own rules and images, then the Oracle deck is a better route to pursue.
A Foreseeable Future
Shuffled Ink guarantees a foreseeable future for your custom printed Tarot card and Oracle card designs. Every single client adds their own personal and unique touch to their Tarot cards. With differing messages, visuals, colors and designs, it's a treat to see your customized vision. Here are some finished personalized Tarot and Oracle cards we've printed. Perhaps, these varying designs will inspire you to create some of your own!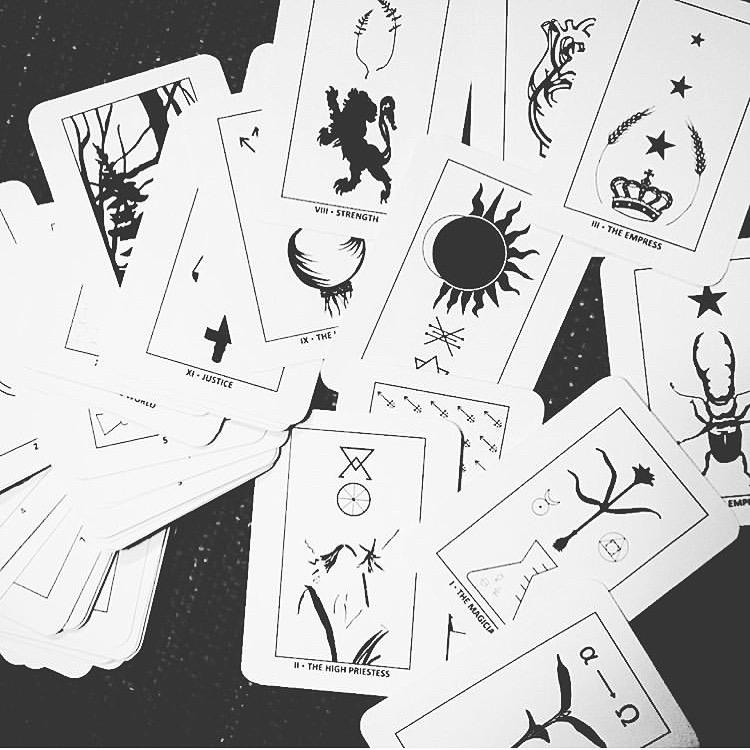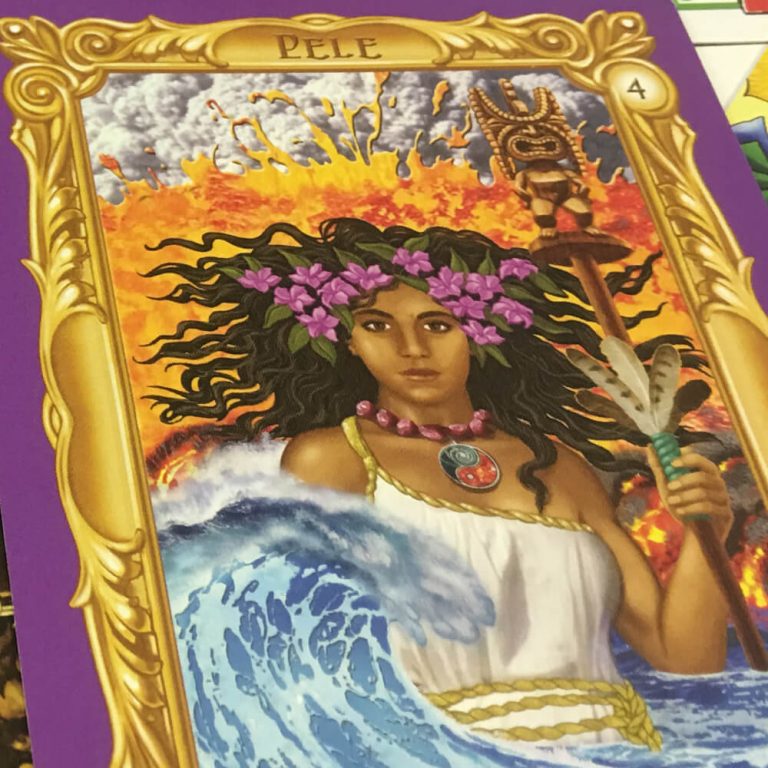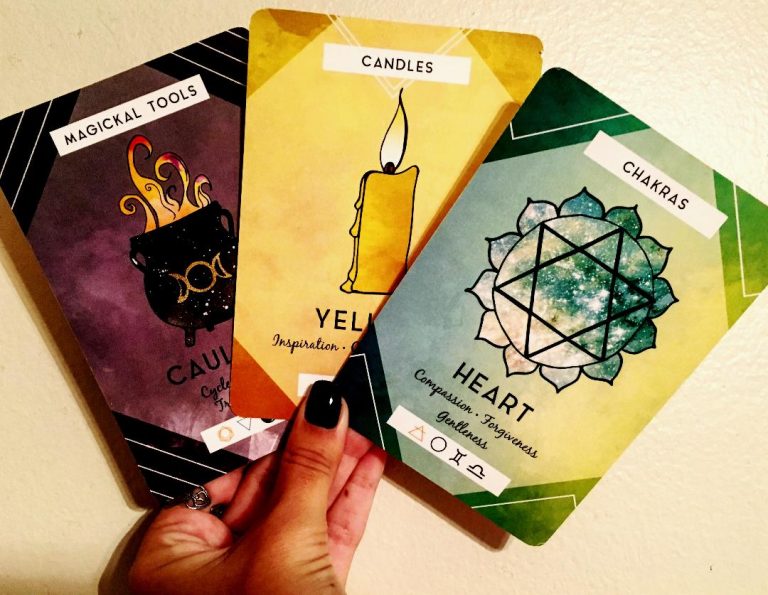 Shuffled Ink is a multigenerational family business specializing in printing custom playing cards, tarot & flash cards, packaging, and more for businesses and individuals worldwide. To receive complimentary samples of our tarot-card products, include your delivery address and phone number on your custom quote request form. ● Official Shuffled Ink website: ShuffledInk ● Make Your Own Custom Tarot Cards at: ShuffledInk ● Make Your Own Custom Flash Cards at: ShuffledInk