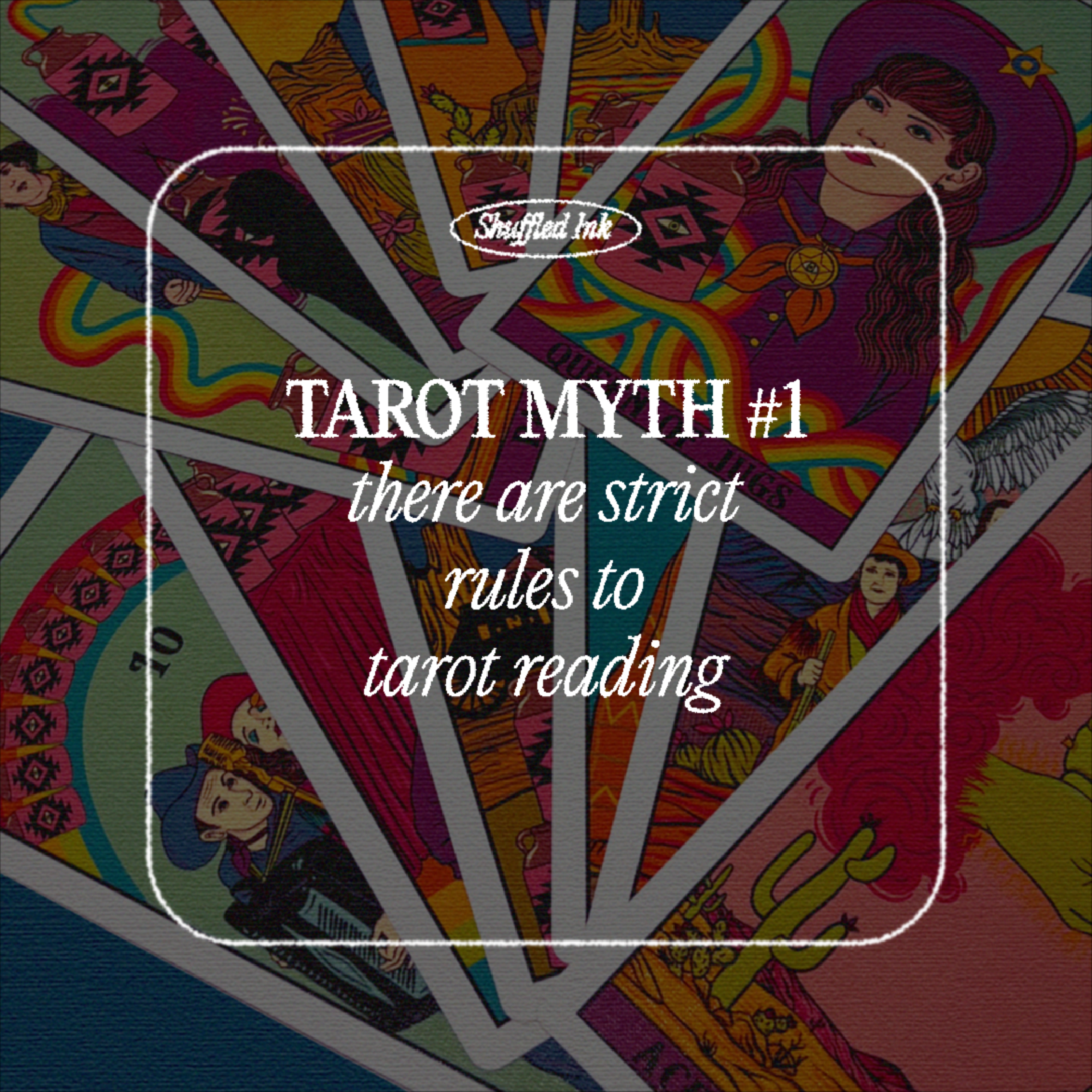 While SinceWorld Tarot Day, created by the iconic Den Elder, a prolific writer, Tarot Grandmaster, and founder of The Church of Tarot, got the idea for World Tarot Day back in 2003. Every May 25th, the rest is history in the making as celebrations are growing more prevalent and elaborate every year.
In celebration of World Tarot Day, Shuffled Ink is debunking 3 common myths about tarot cards.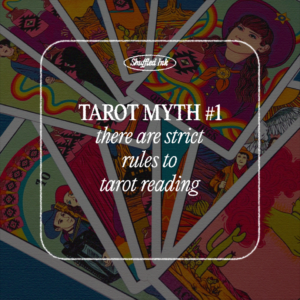 Word Tarot Day – Myth #1- There are strict rules to tarot (Trionfi) reading 
There is no right or wrong way of reading tarot cards. Actually, there are numerous methods, strategies, approaches and traditions used. There is no secret tarot rulebook or club, it's all about what you make of it. Like any hobby, learning how to read tarot takes time and practice! 

World Tarot Day – Myth # 2 – Your first tarot (Tarocchi) deck has to be a gift
The origins of this commonly accepted myth are unknown. Tarot cards make an excellent gift. And, there is actually nothing wrong with purchasing a tarot deck for yourself! Tarot experts say that making sure you like the look of your tarot deck is important! Beauty is subjective, it's important that you like the style and artwork of your deck to ensure proper practice! 
Shuffled Ink actually knows how important creating a beautiful deck is. This is why we offer vivid colors and dozens of finish and cardstock options to ensure your custom deck lives up to its full potential and is the most grabbed on the shelf. 

World Tarot Day – Myth #3: Tarot (tarock) is used only for predicting the future 
Tarot cards alone do not be able to predict your future. Many people utilize tarot cards to determine divination. Some believe tarot cards have divinatory power, actually, many do not necessarily agree on the source of that power.
The cards are simply a tool to use to try to interpret and understand a future or present situations. Tarot decks are used in different ways and for many reasons. Tarot is seen as a tool to guide one spiritually, or provide clarity on your current situation. They are not just to attempt to predict your future.
There are many reasons people use tarot cards. Some people incorporate it into a religion they already practice, some users are completely non-spiritual. Non-religious use their decks for inspiration
Tarot users who believe tarot can tell the future, collectively believe that it tells one possible future, and that future is not absolute. "Negative" readings should not be of such great concern. Actually, every tarot card communicates positive and negative messages.  
World Tarot Day, May 25 – every year, your tarot future says be there!